Museum of the Rockies and the planetarium.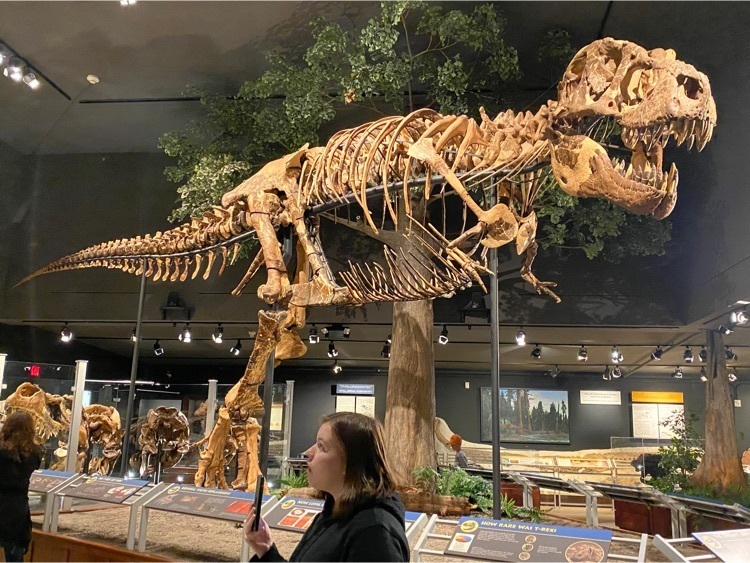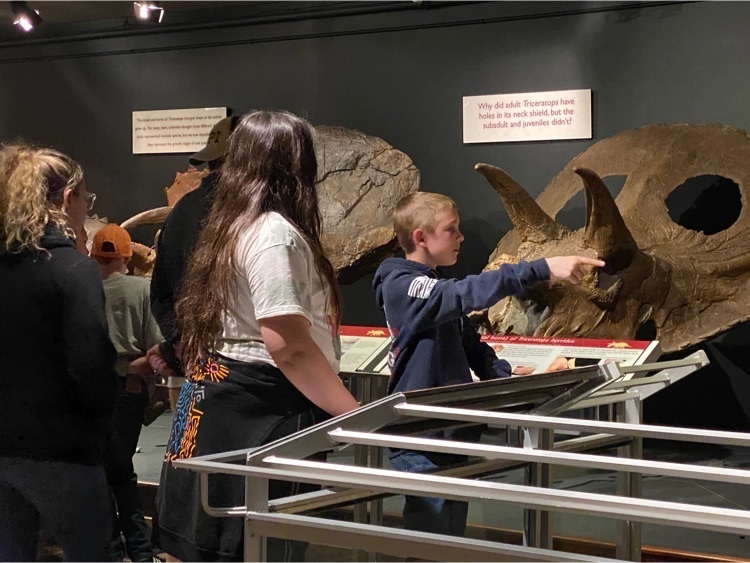 The Interrogation cell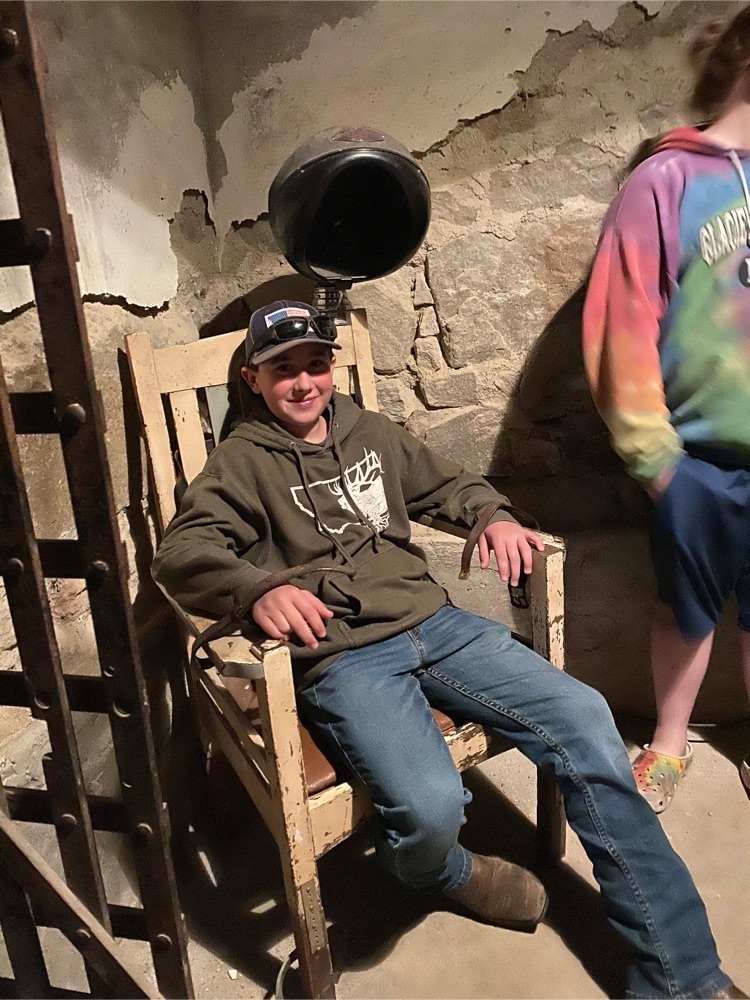 The old Butte jail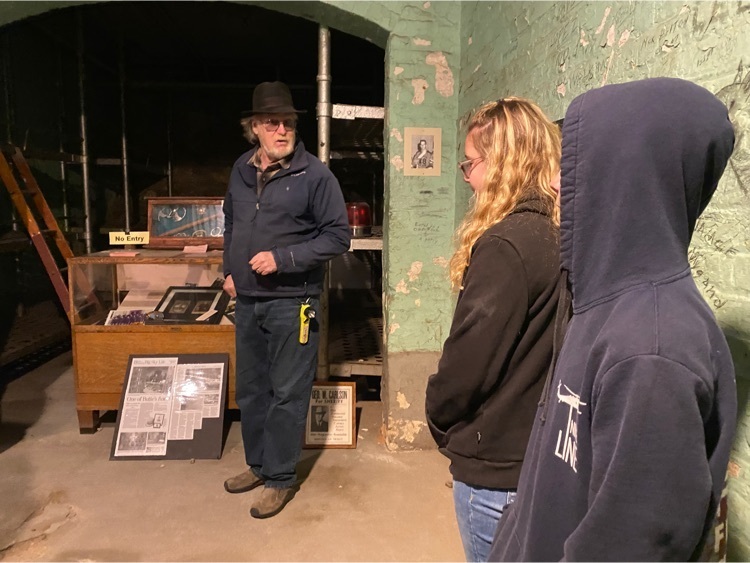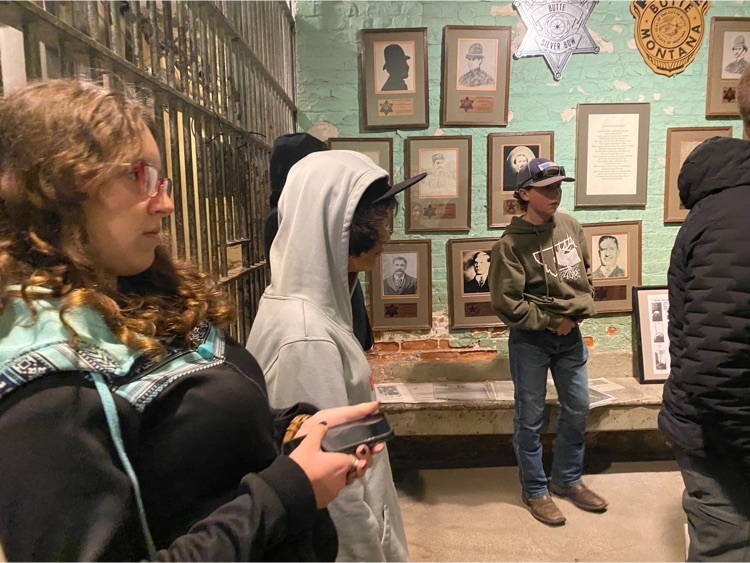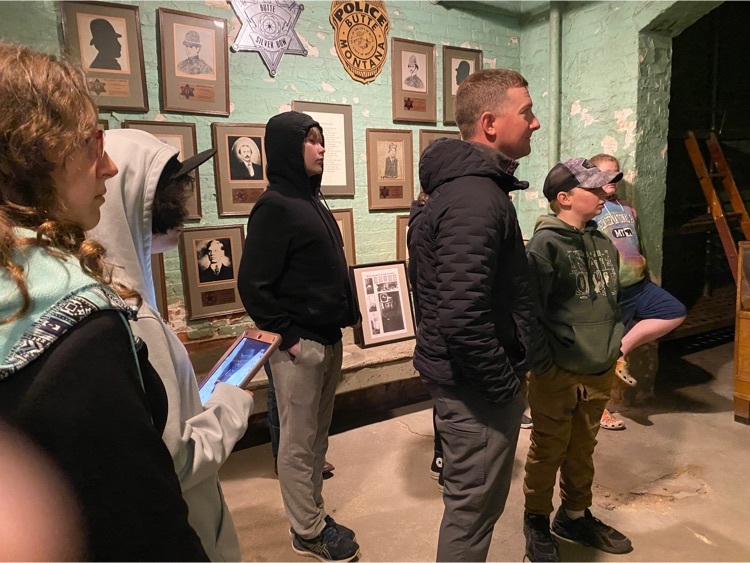 Enjoying historic Butte underground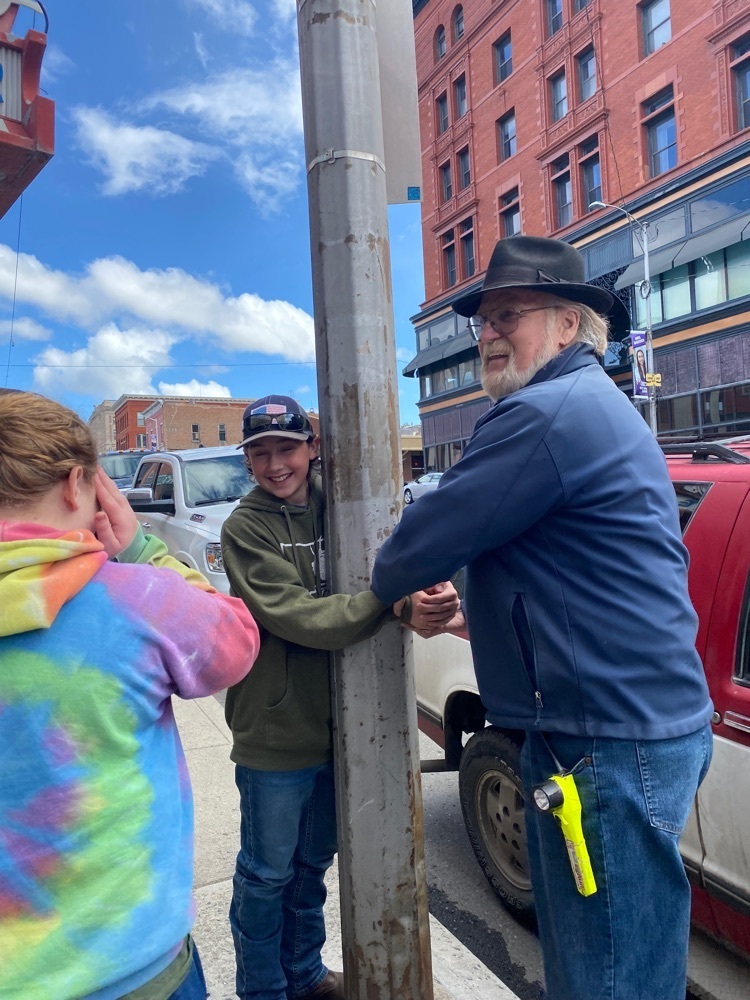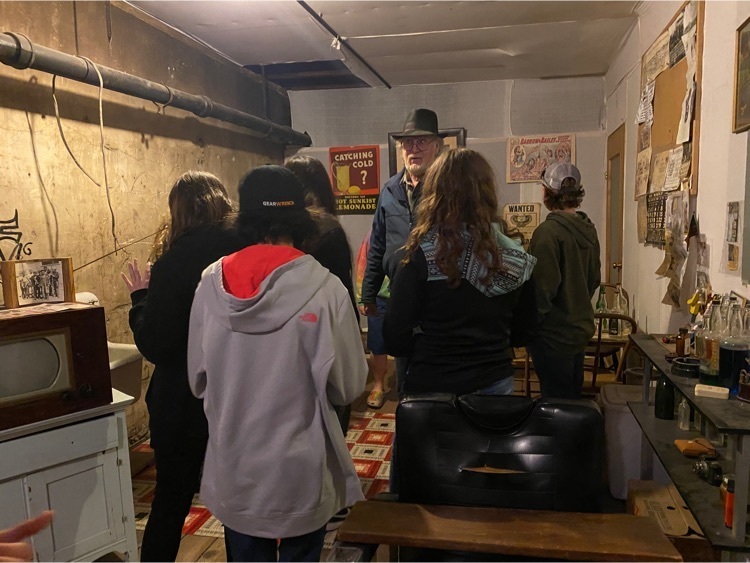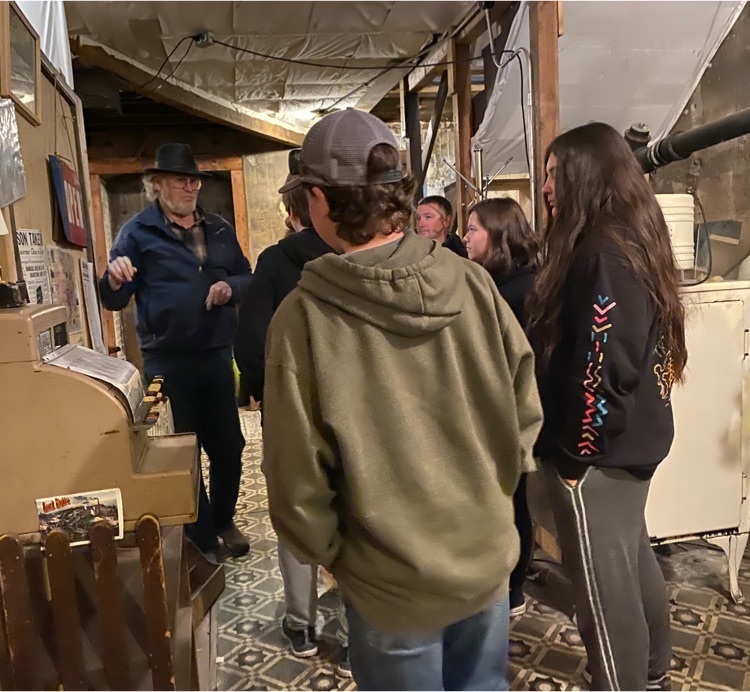 Some of the cave formations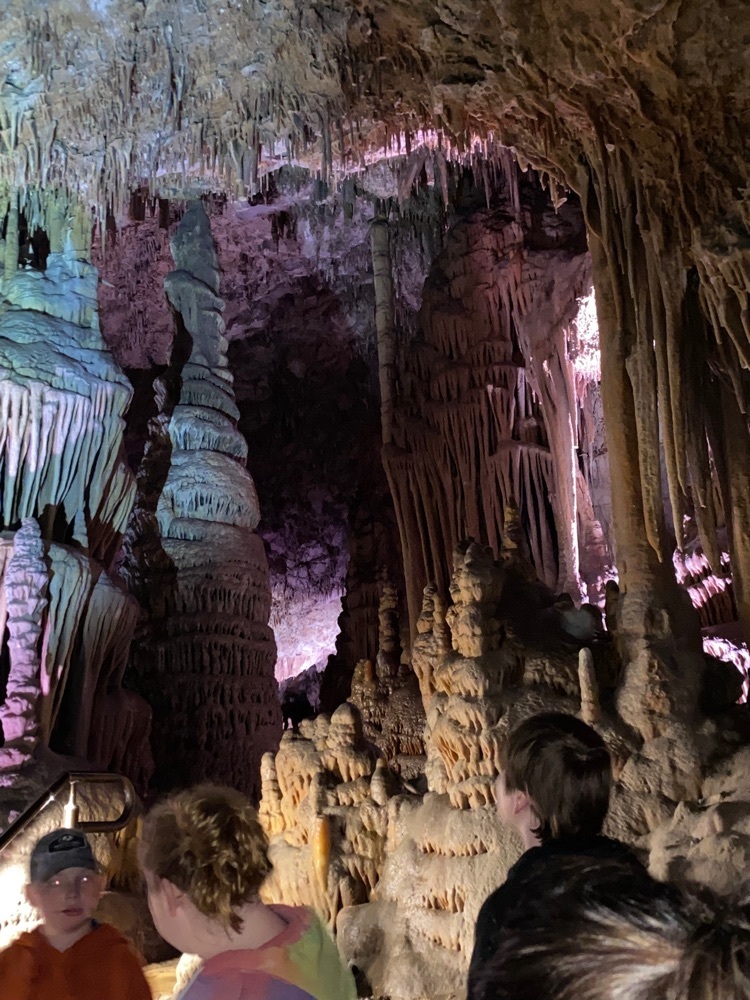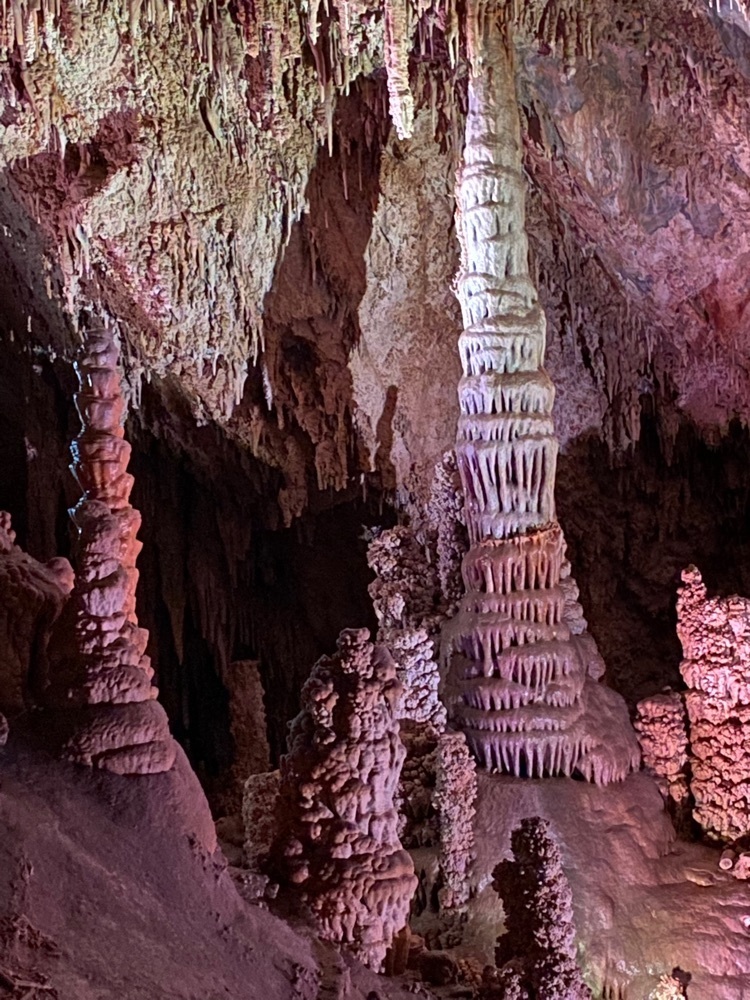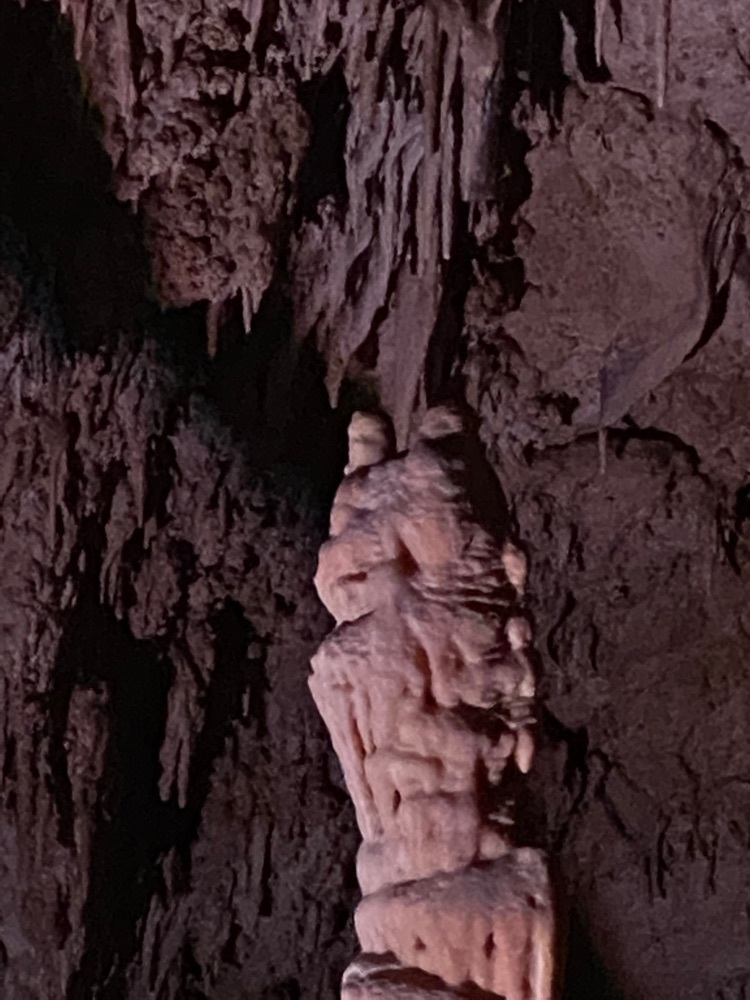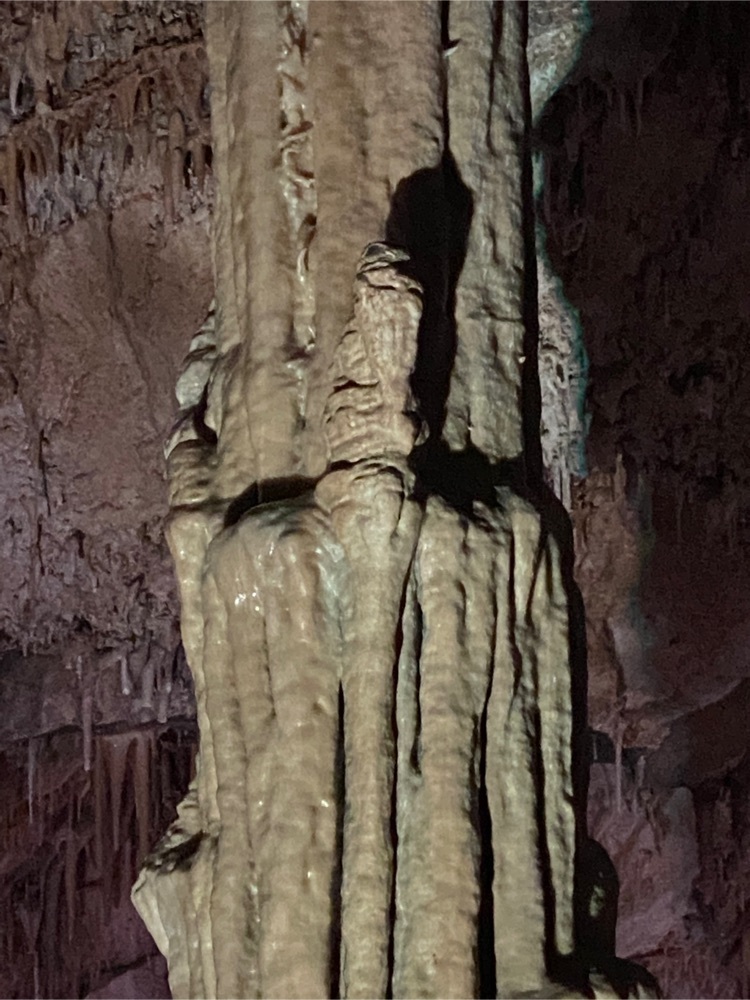 Lewis and Clark Caverns

First stop on the history trip: Lewis and Clark Interpretive Center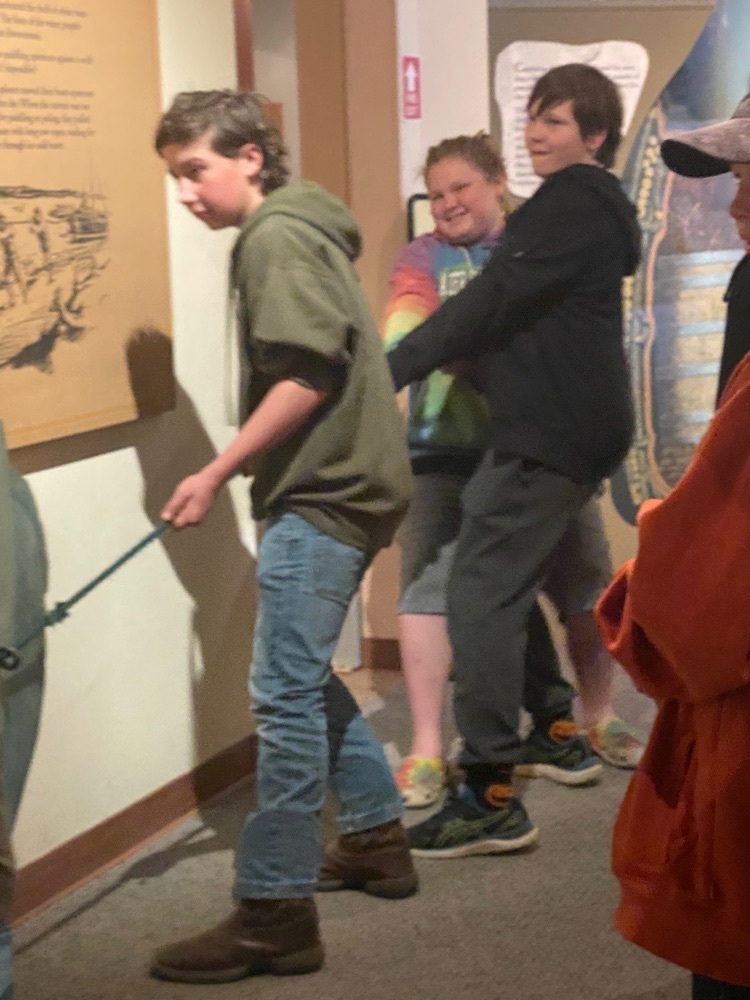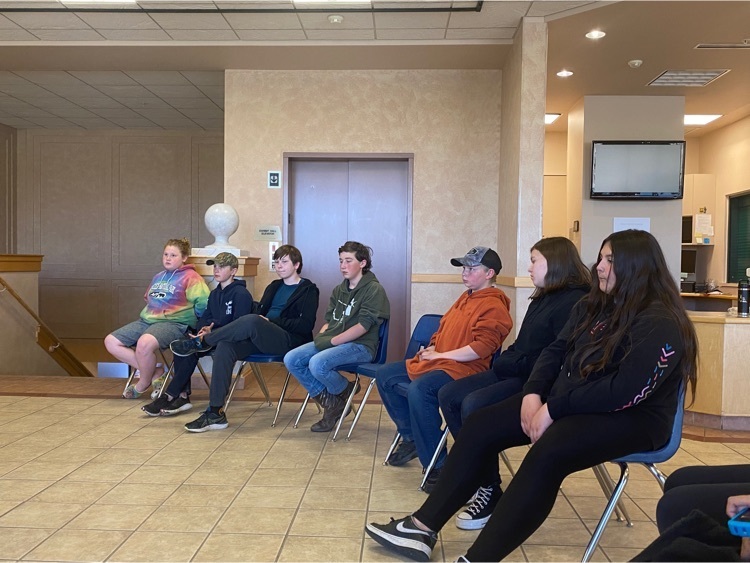 A HUGE thank you to Student Council for the movie, popcorn and popcicle fun day for the elementary students!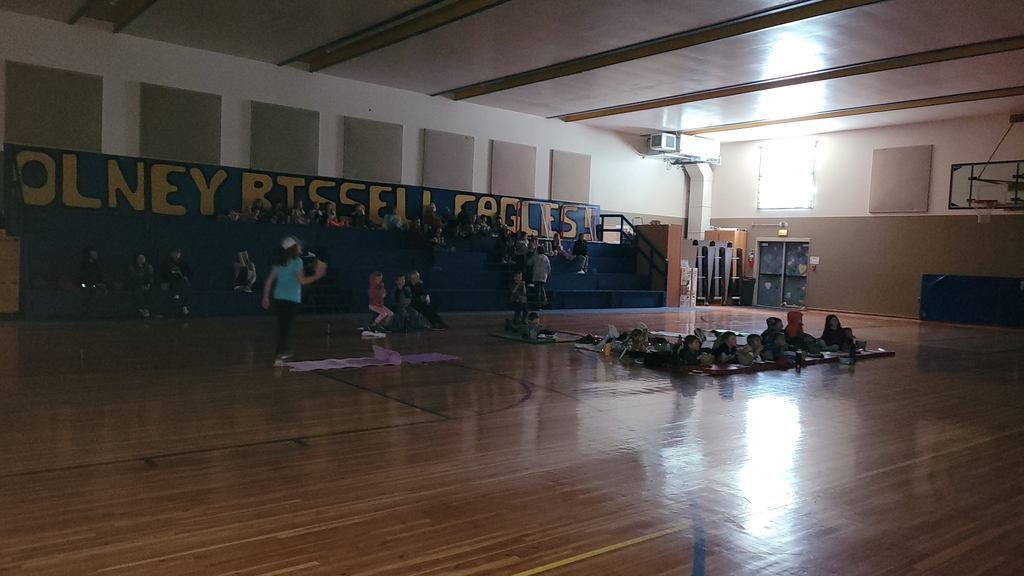 Happy clouds…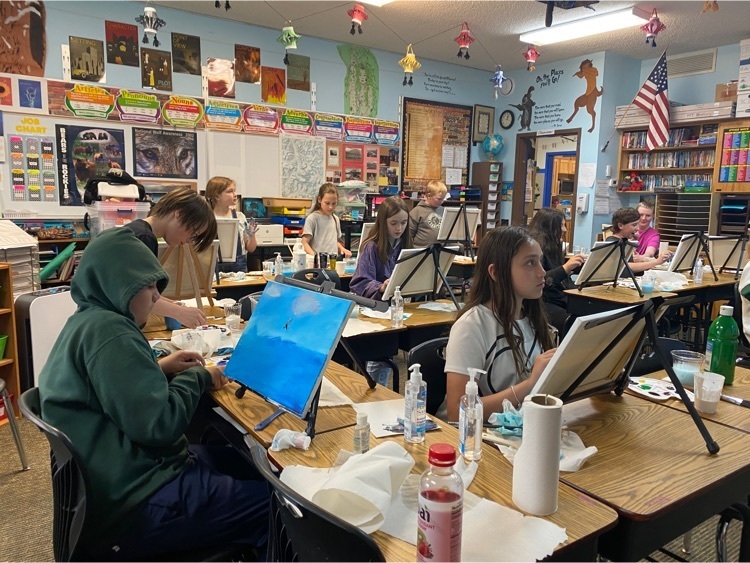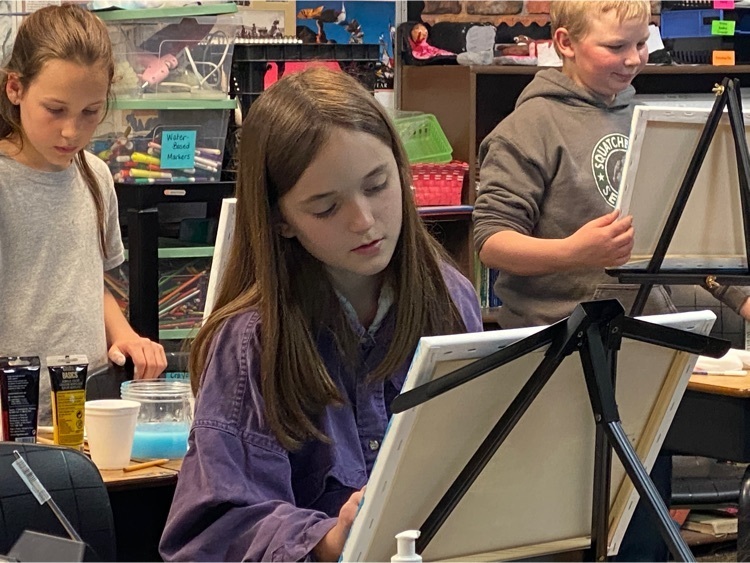 Painting with Bob Ross!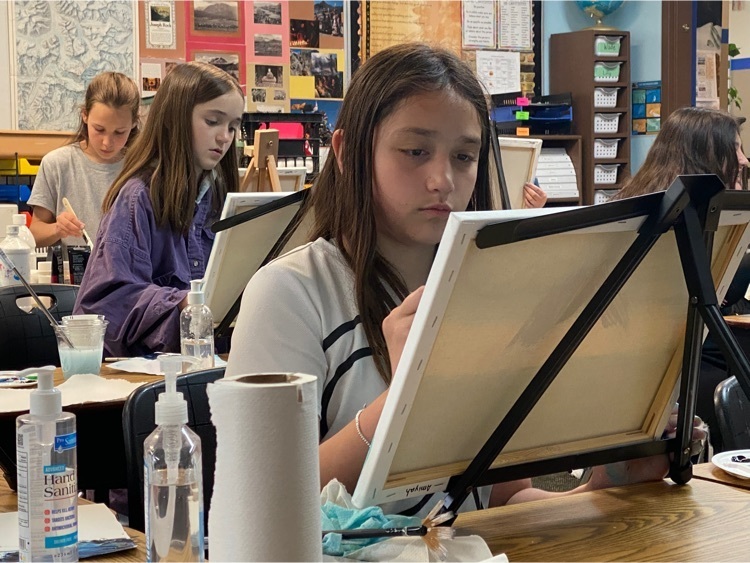 The first graders were so excited to listen to the special book the big kids made and also translated into Spanish!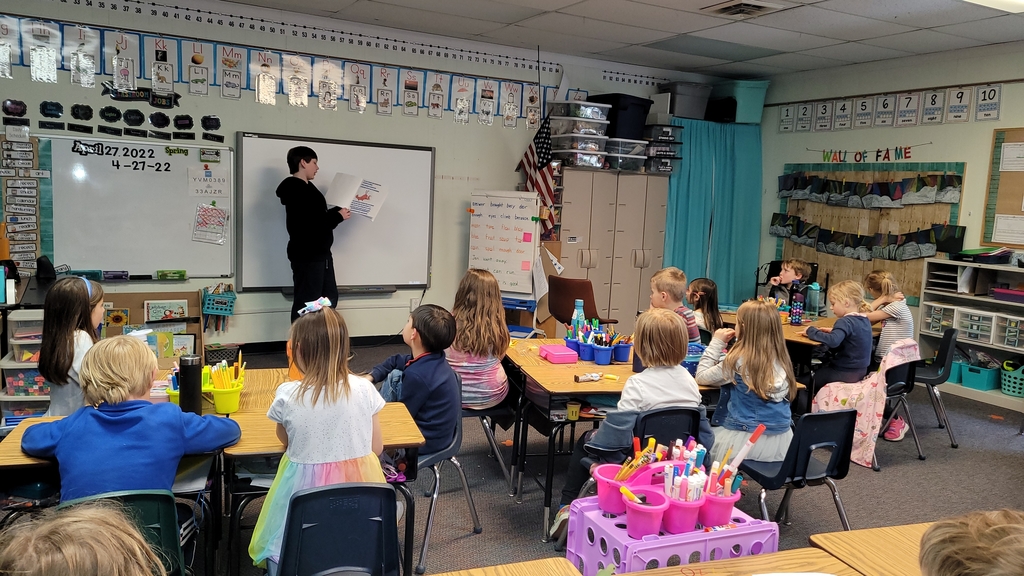 More egg drop fun!!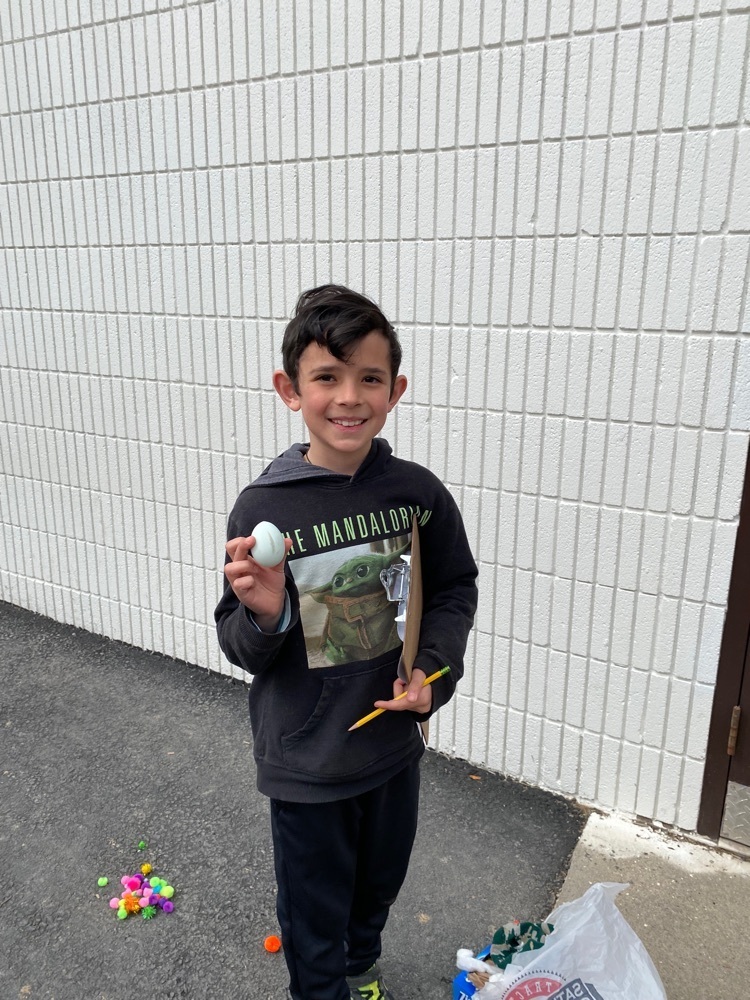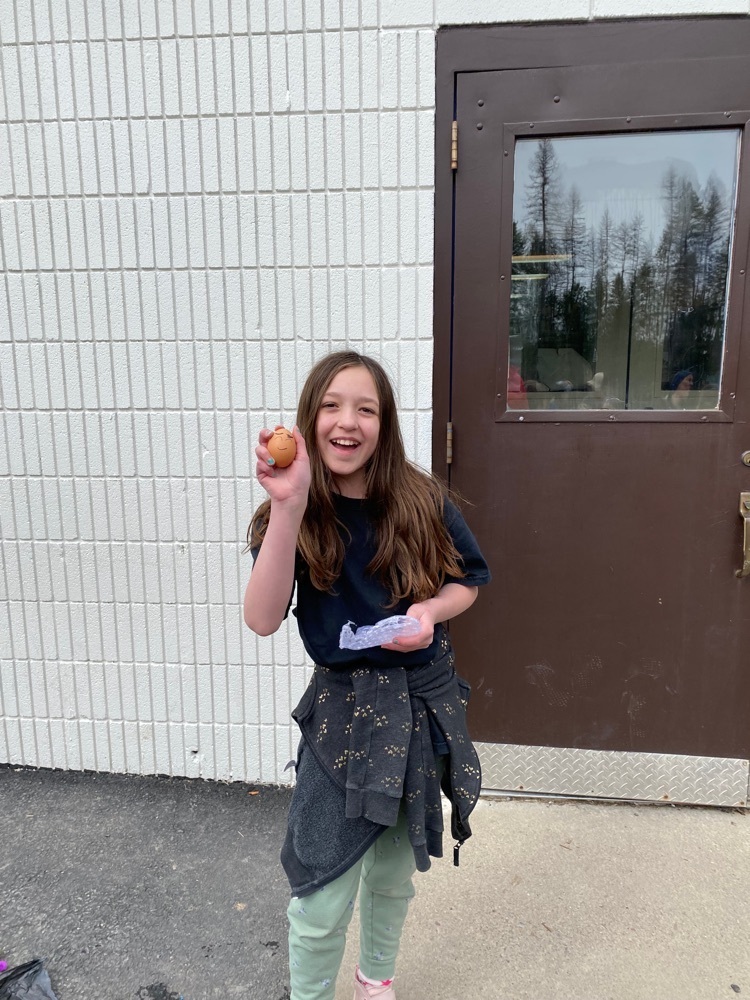 3rd and 4th made some contraptions to see if an egg could survive a fall from the school roof! We had a lot of casualties, a few survivors, but lots of fun!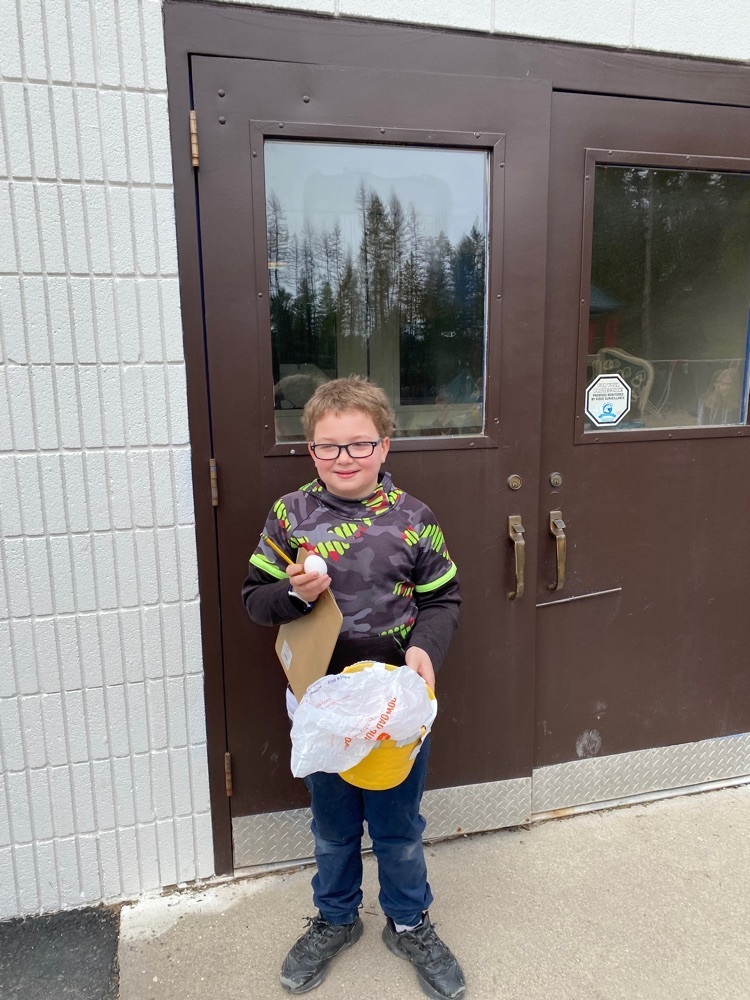 We had a special guest speak to K-4 today! John Herrington is a former NASA astronaut who has worked on the International Space Station. We want to give him a huge thank you for taking the time to speak to our students and help fuel their interest in science!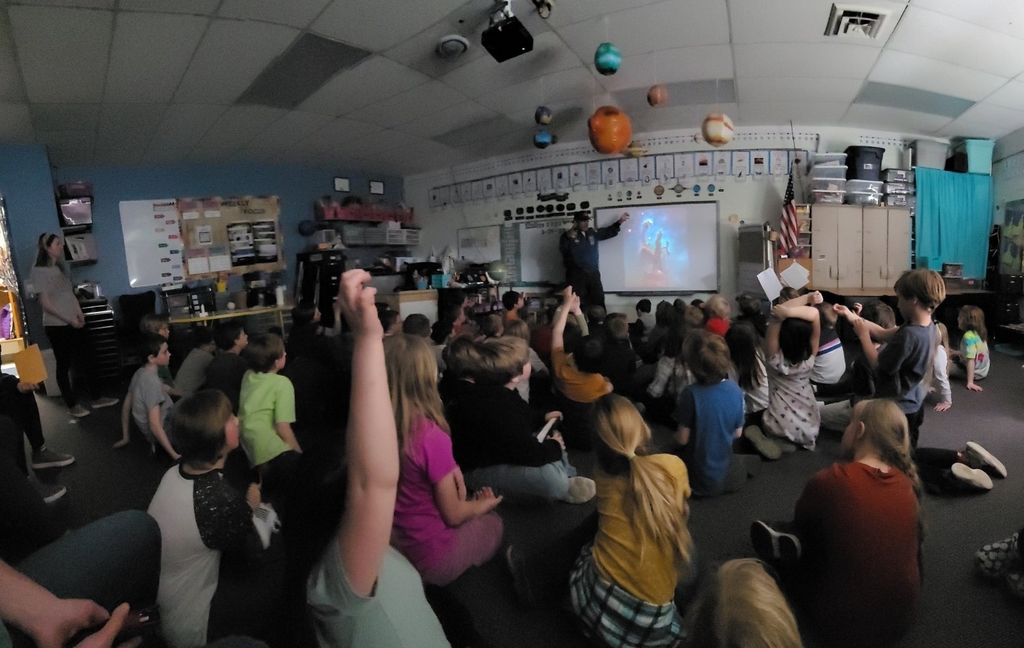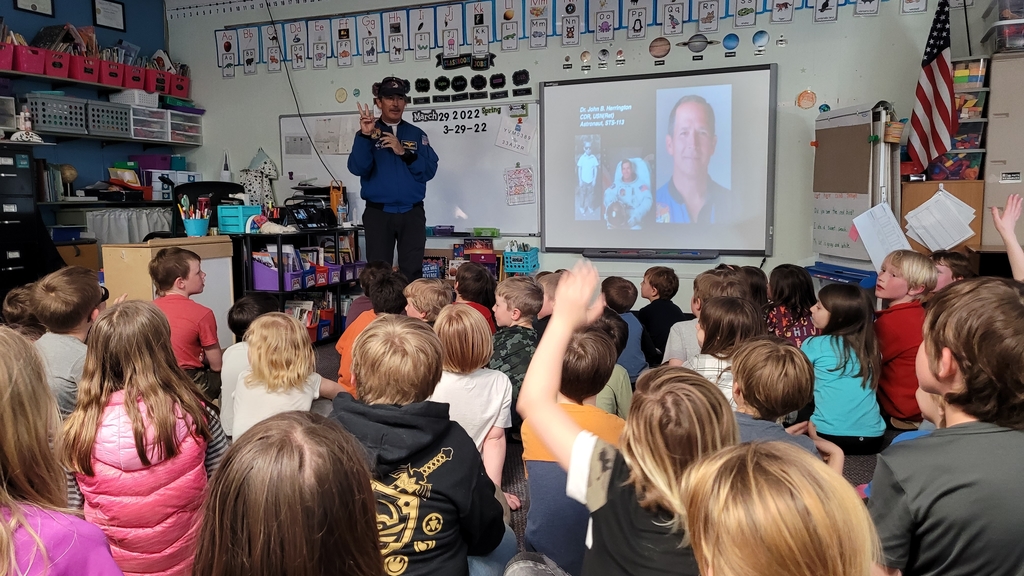 Mrs. Boreson taught the first and second graders some Irish dancing and music! Happy St.Patricks Day and enjoy your spring break!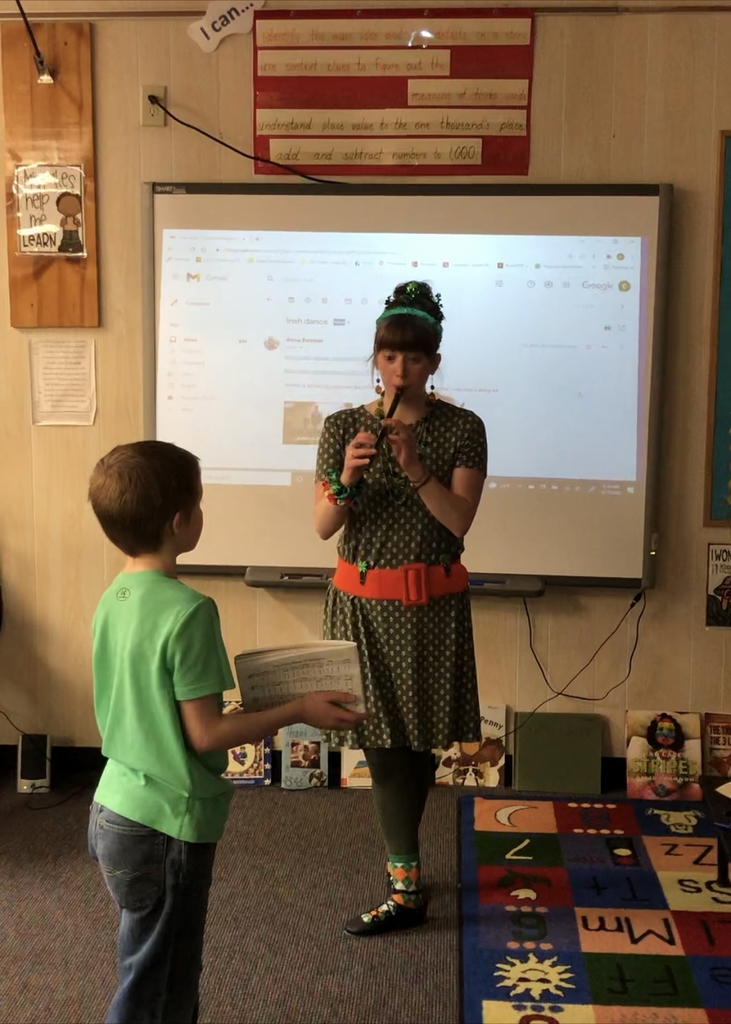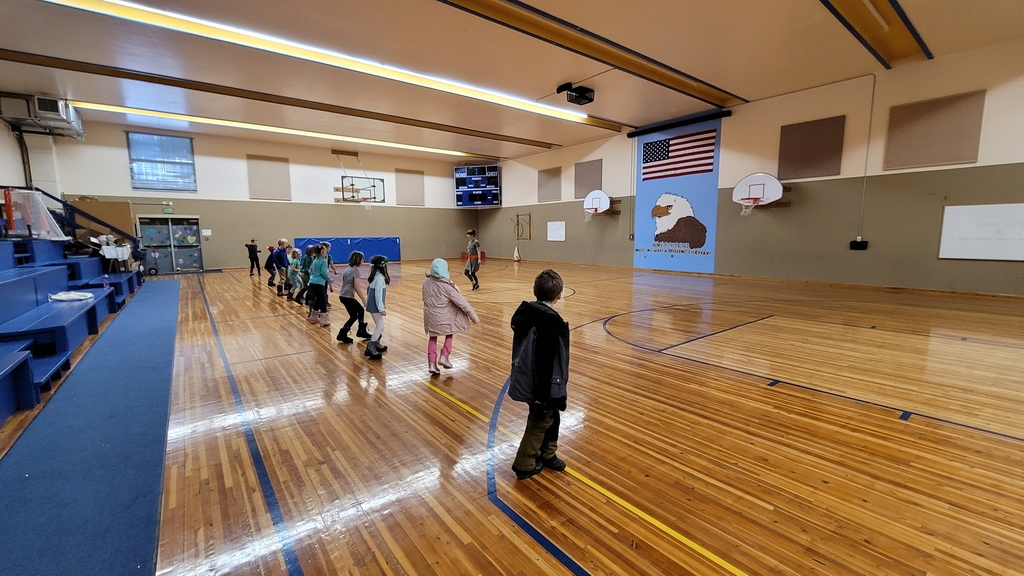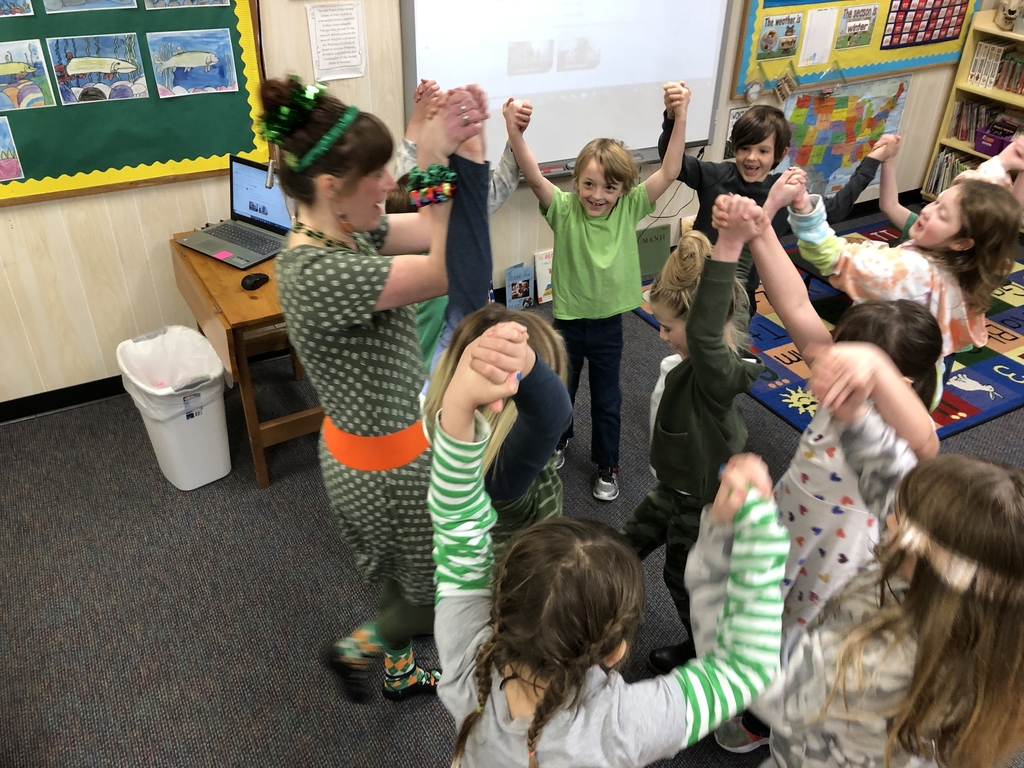 The first graders wrapped up their research on a planet of their choice today. This was a LOT of hard work!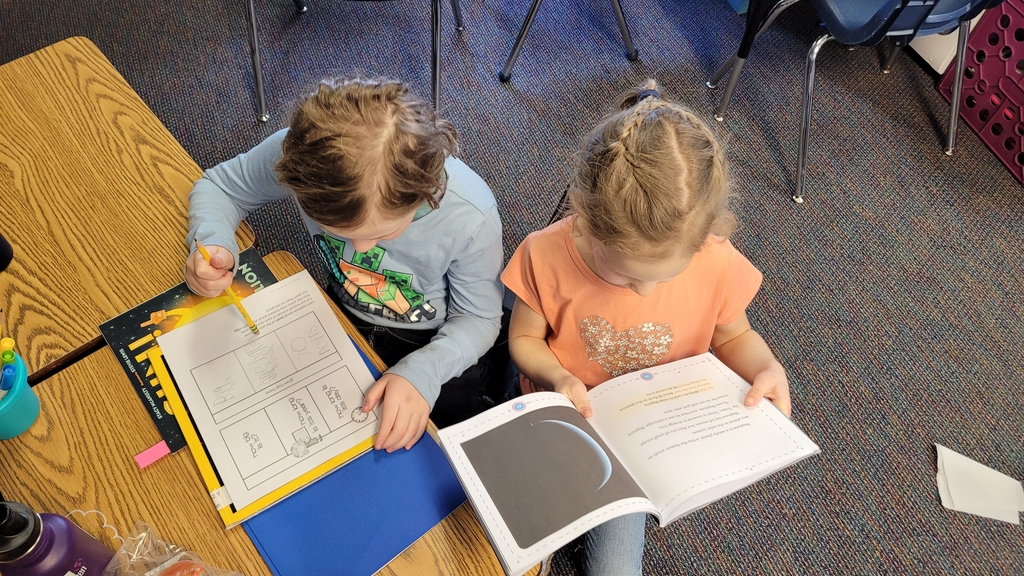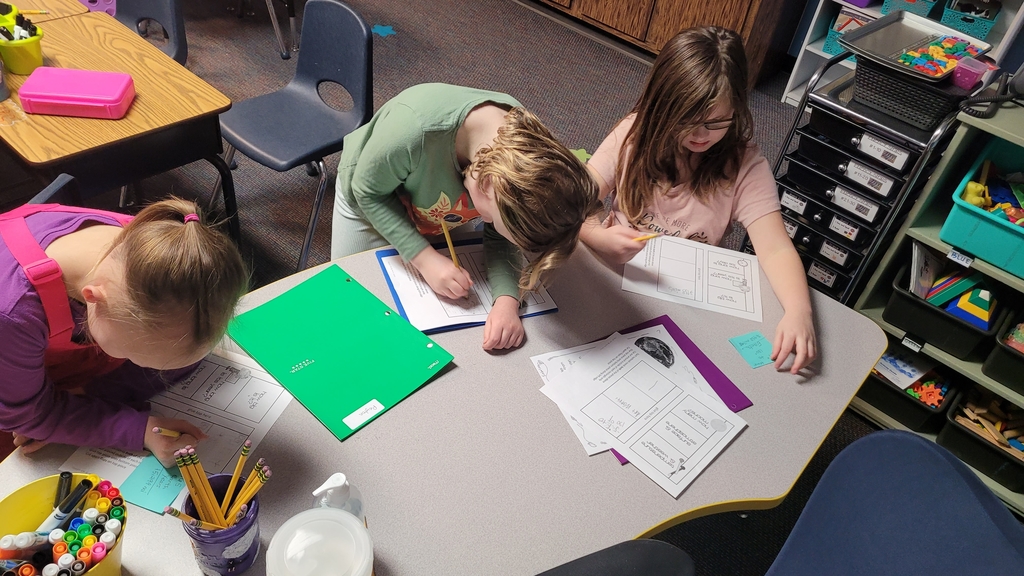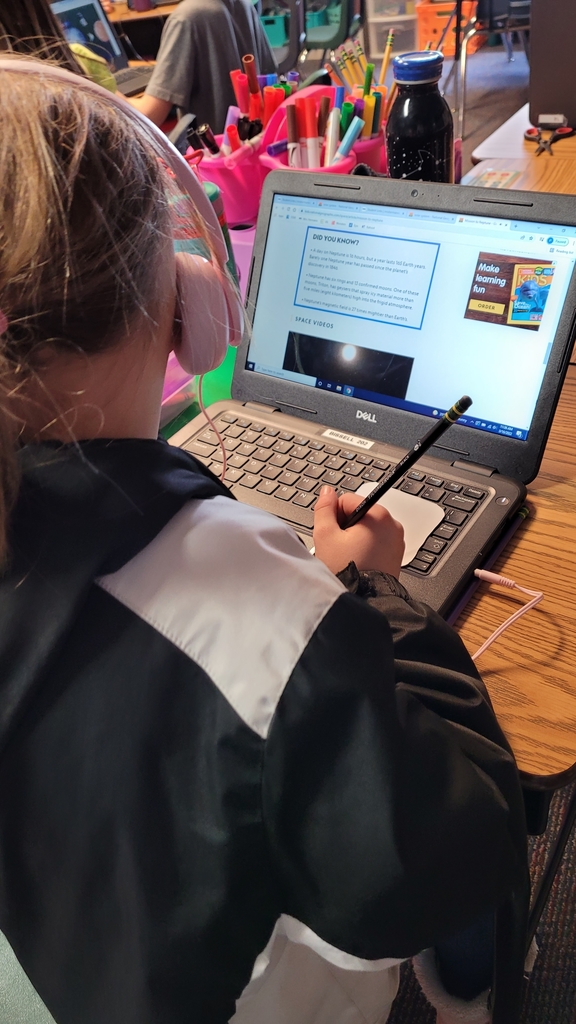 The first graders learned about the phases of the moon today in an extra yummy way!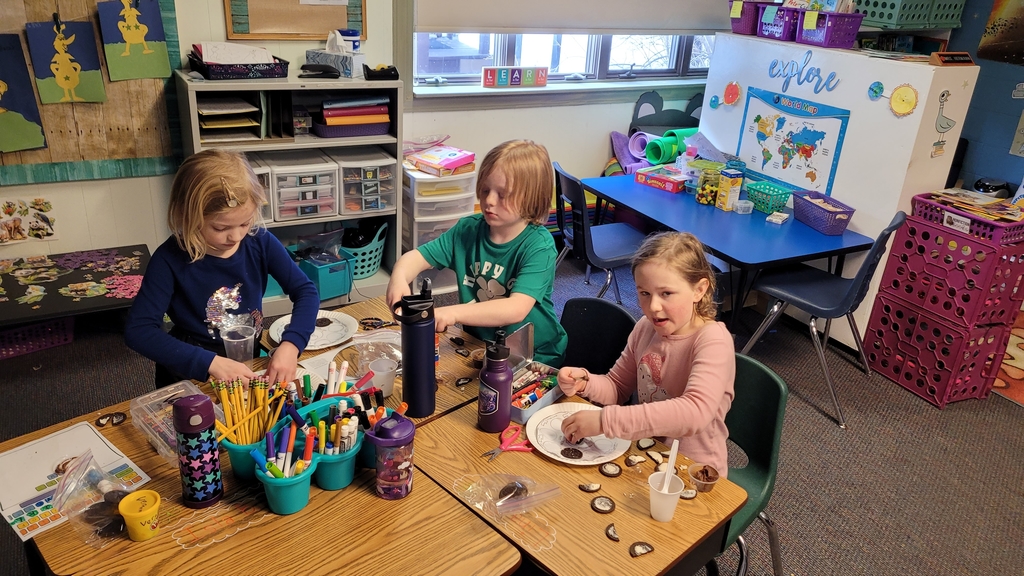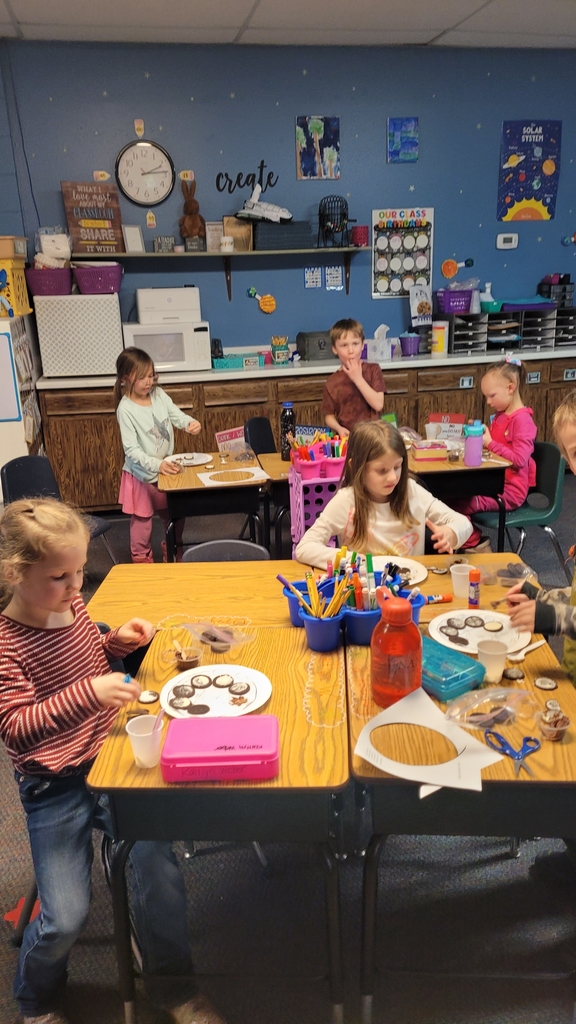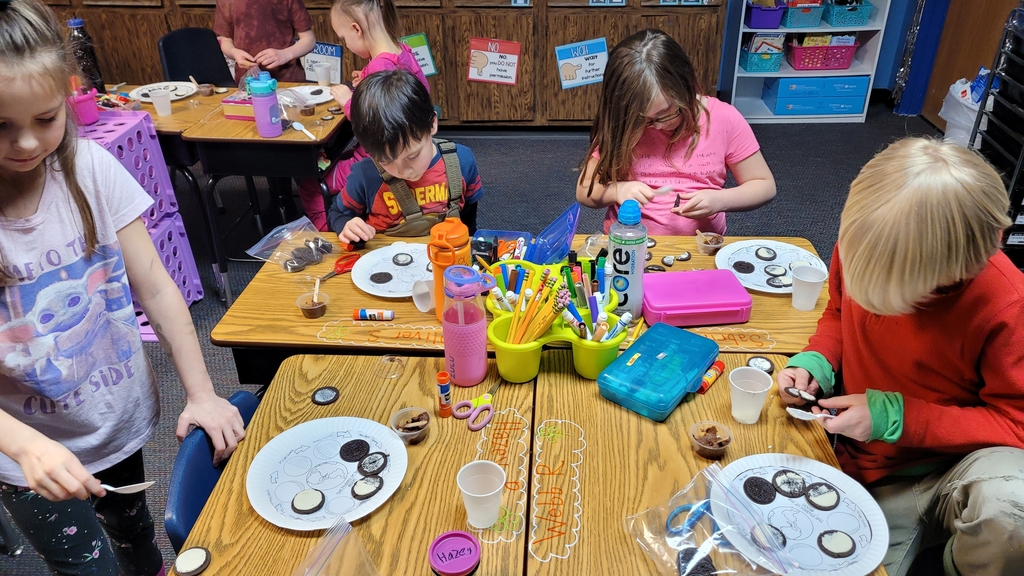 We were busy today in First Grade! Students also practiced double-digit addition and subtraction with pretzels and marshmallows!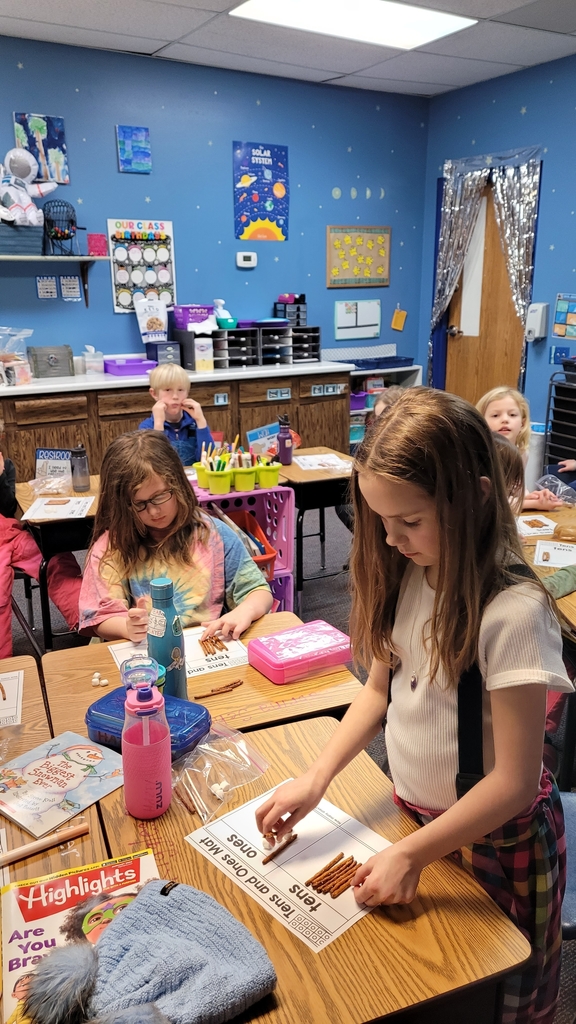 The firsties were SO excited today to see the classroom decorated for our March Solar System unit!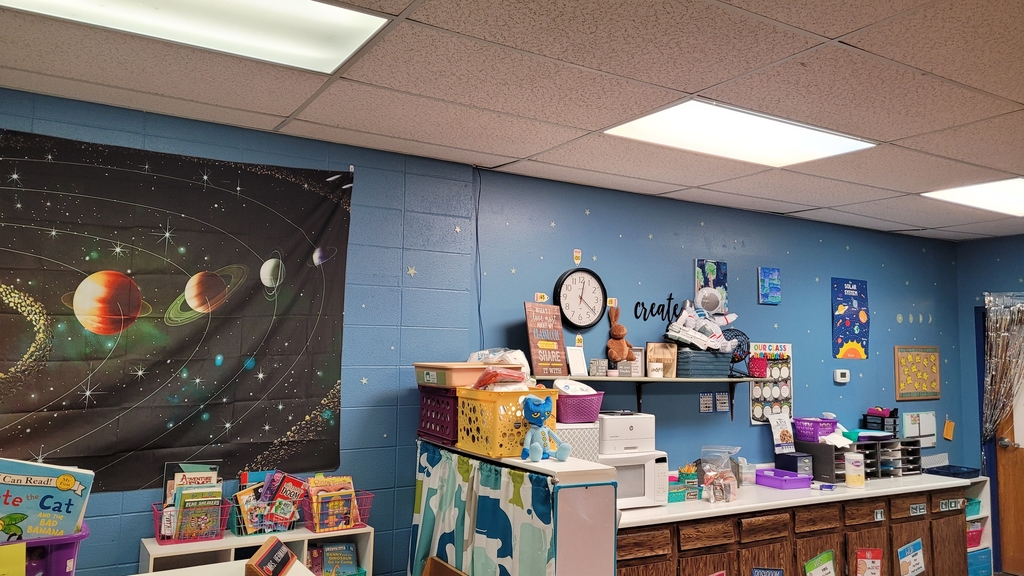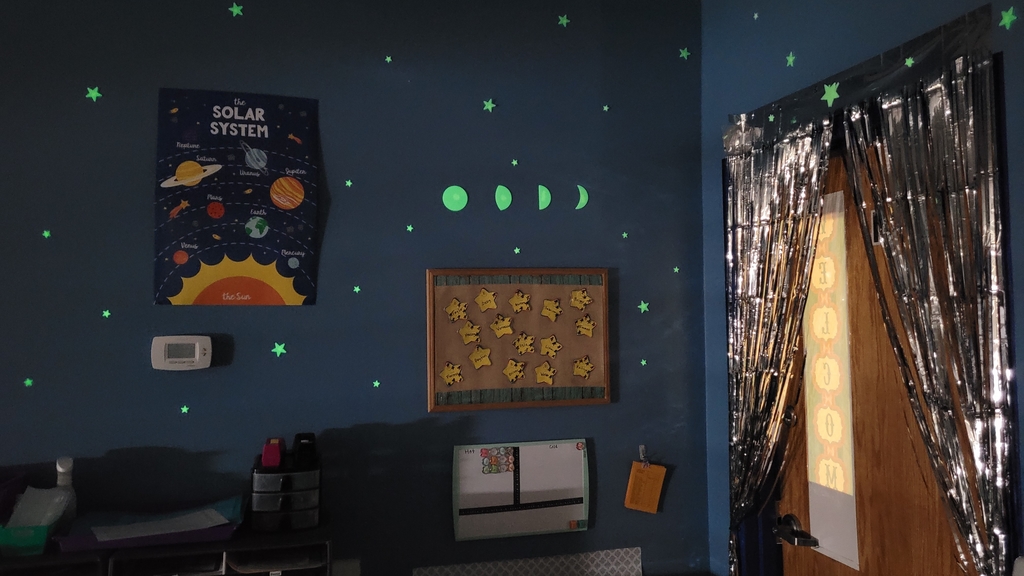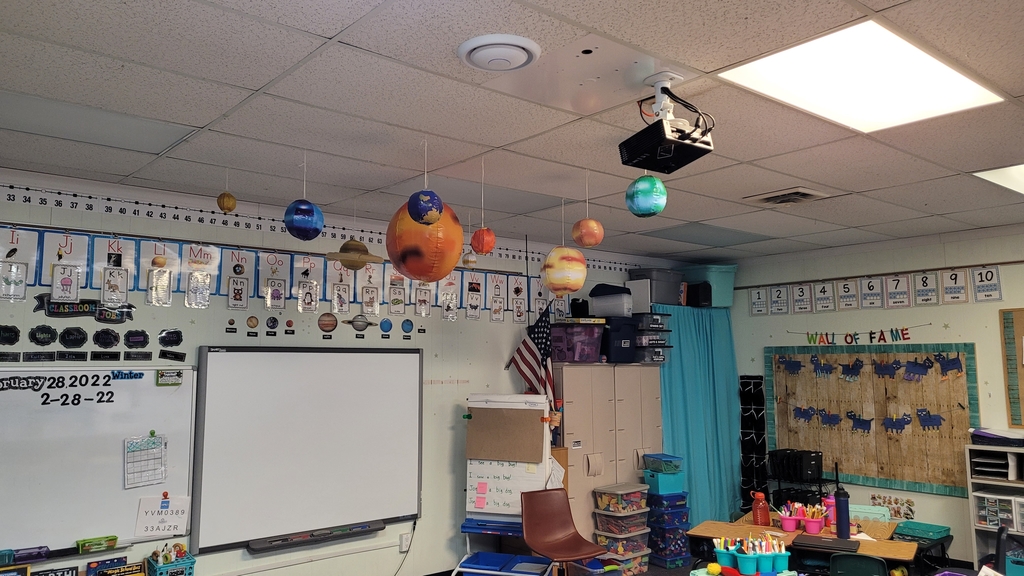 Pajama read a thon rules!