Argh Mateys!! Hope you have your jar of dirt! What be a pirate's favorite exercise? The plank 🏴‍☠️🦜 Happy Speak Like a Pirate Day!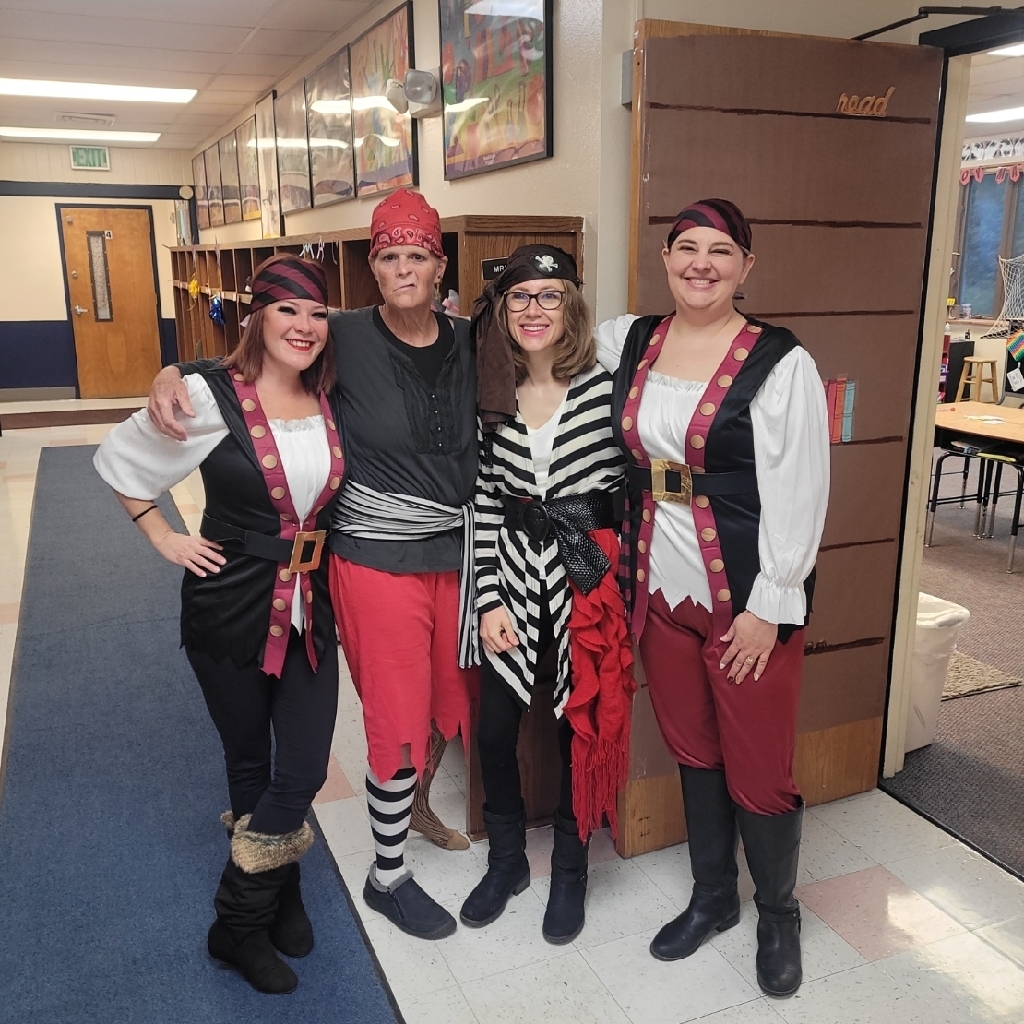 A huge thank you to Devin Heward and his helper for setting up our Teepee!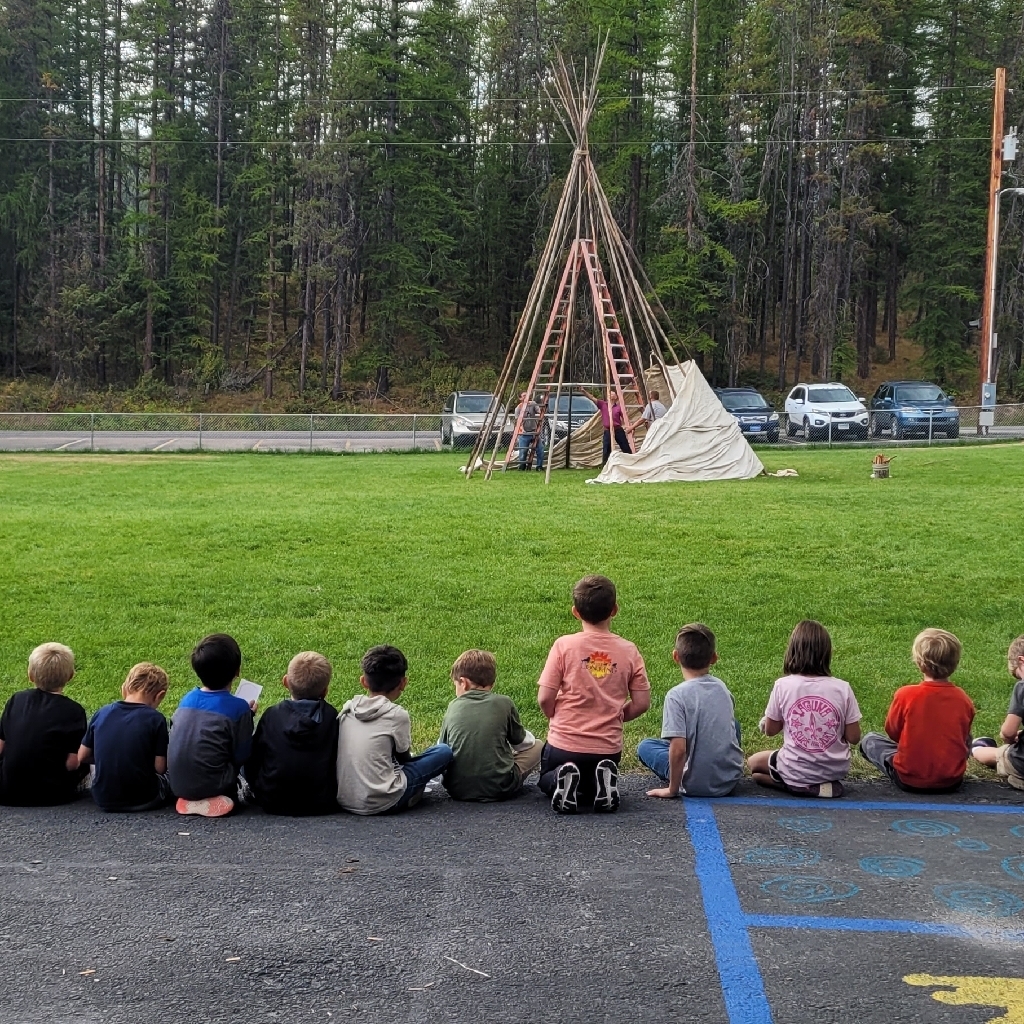 The first and second graders extended their science lesson with termites and tested whether or not ants will follow a circle of pen, marker or crayon today. Ask your kiddo what we discovered!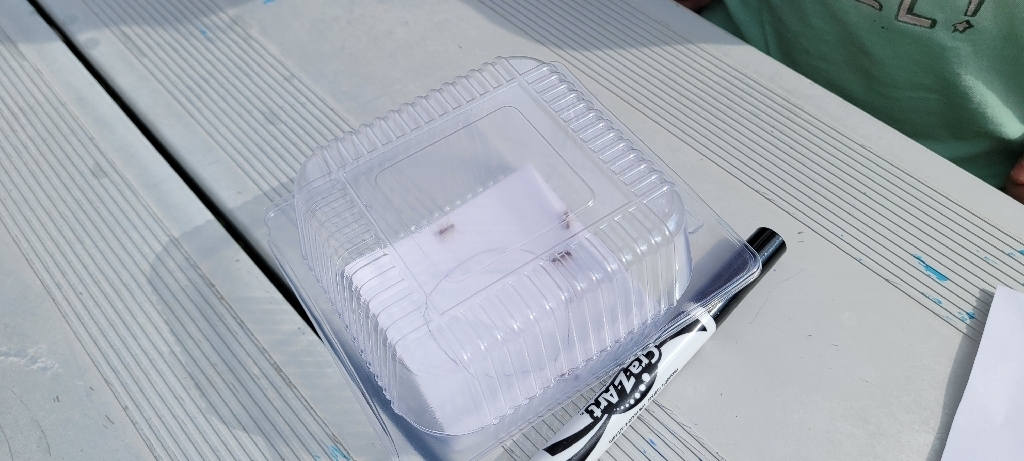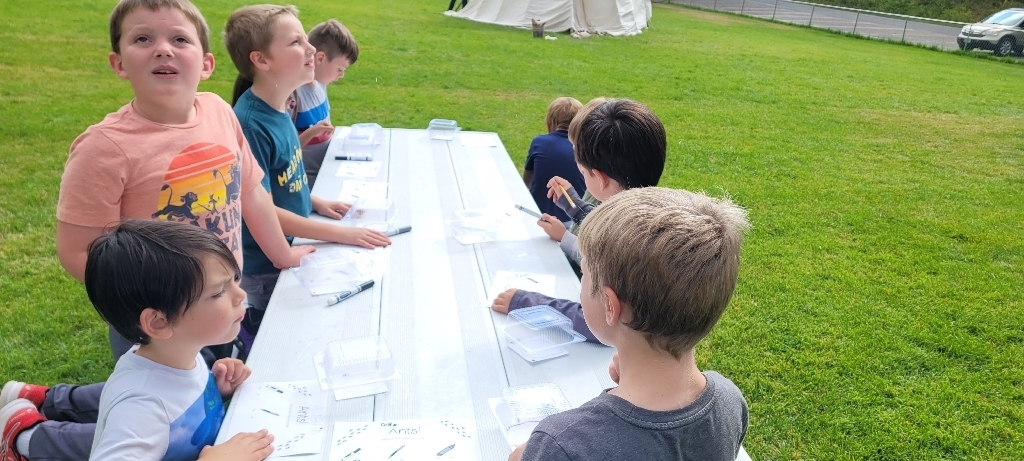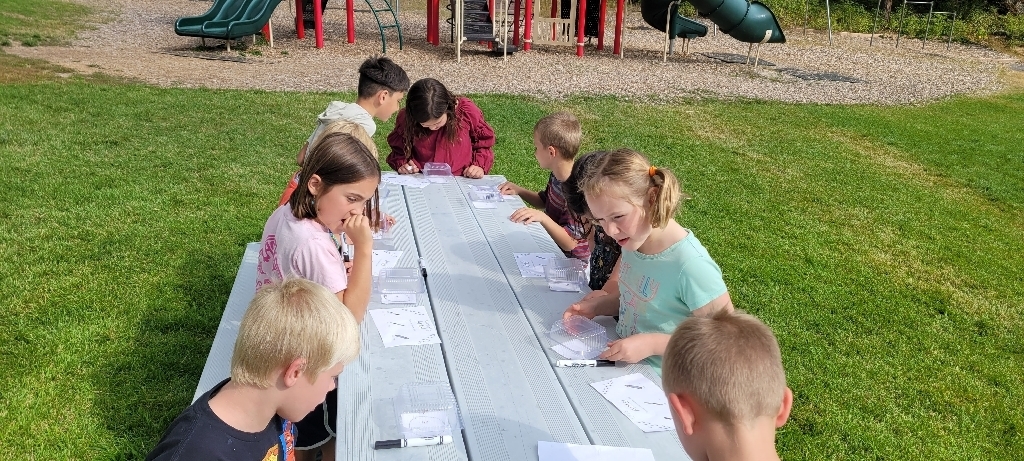 Way to go Bissell for winning the game!! 👏🏻🙌🏻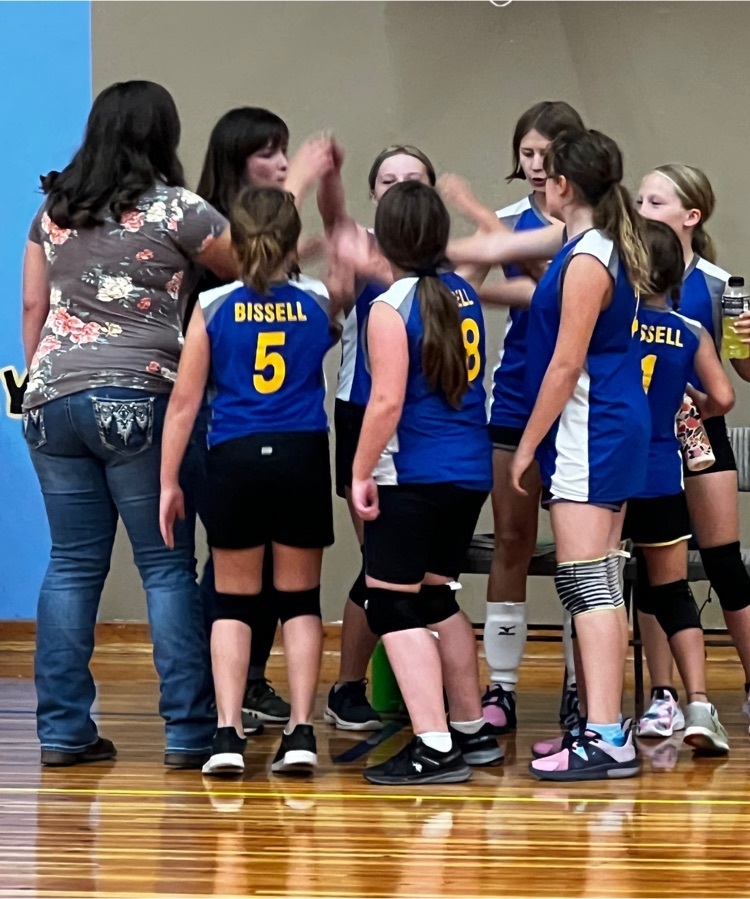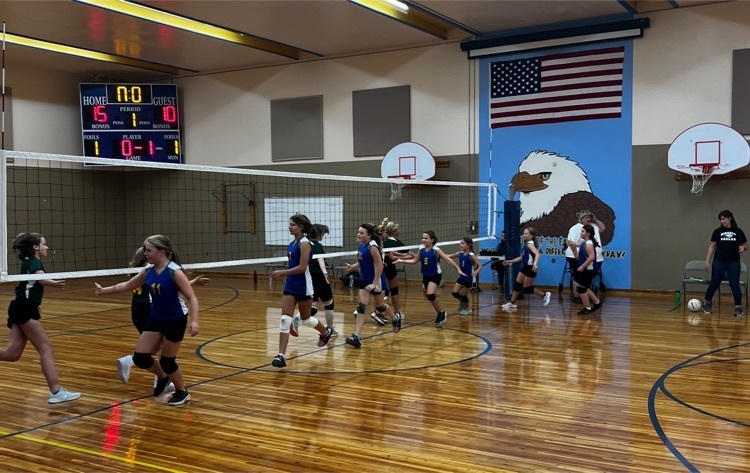 First home game of the season! Let's go Bissell Eagle Volleyball!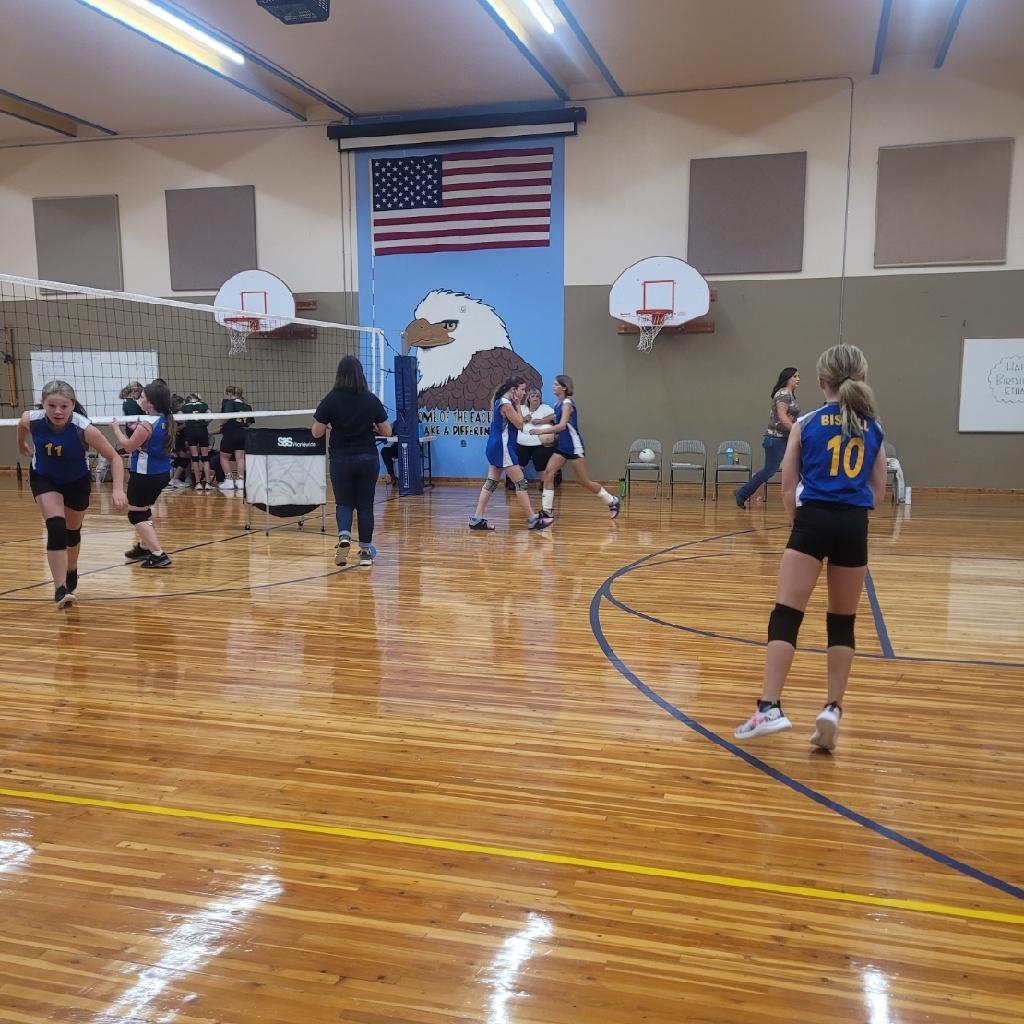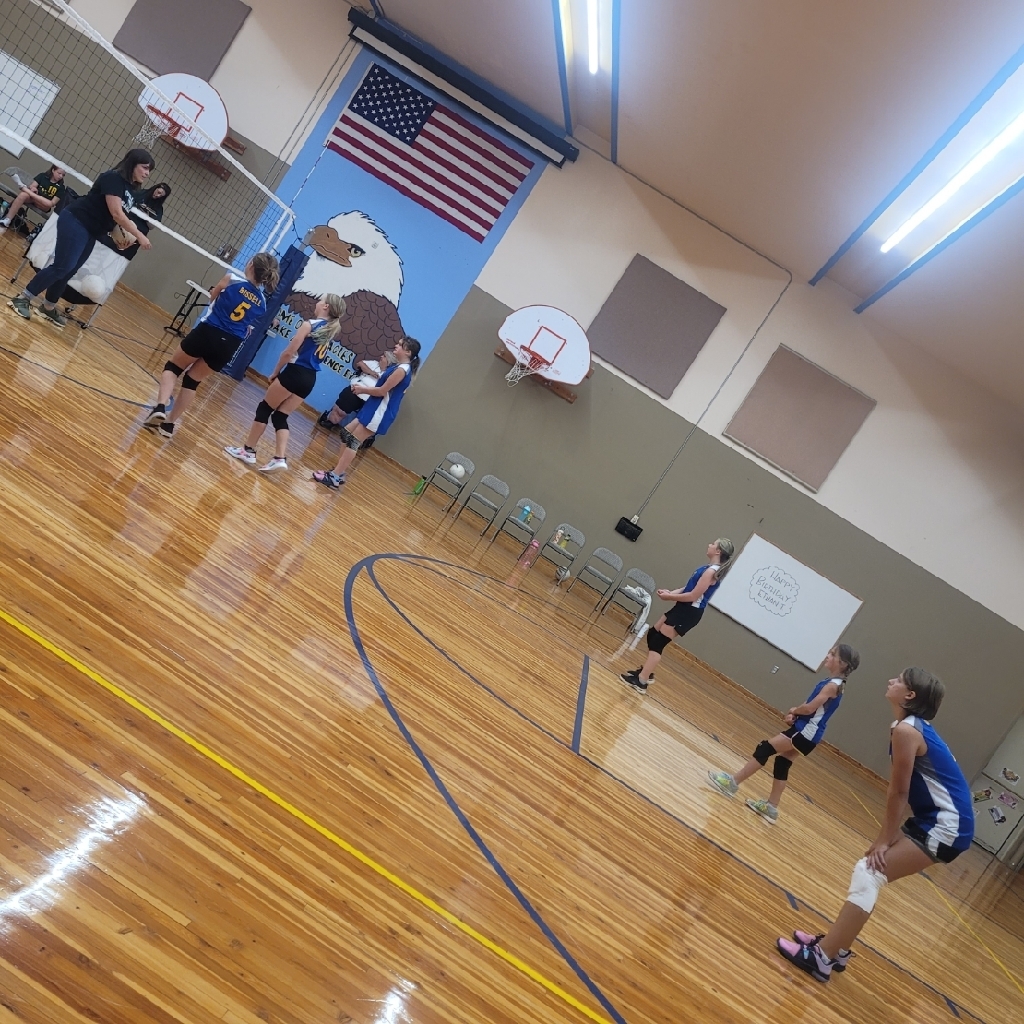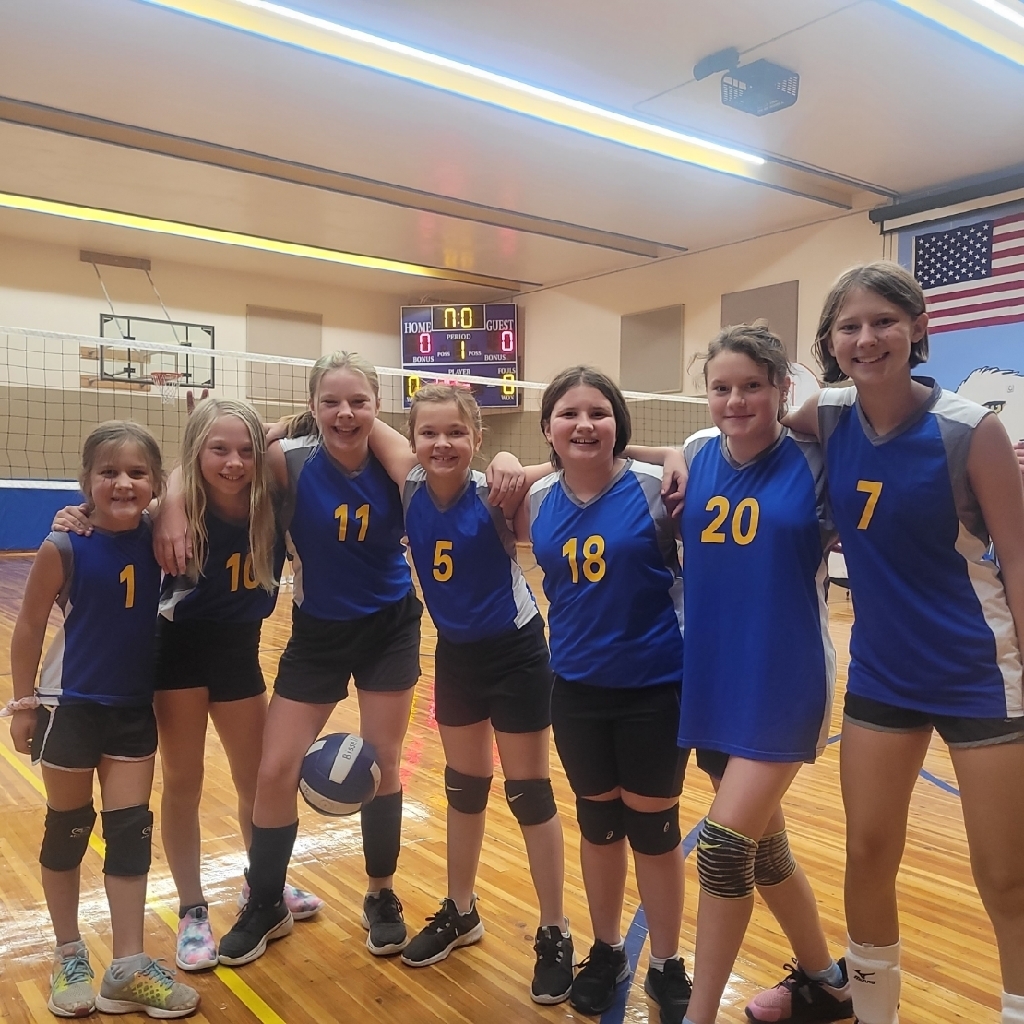 Chemists at work!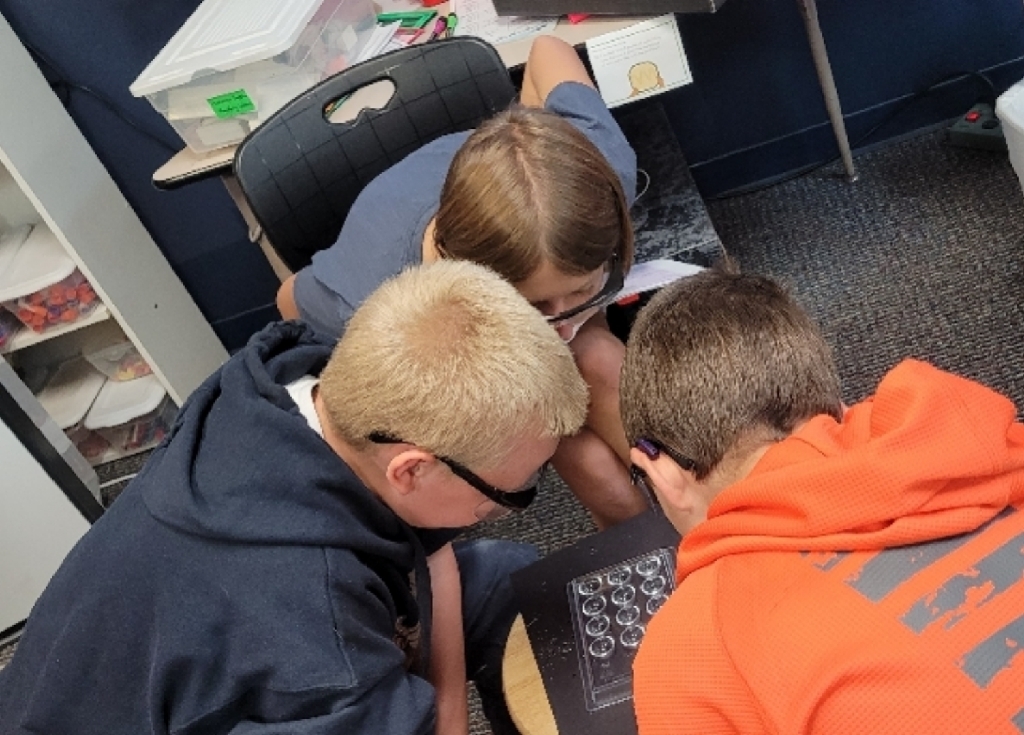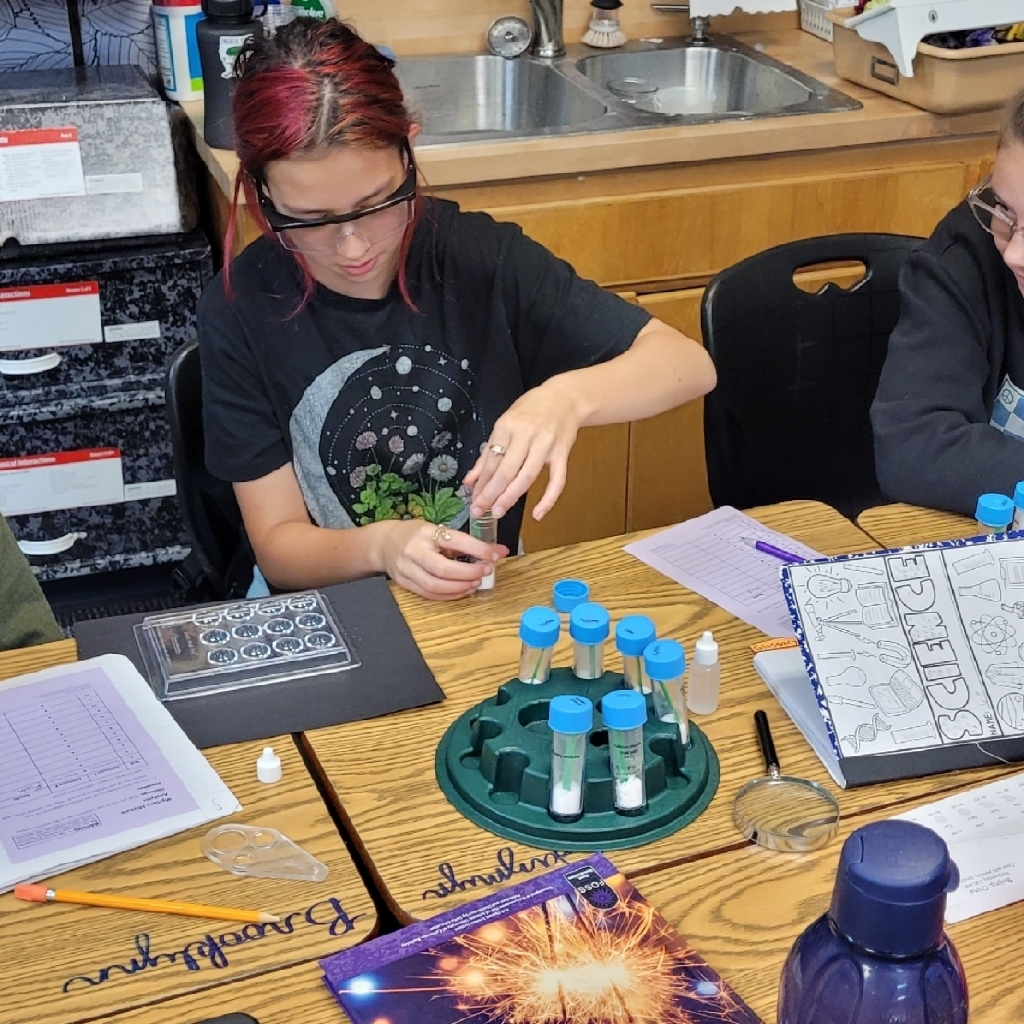 The first graders did a science experiment today to see if termites would follow any line using a pen, marker or crayon. Ask your firstie what we discovered! I'm thinking a follow-up experiment is in order using ladybugs and ants.....🤔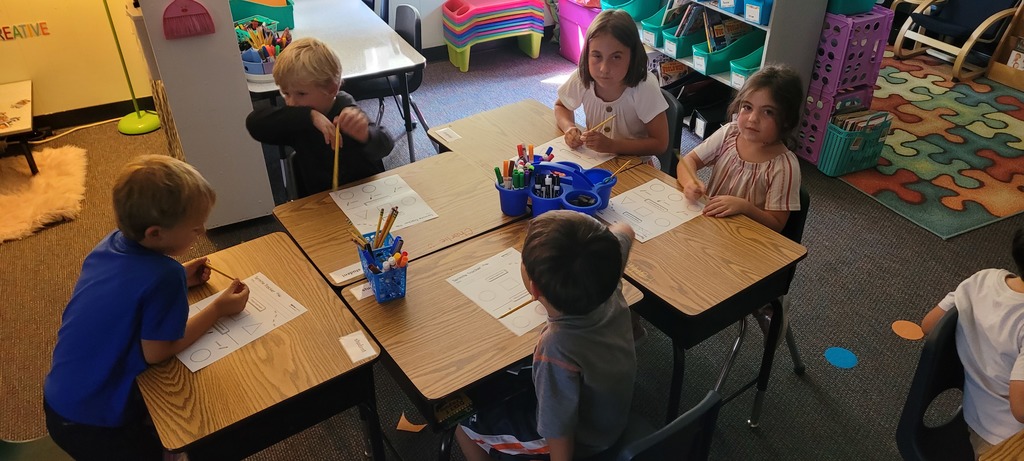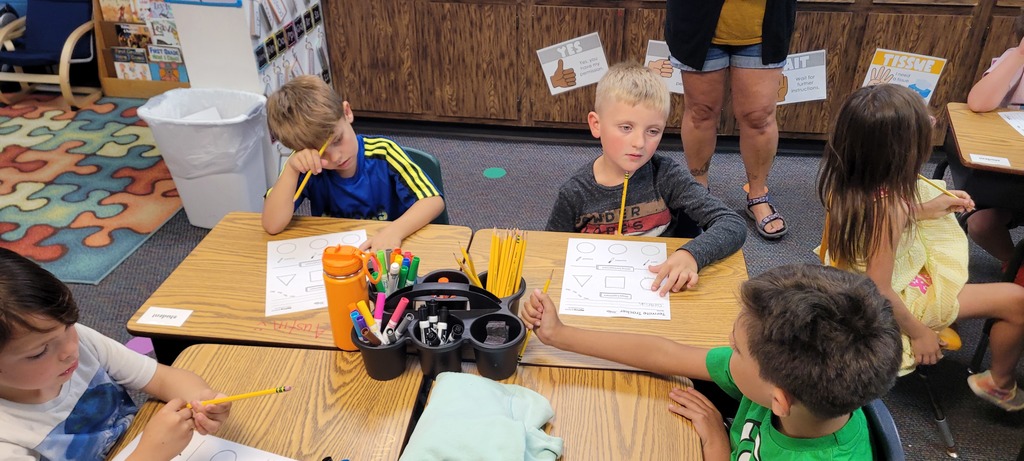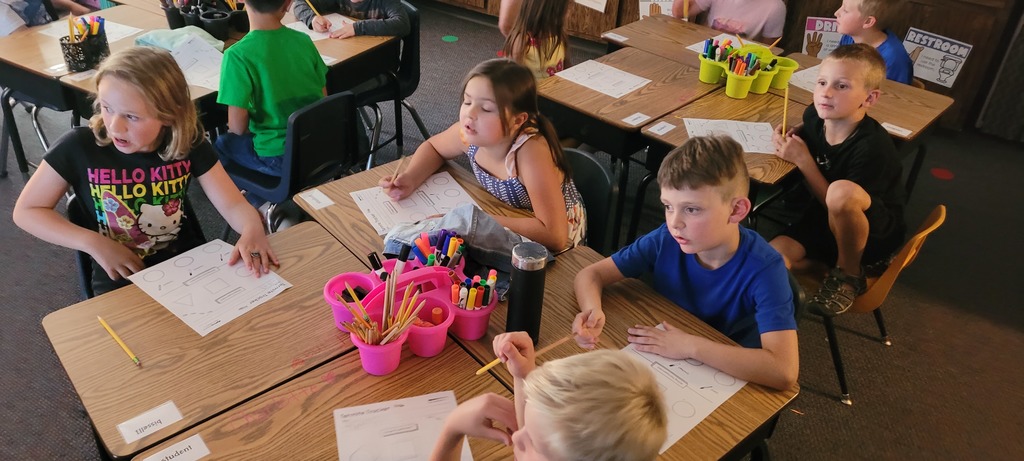 We were so excited today to have the Kinders join us for a student-led art lesson. Welcome to first grade Kinders!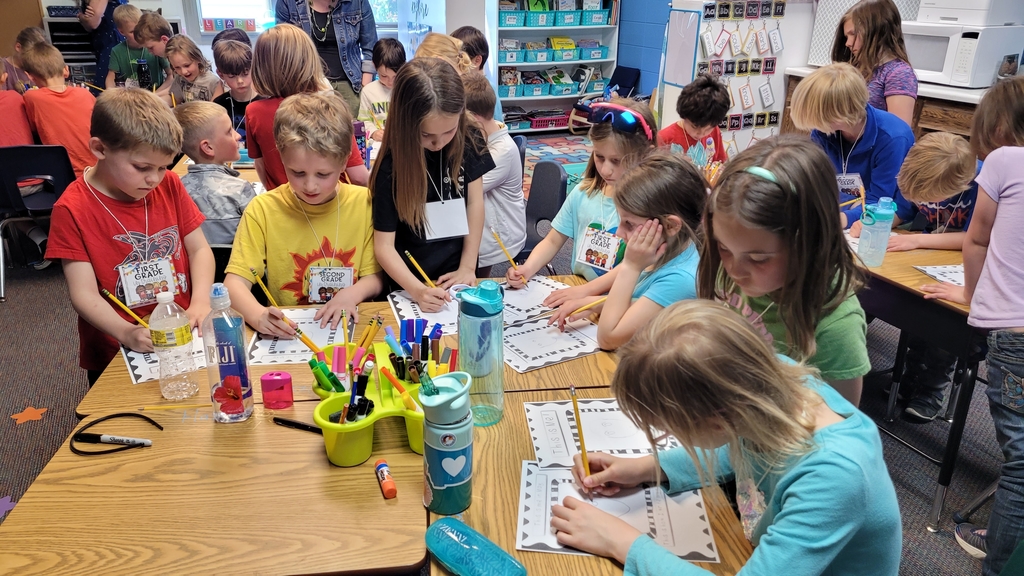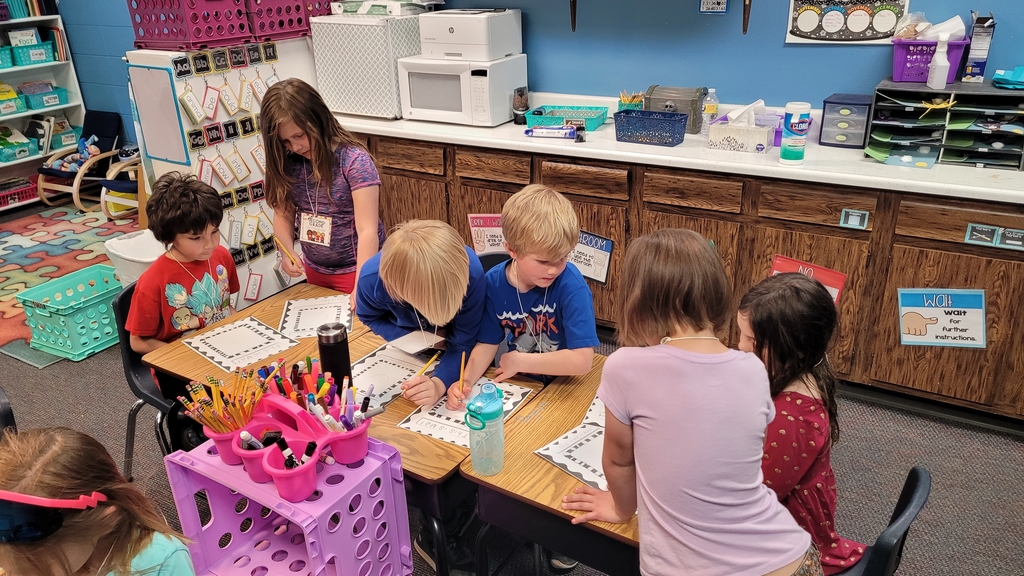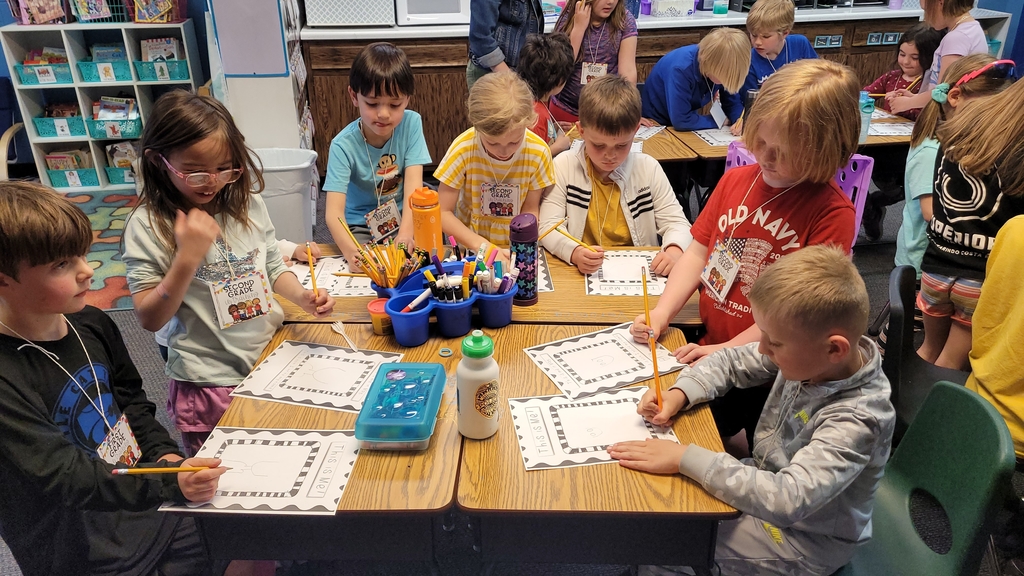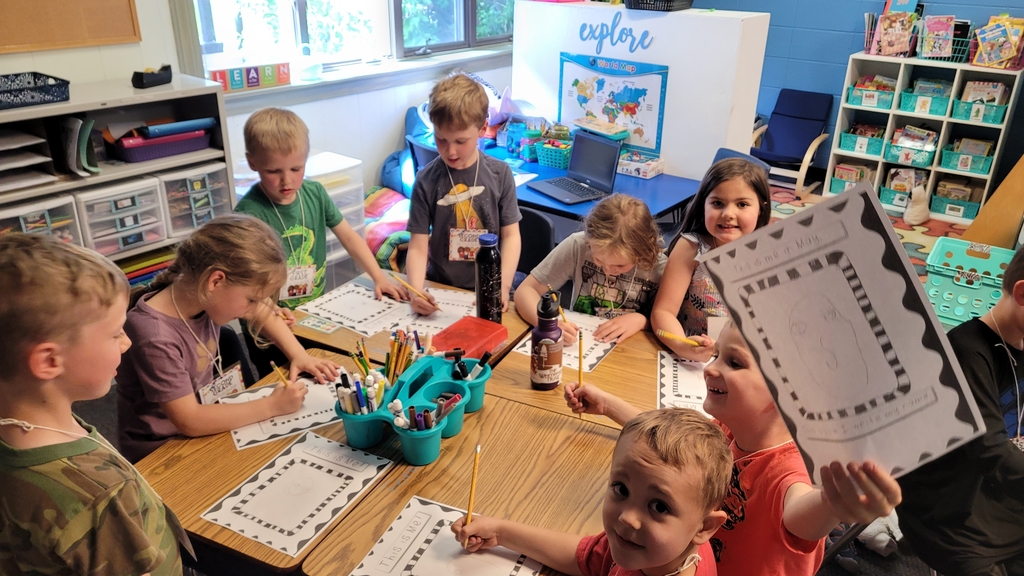 Bob Ross is the best!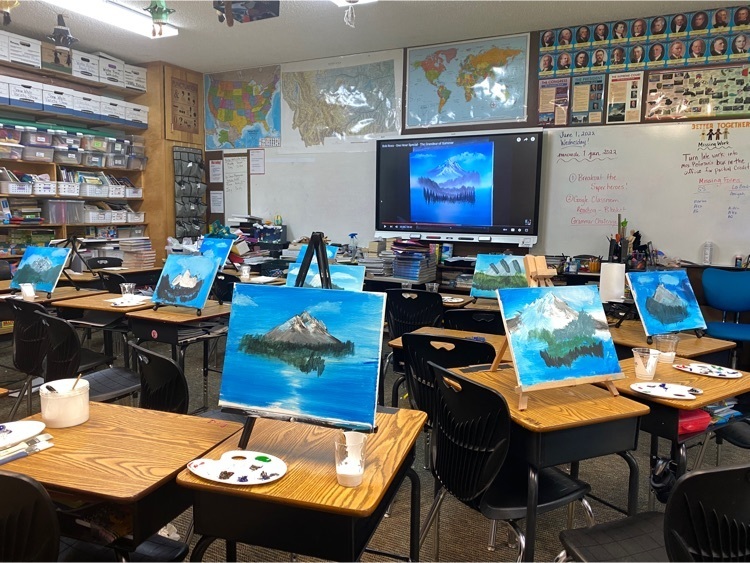 More of the awesome work and displays from the wildlife museum.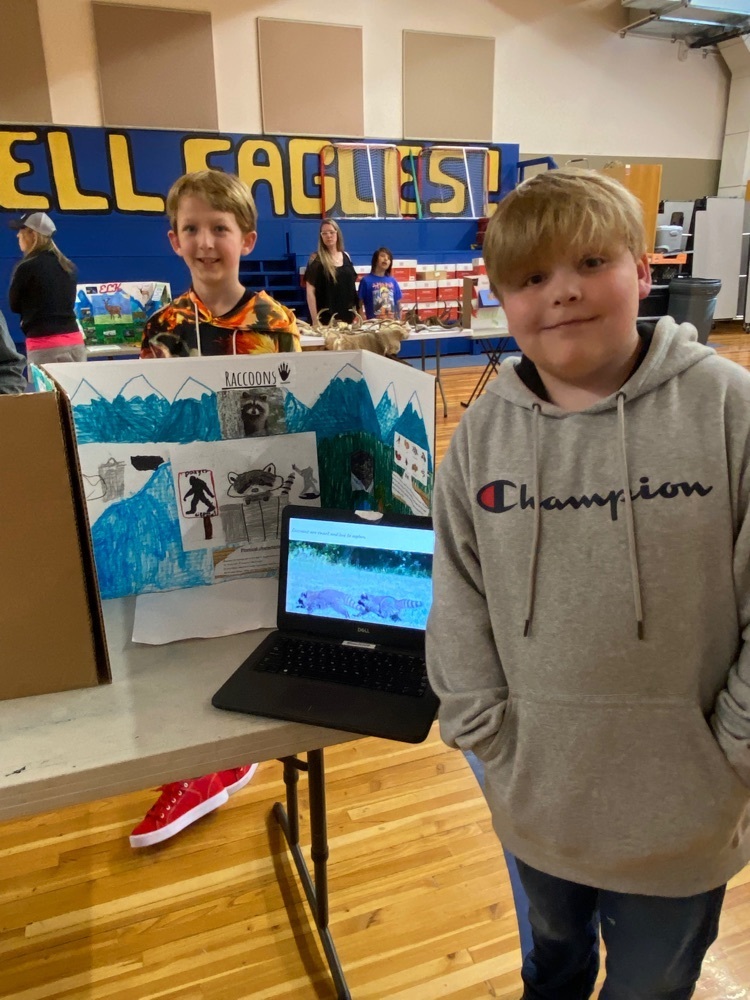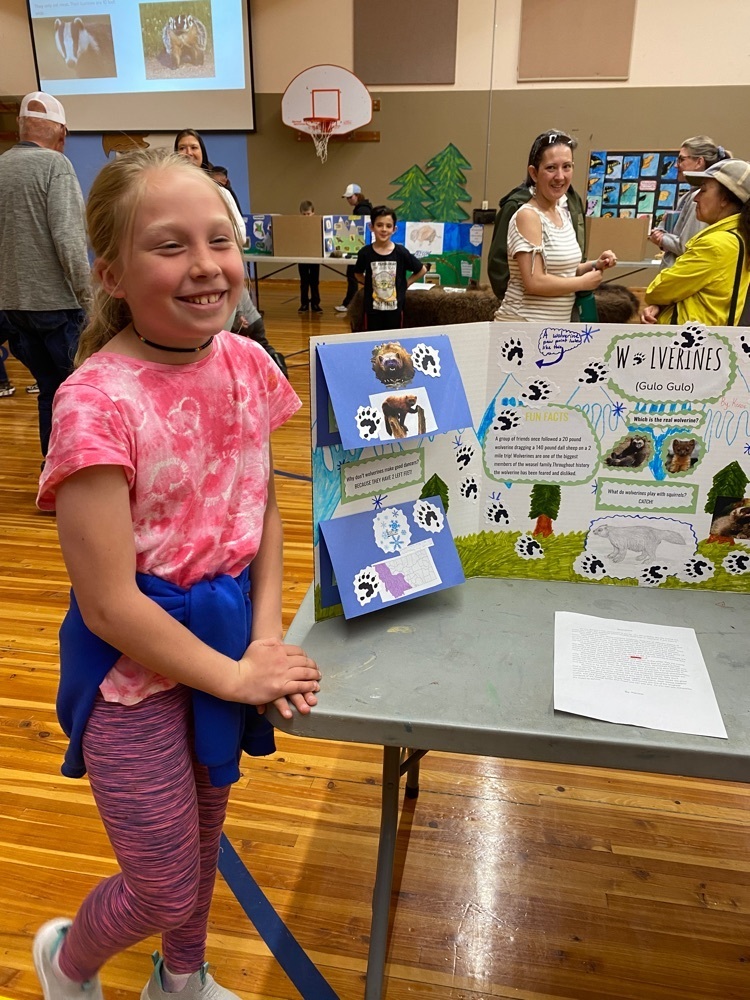 The Wildlife museum turned out so well and the students made Mrs. Schmidt very proud. Way to go 3rd and 4th graders!!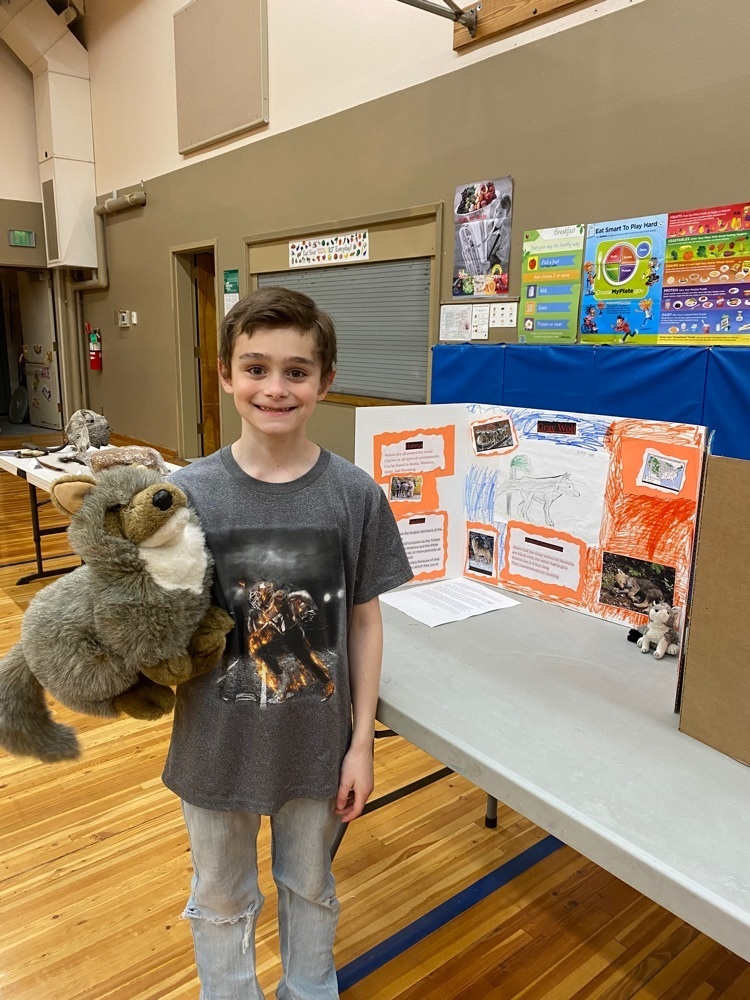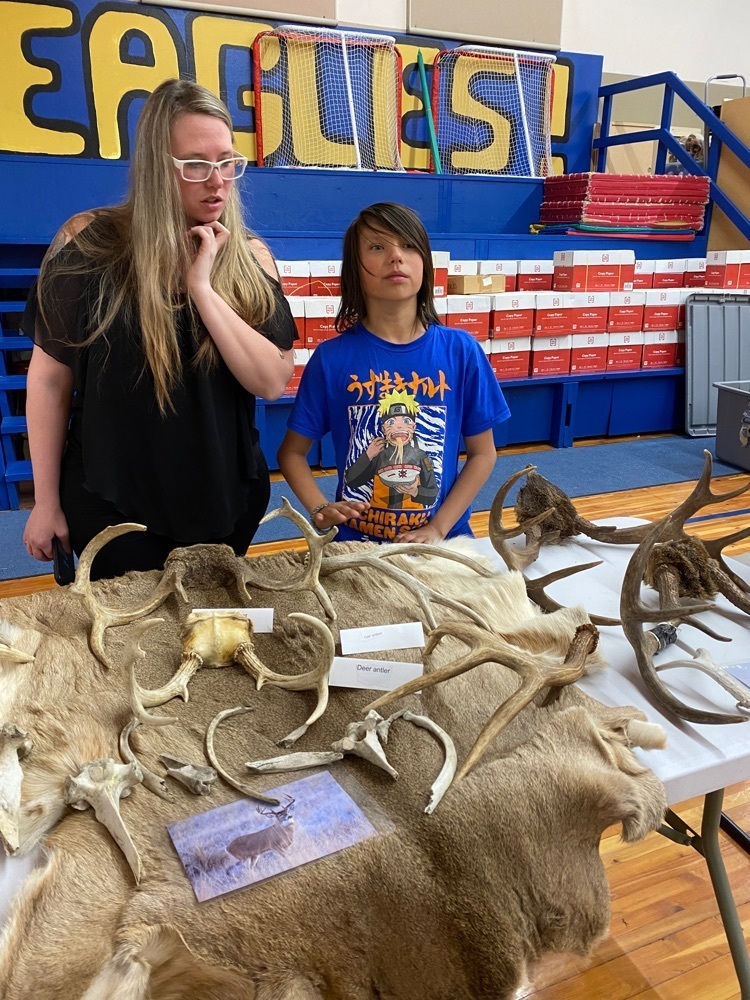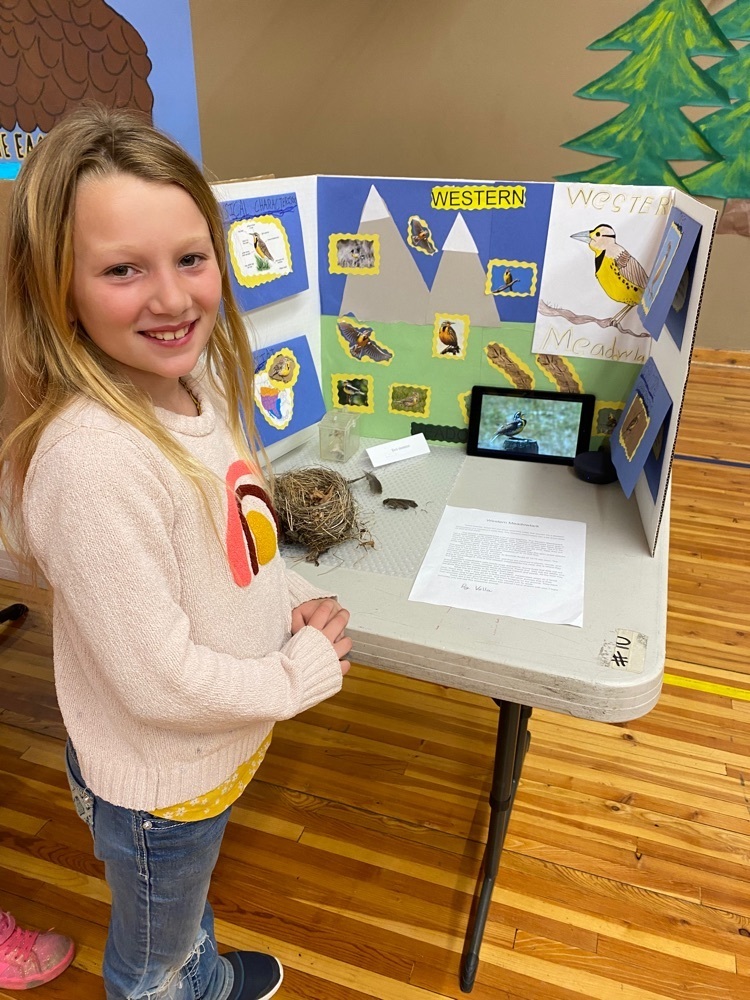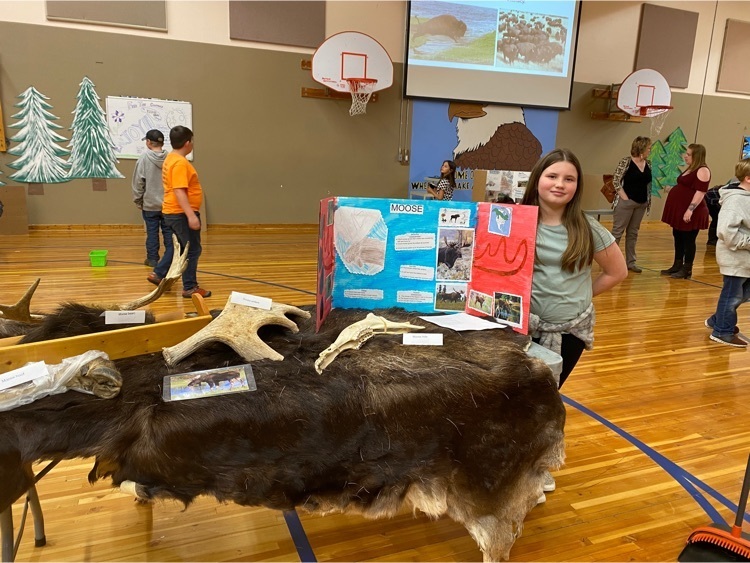 Grand opening of Wildlife Museum tonight at 5:30- 6:00. Please come and support the 3rd and 4th graders and check out the awesome animal displays!!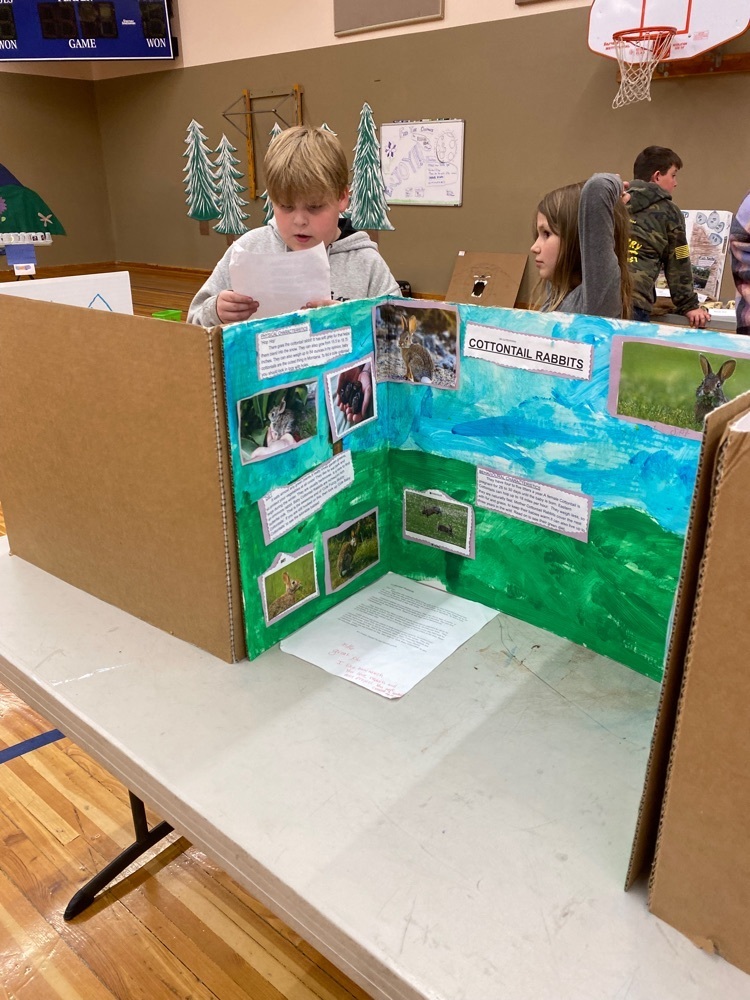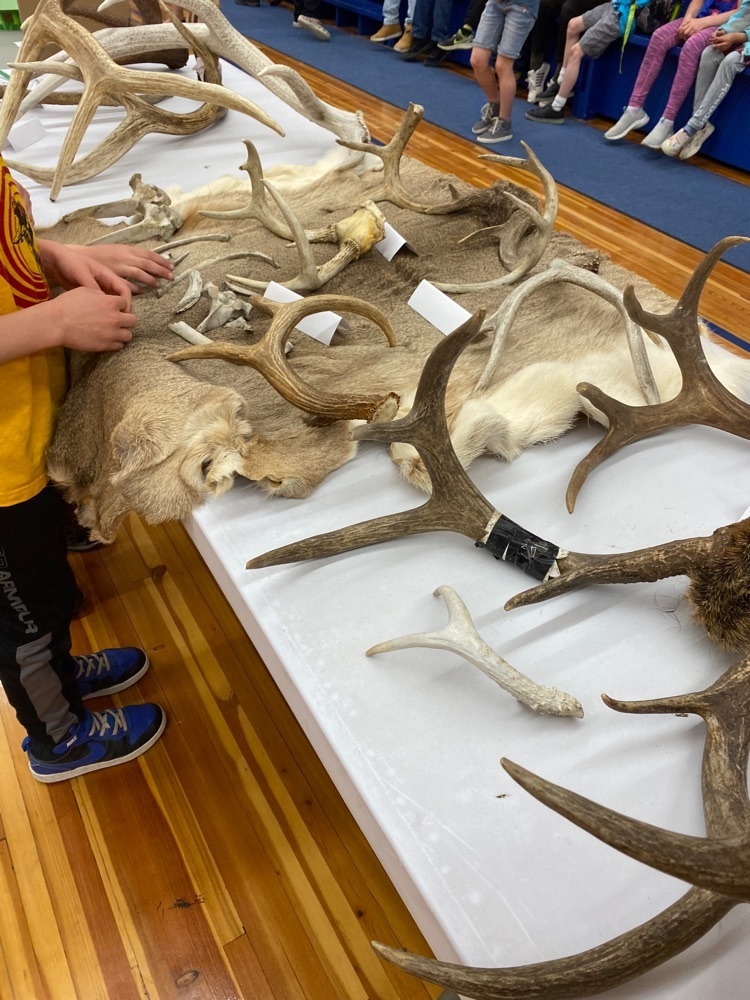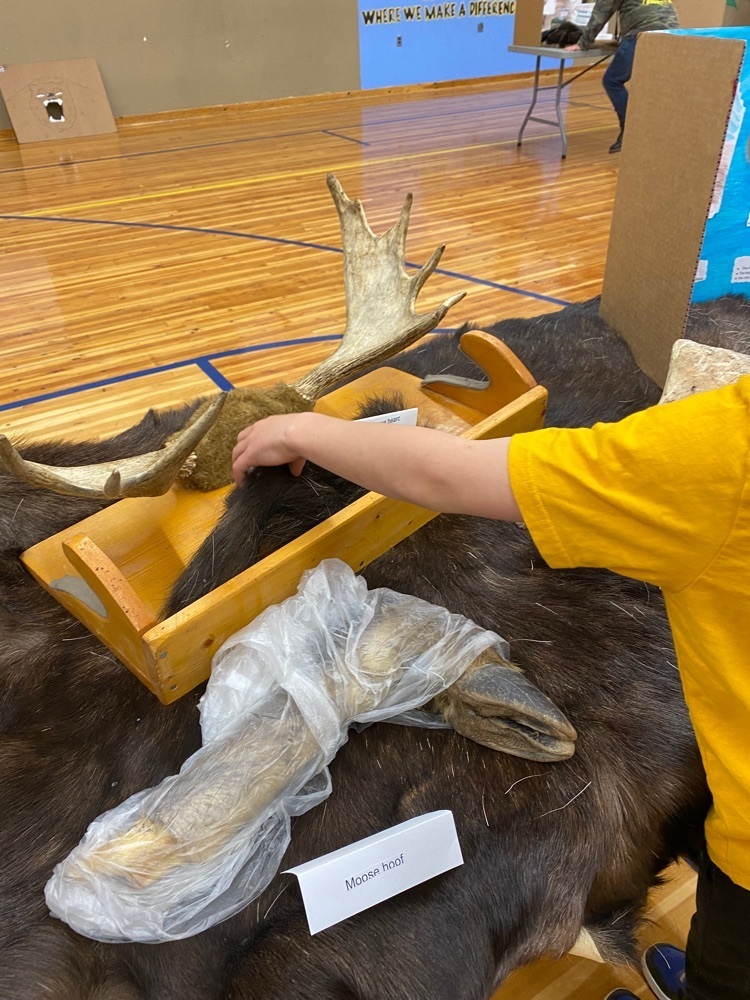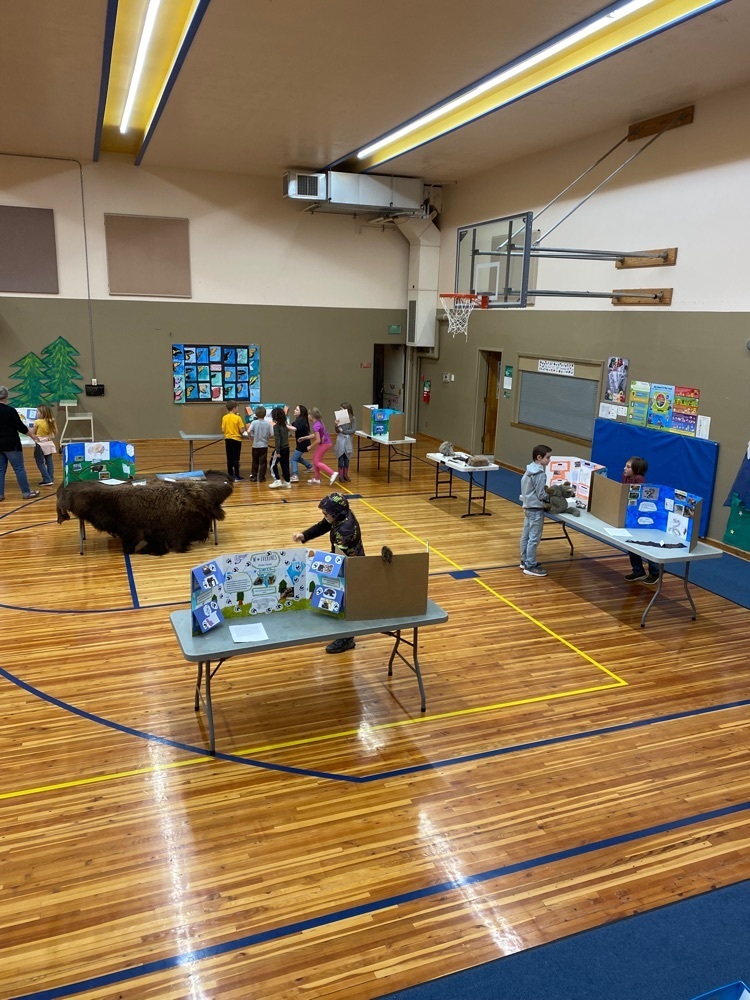 Meade Hotel and gold panning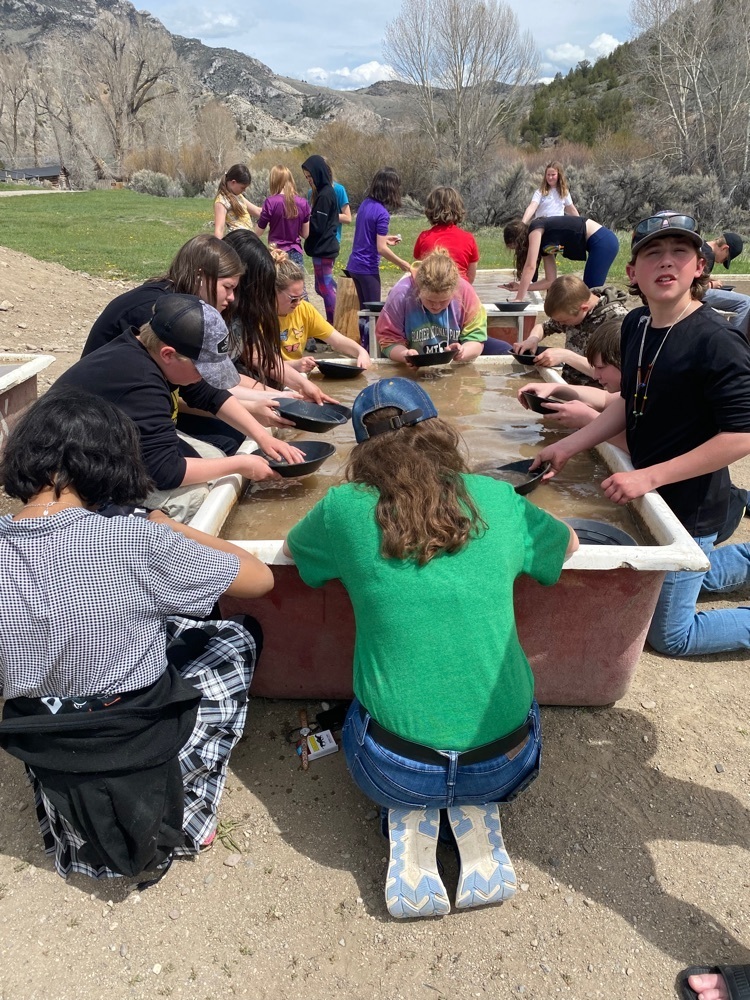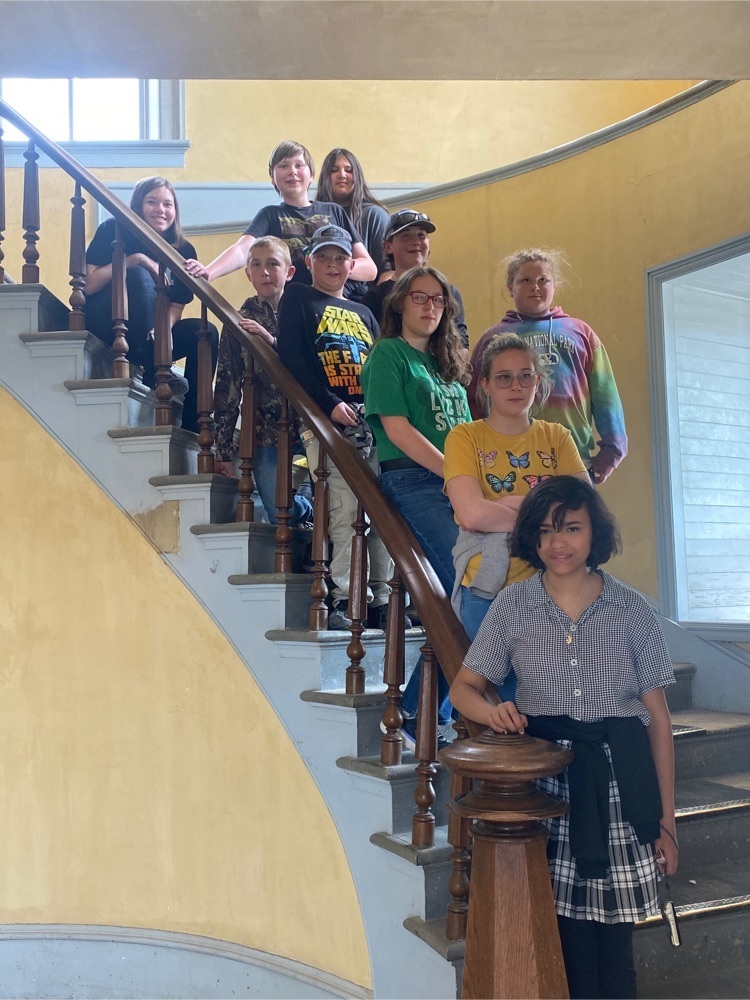 Teacher Bob in Bannack school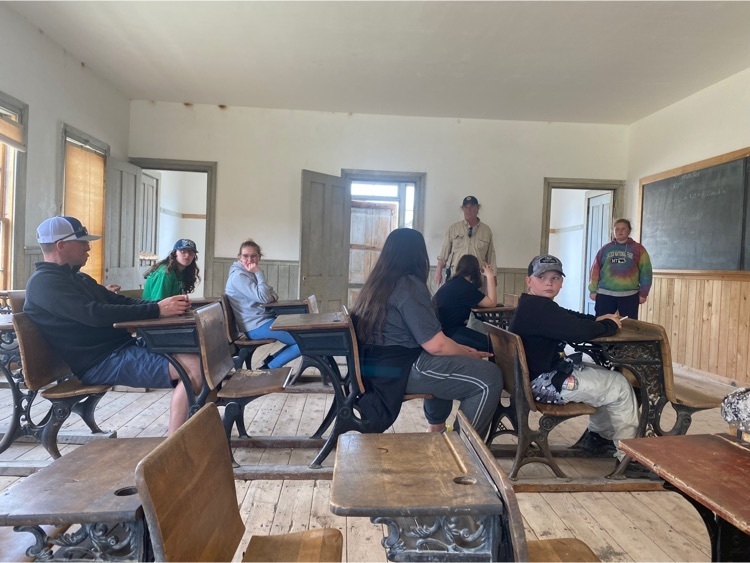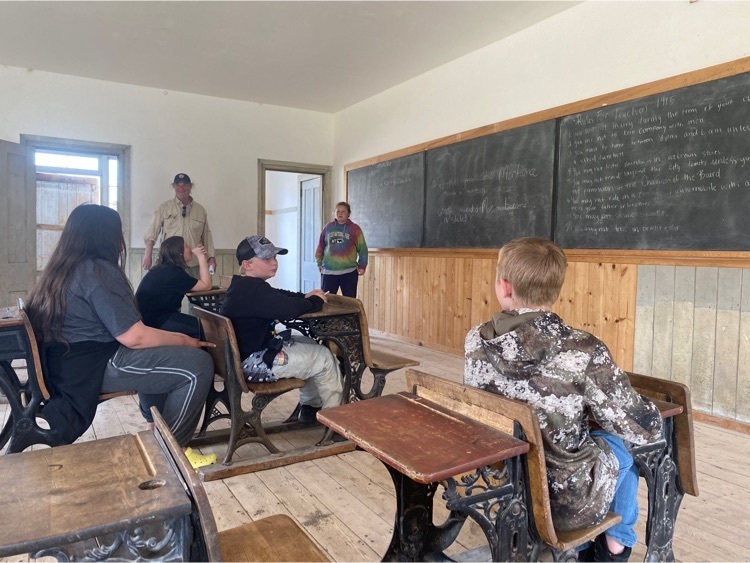 Nevada City museum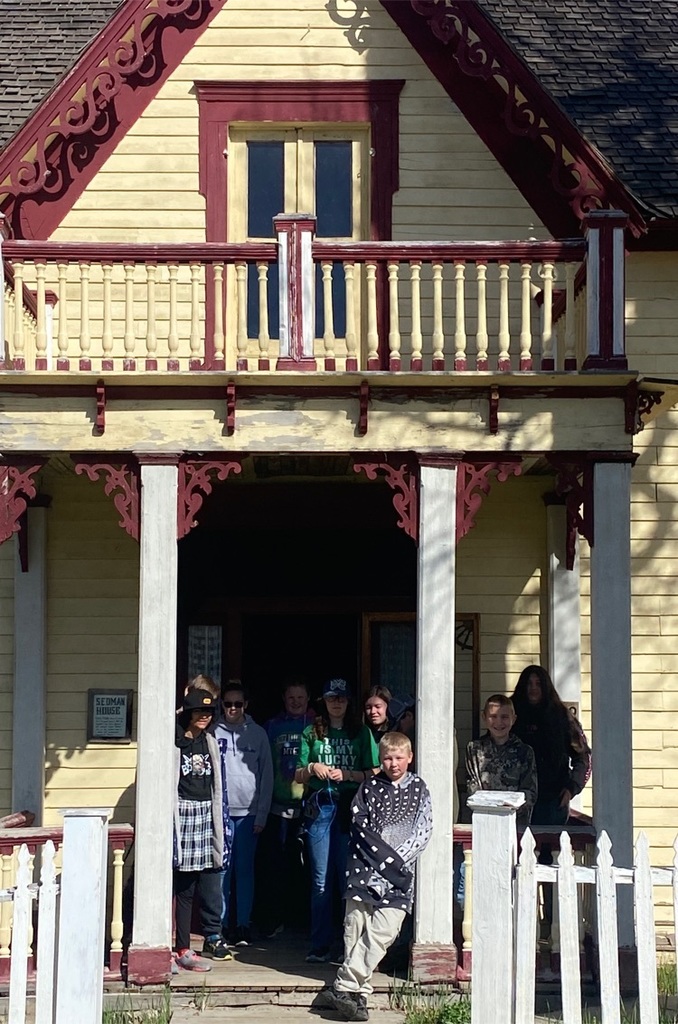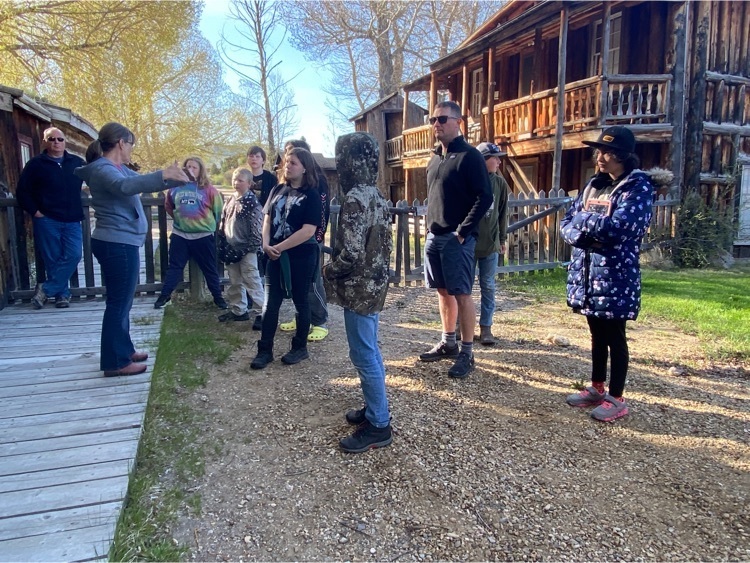 Boot Hill and Virginia City cemetery at sunset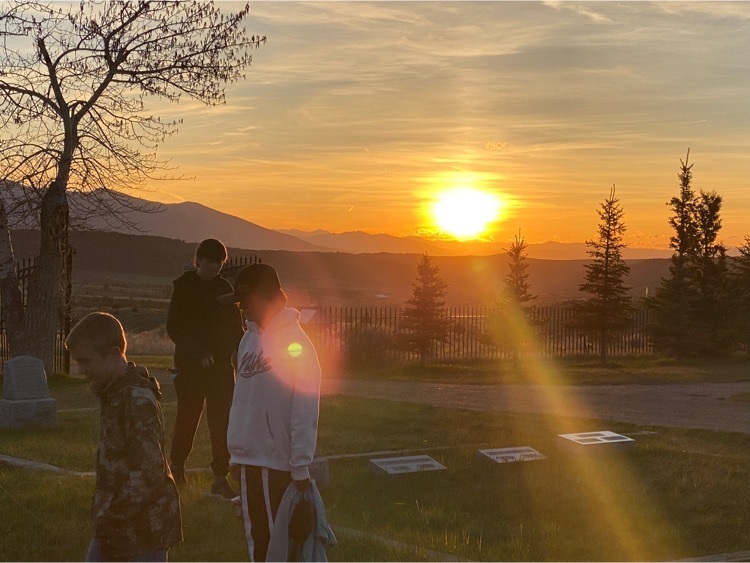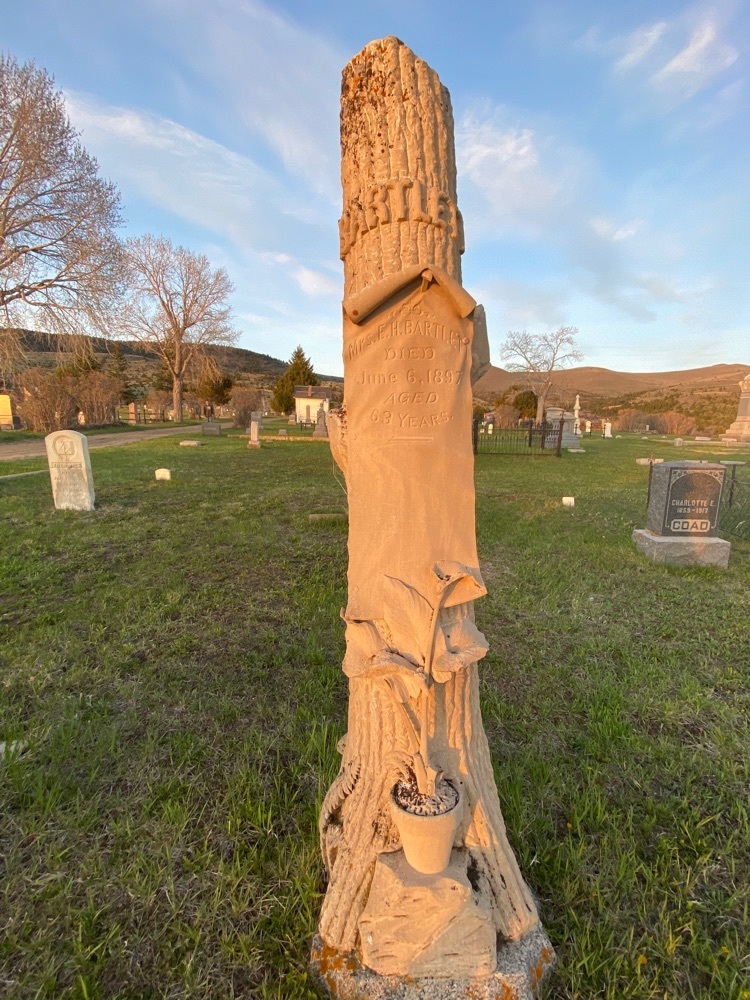 Ms. Barr's hobbit house in Nevada City.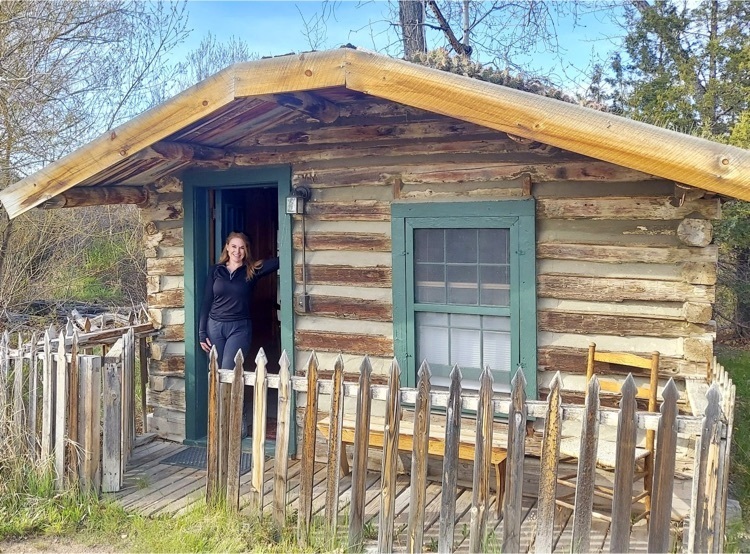 More YNP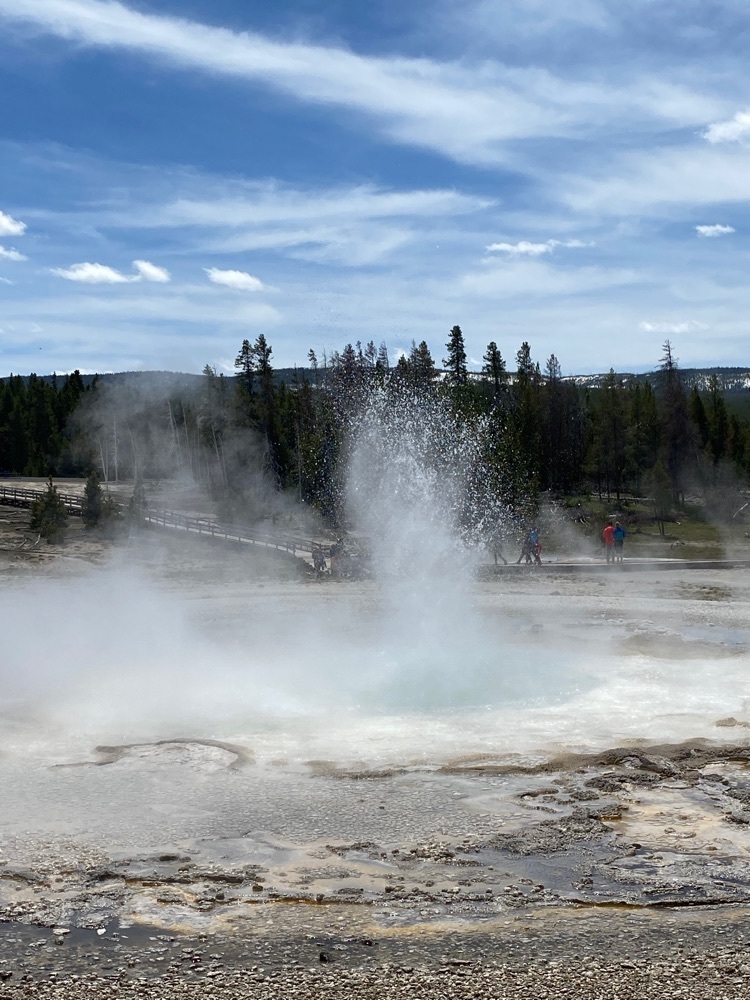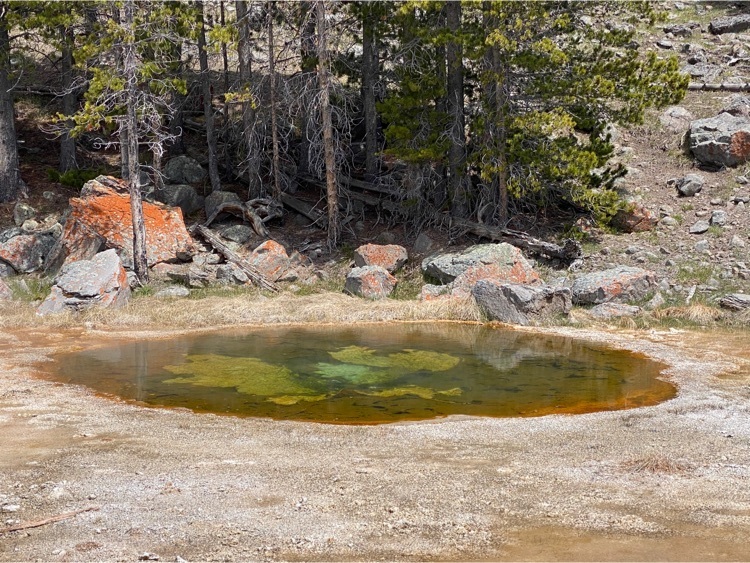 Yellowstone National Park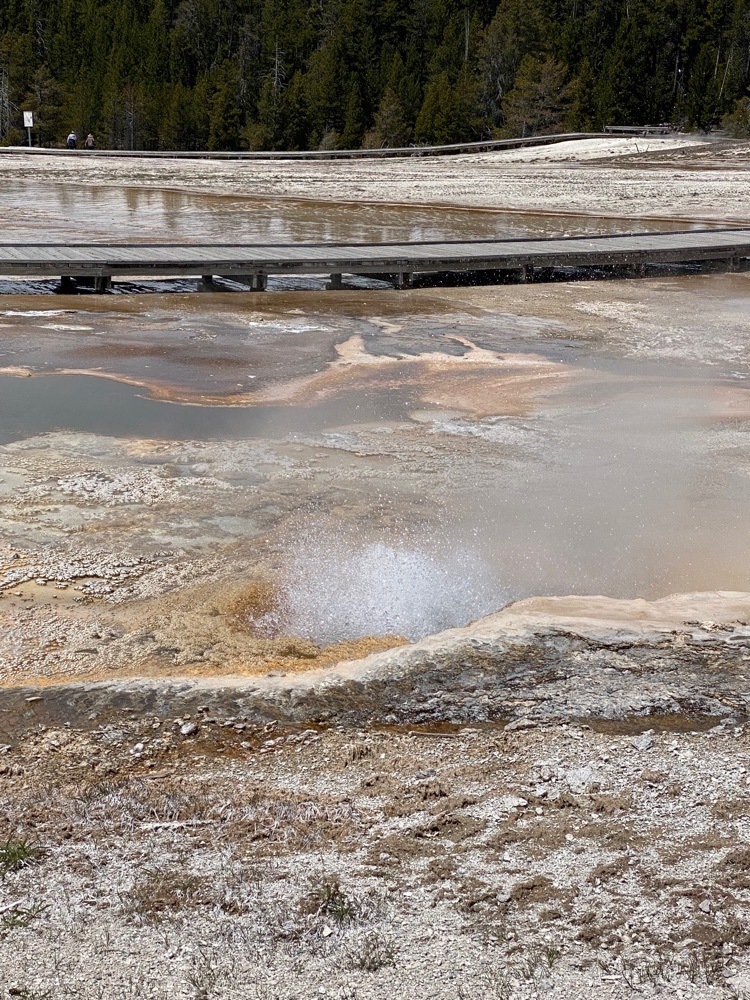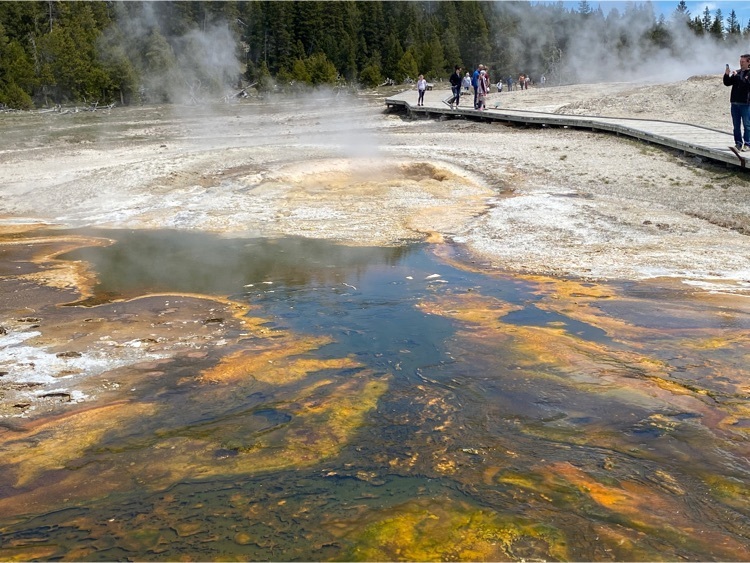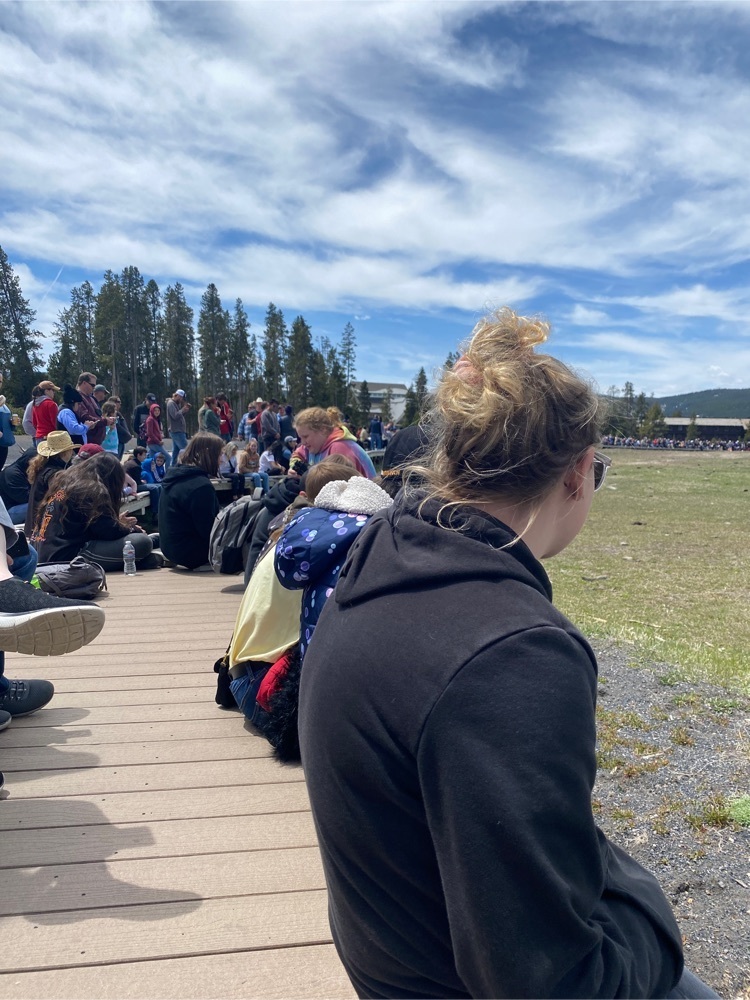 Grizzly-Wolf Discovery Center and the new riparian exhibit with river otters!