The first grade is so thankful to the middle schoolers who put our new desks together!!! We have so much more room in our classroom. 😁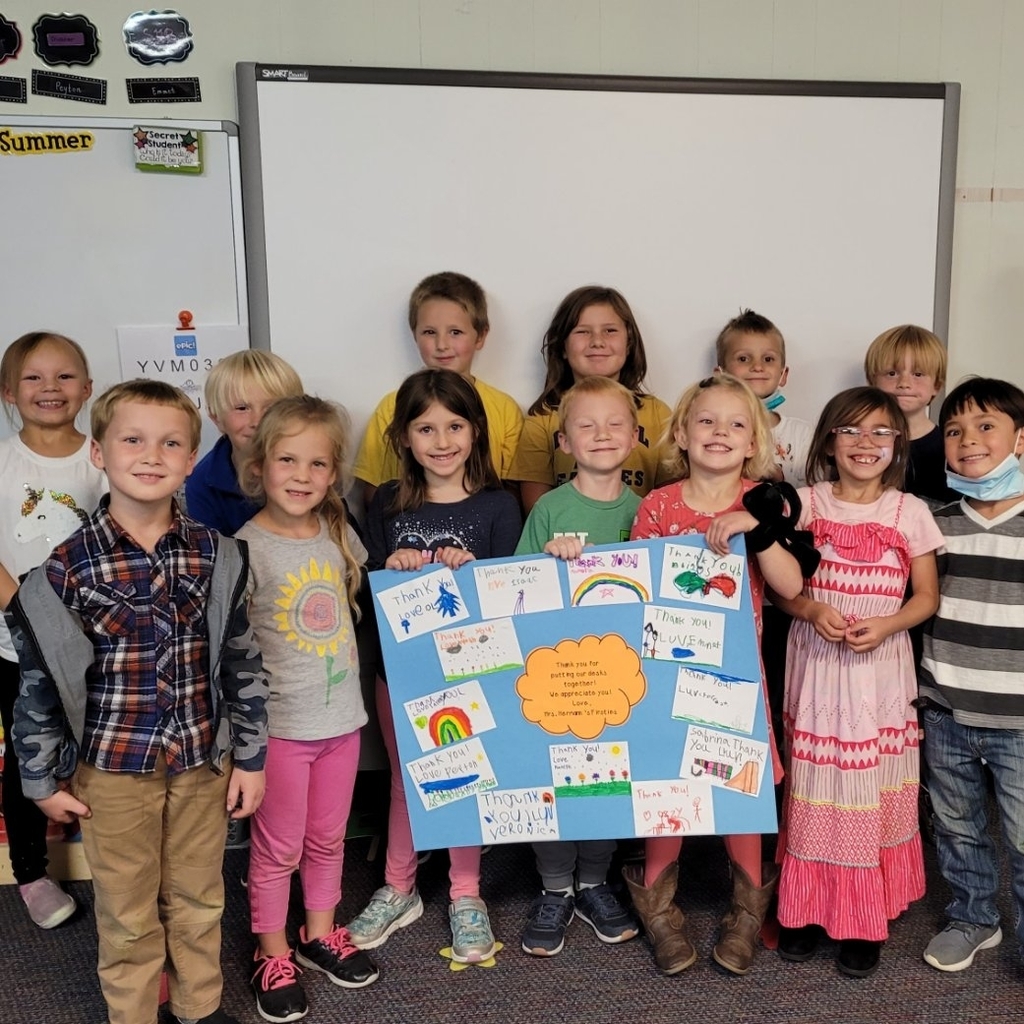 Second graders identified different kinds of heroes who helped during the crisis of 9/11/01 and after. #ordinarypeopledoingextraordinarythings #survivortree #fireboat #dogsof911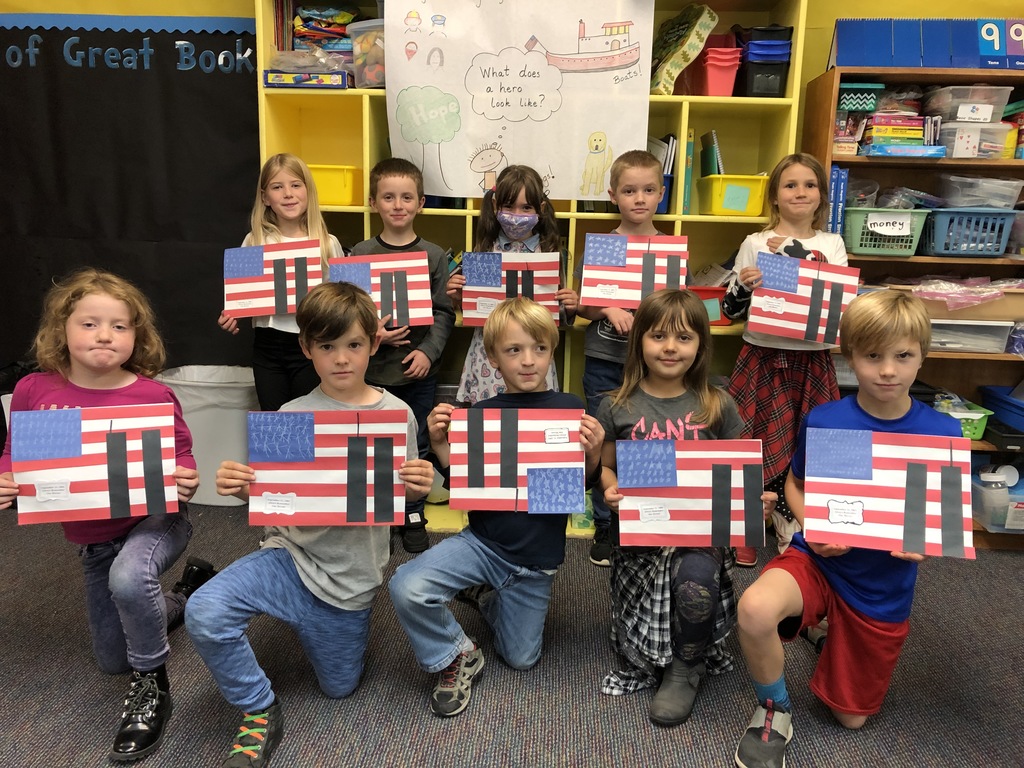 Olney-Bissell School is sponsoring a blood drive on Friday, September 17, 2021 from 10:00 am to 3:30 pm in the school gym. To schedule go to rcblood.org/appt or contact Kim Hagadone at the school 862-2828 or
khagadone@olneybissellschool.com

First graders are enjoying getting to share their books with friends! 😃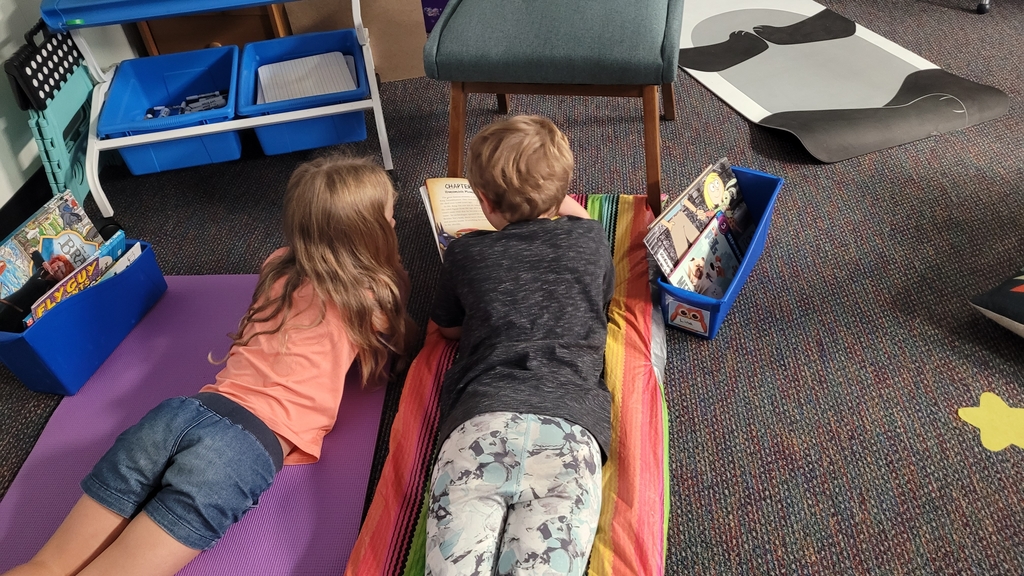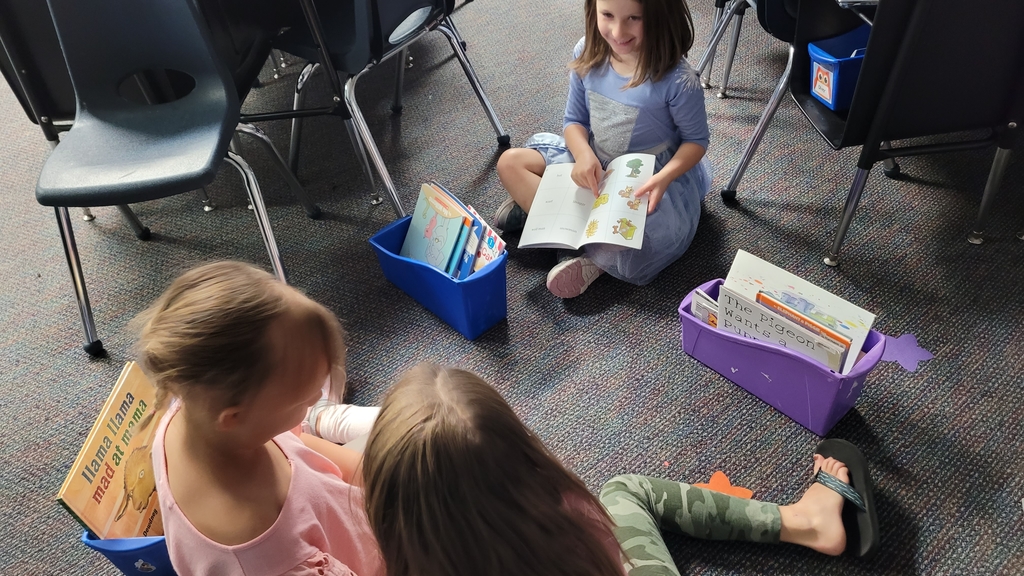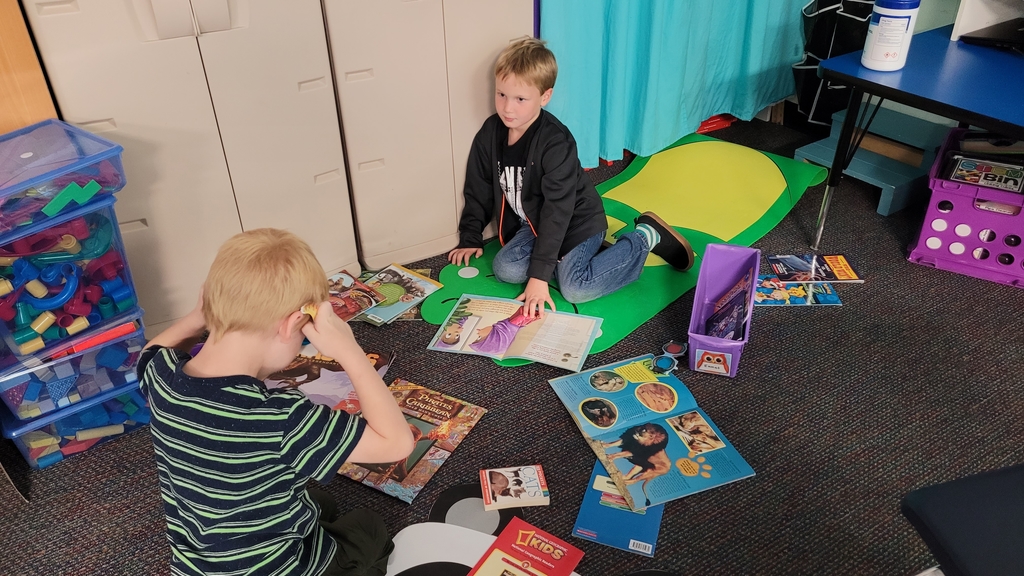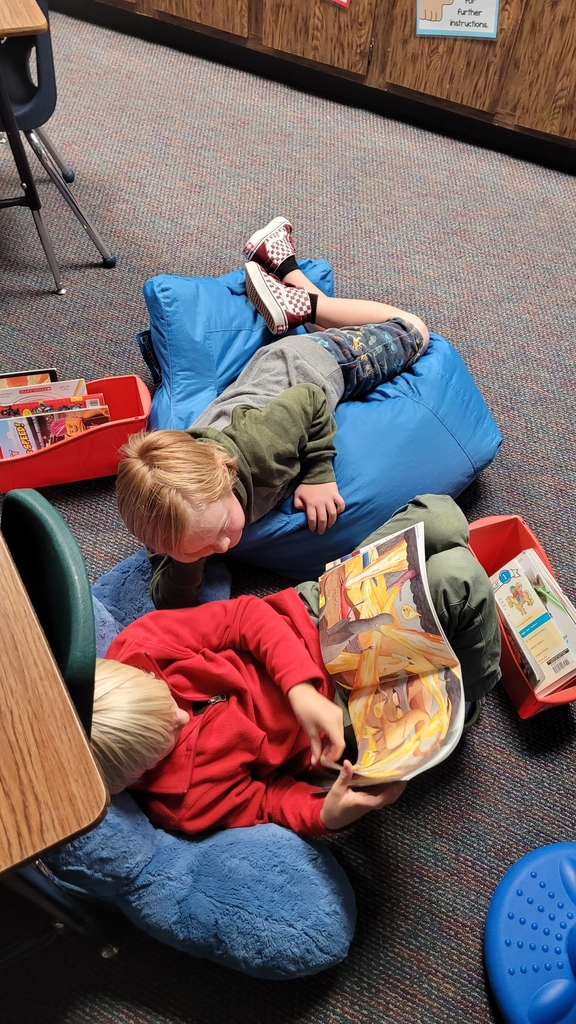 The Red Carpet grand opening of the classroom library was a success. all third and fourth graders checked out their first good fit book!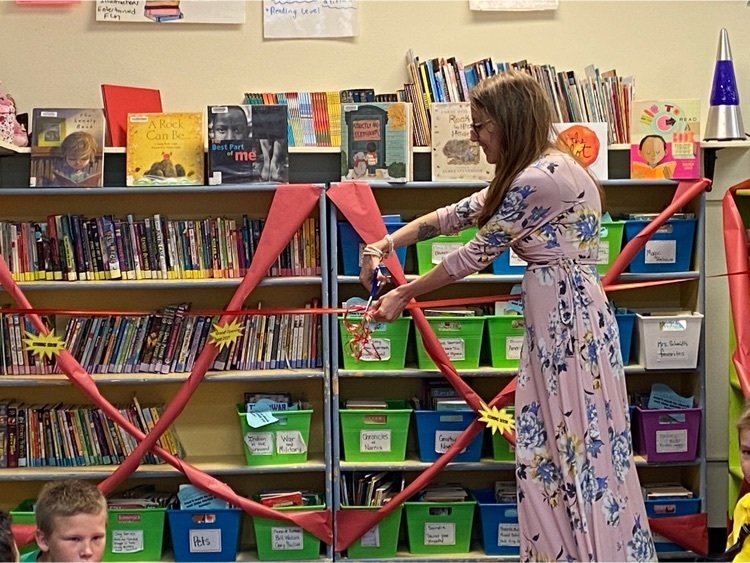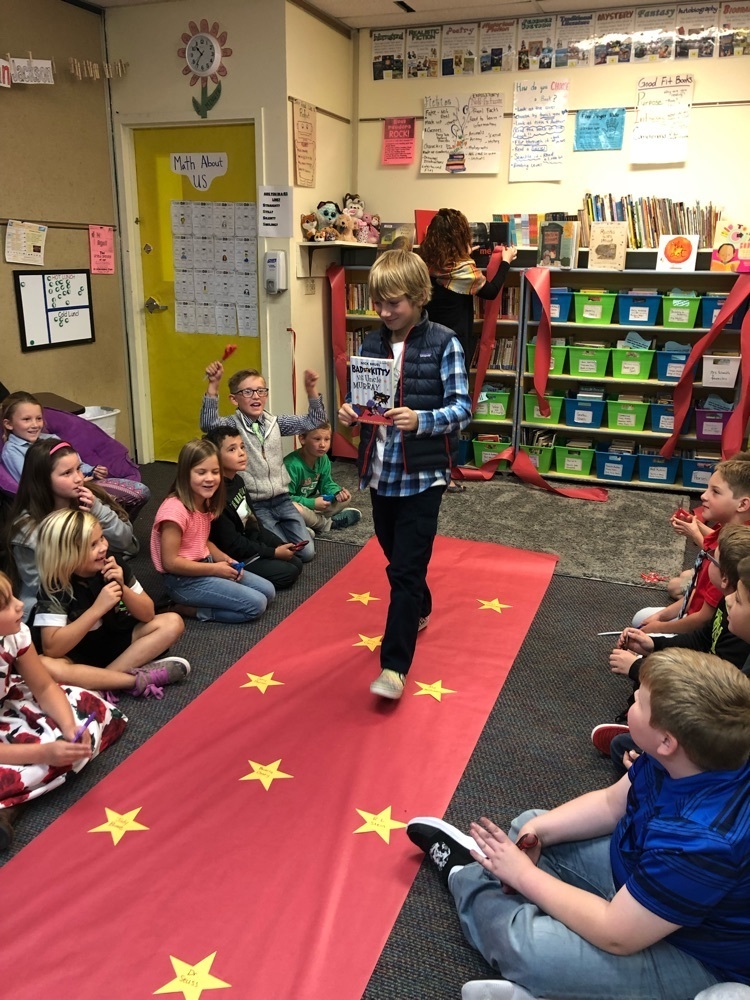 The first graders were thinking like inventors and trying to save "Bobby" the bobby pin from falling quickly to the ground!

Which flavor of soda will explode the most? Is Diet Coke the only soda that explodes with Mentos? 3rd and 4th had some questions and worked through the scientific process to set up an experiment to answer them.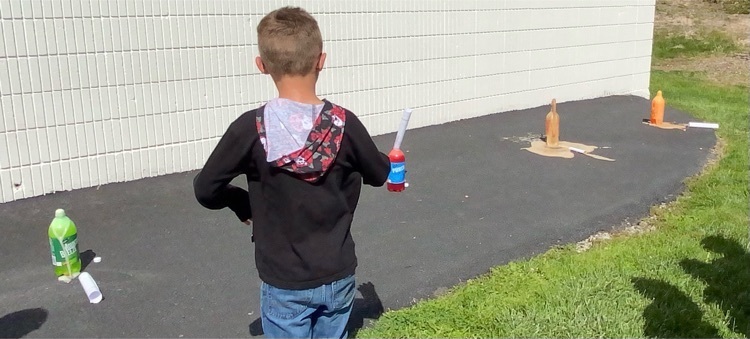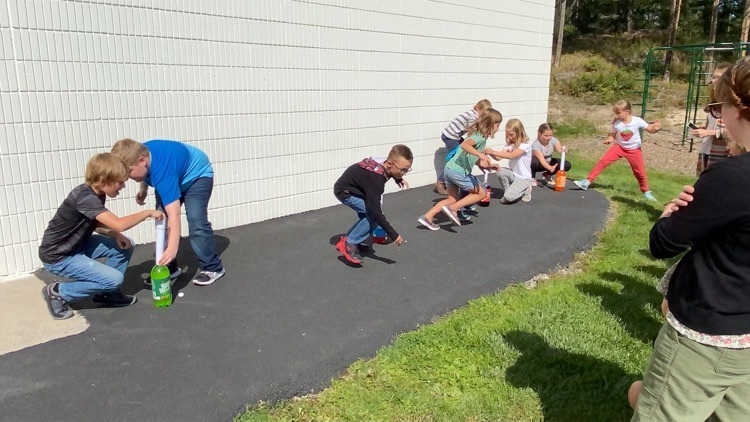 The first graders are doing their listening library center!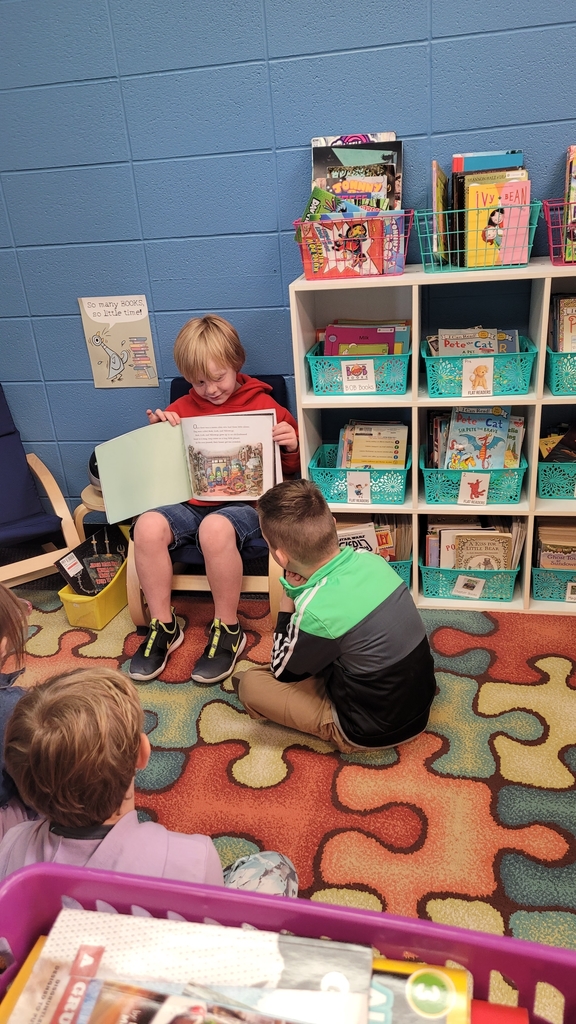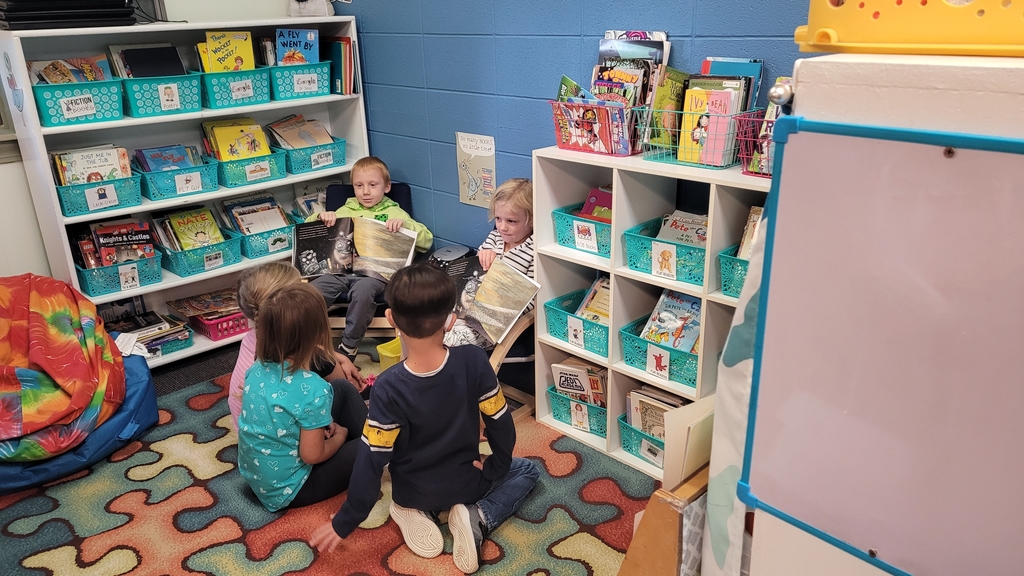 "What is a Scientist?" tower challenge in 7th and 8th Grade. After answering questions, students used their notecards to build the highest tower!! Table 3 won with 47cm!!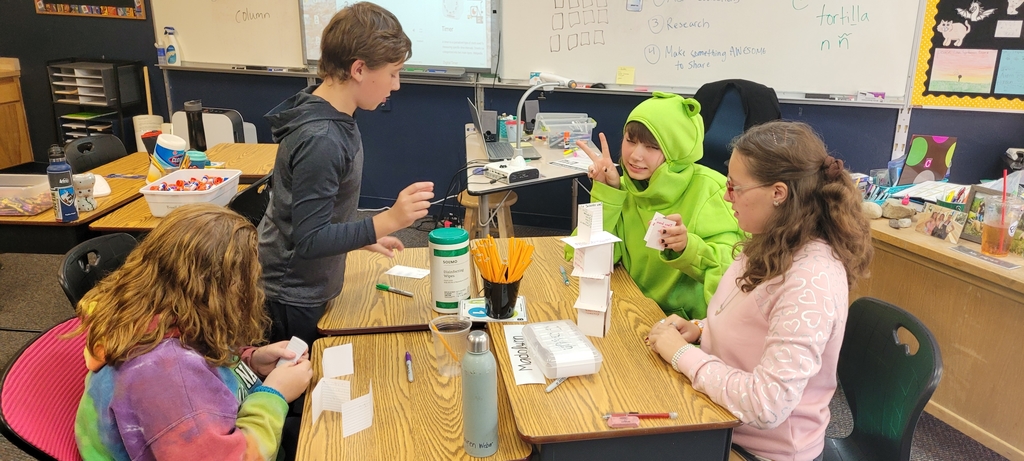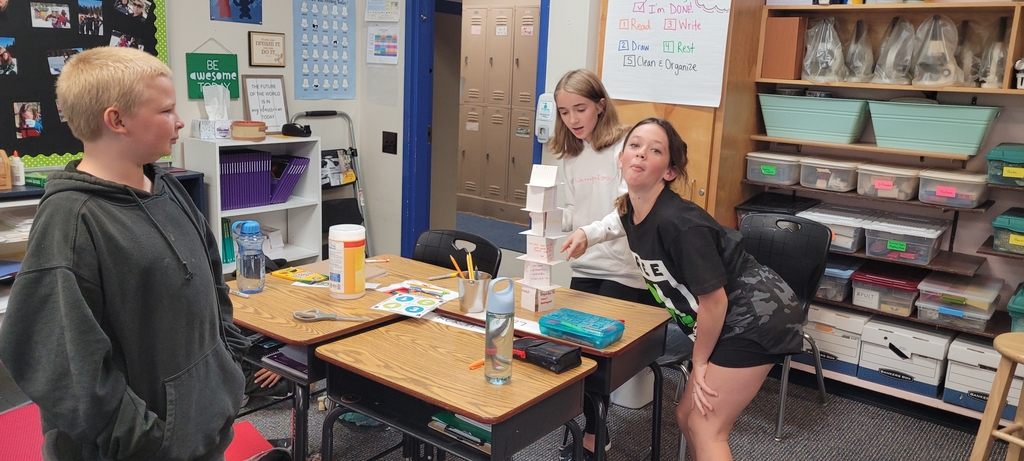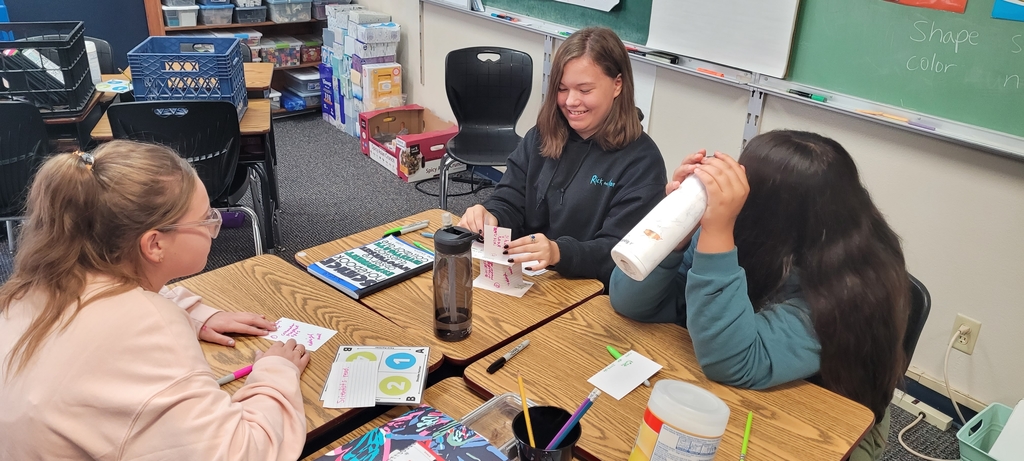 Ms. Ingram and Mrs. Huch.....loving our teacher life! There's nothing better than fun teacher shirts on Thursdays!

STEM challenge #2: Today poor Fred was stuck on top of a mountain and the 3rd and 4th graders needed to build him a contraption to safely get to the bottom.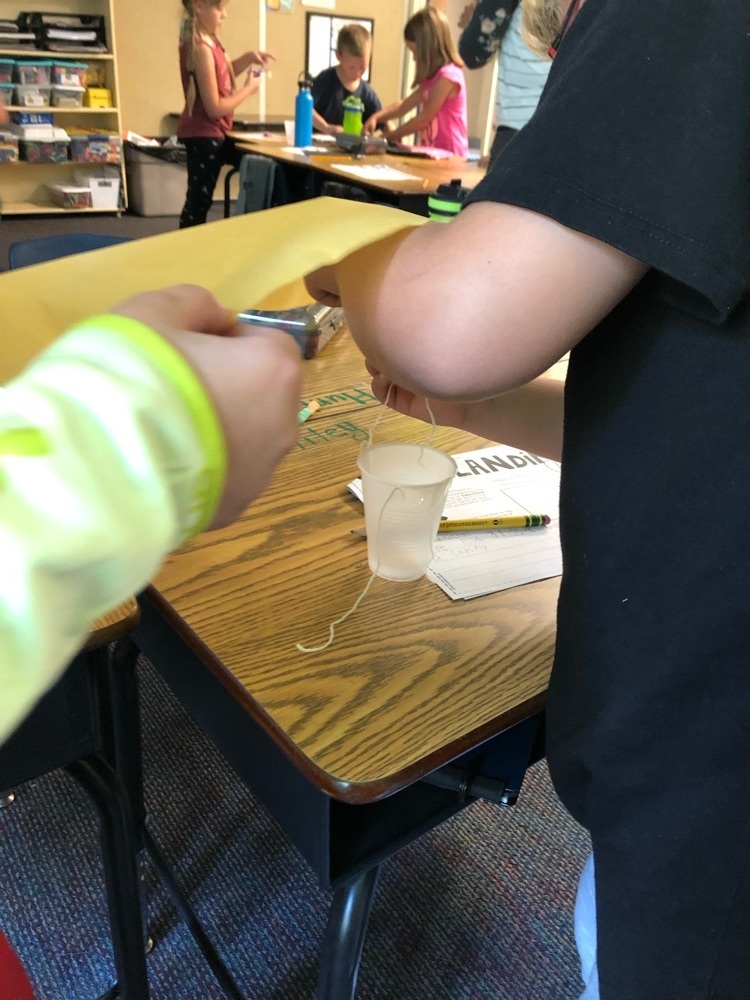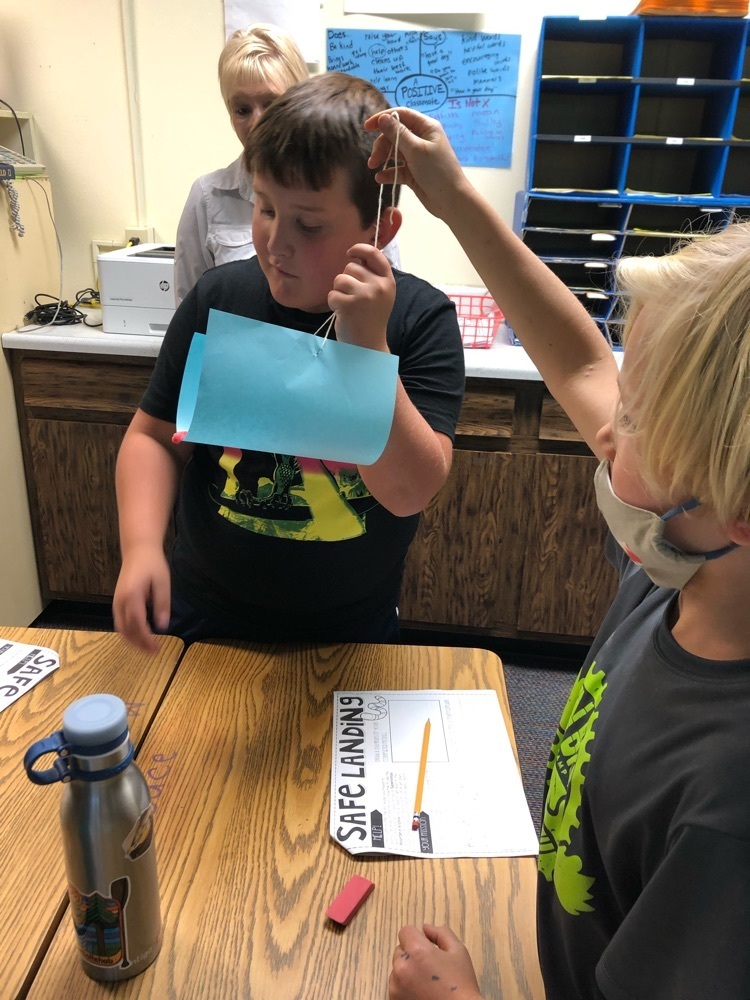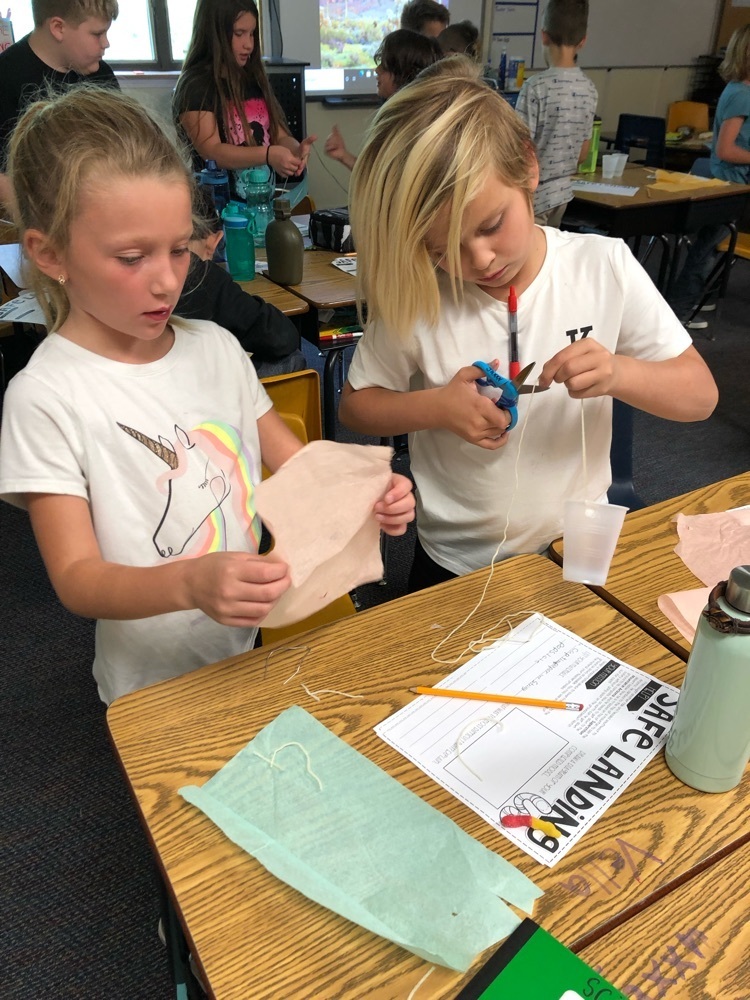 Third and fourth graders "Saved Fred" in a STEM challenge involving gummy worms and teamwork!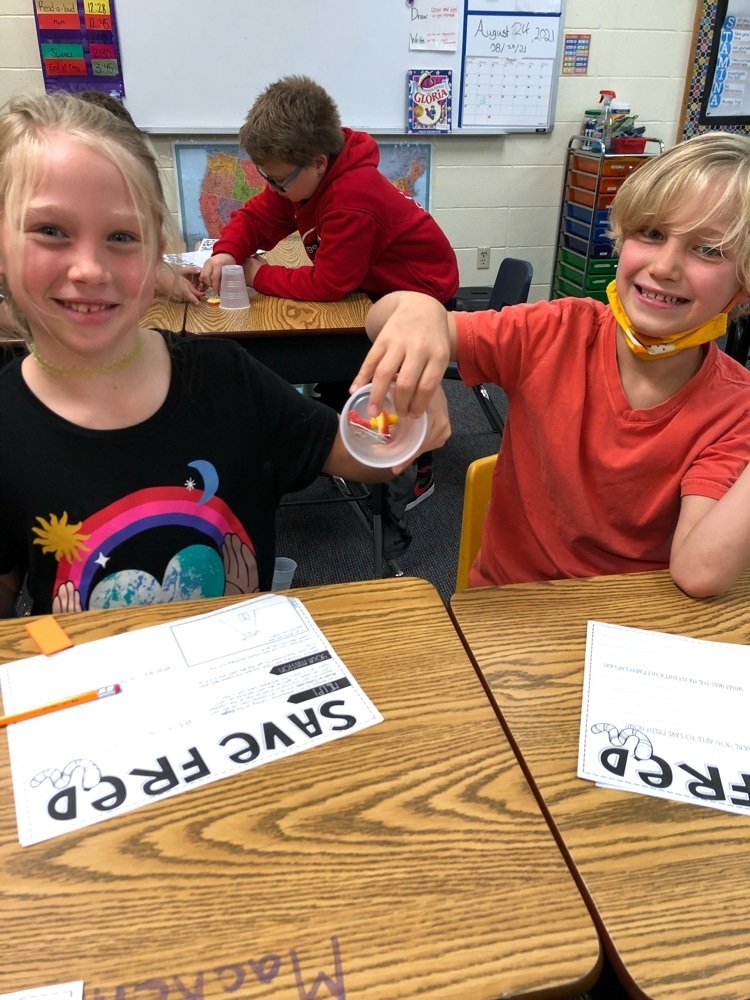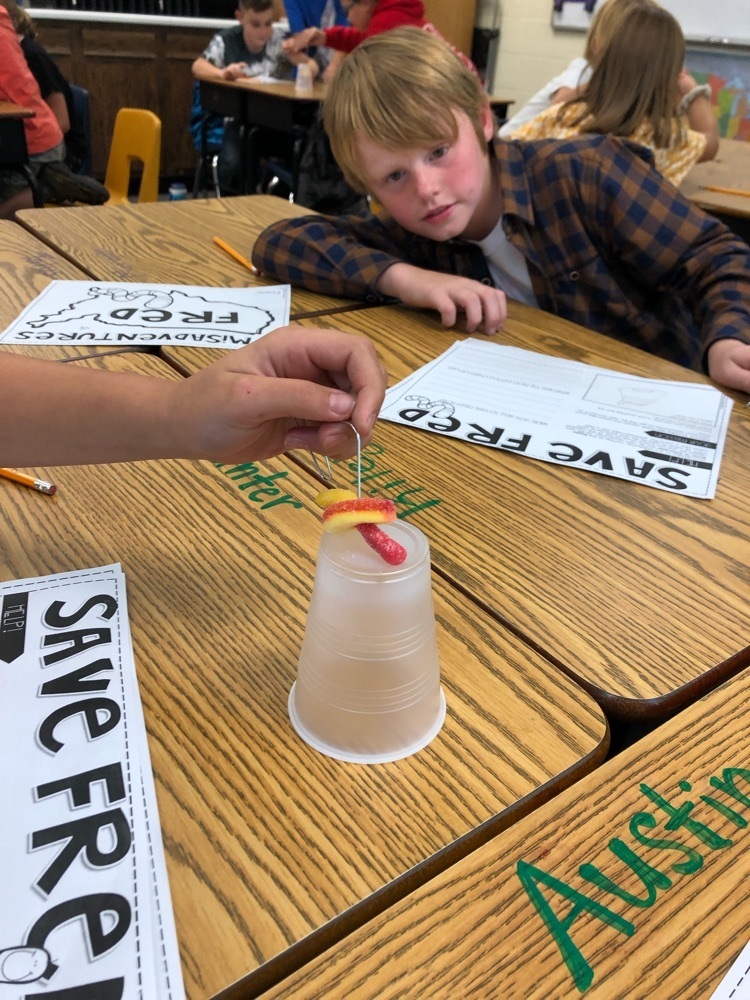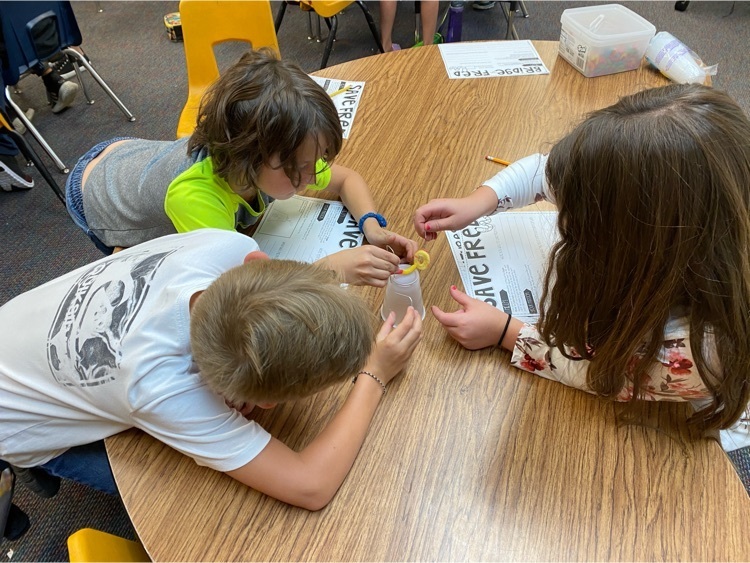 7th and 8th grade playing 31-derful. They have to make a 5 by 5 array where each row and each column has a sum of 31! Definitely using some critical thinning and team work!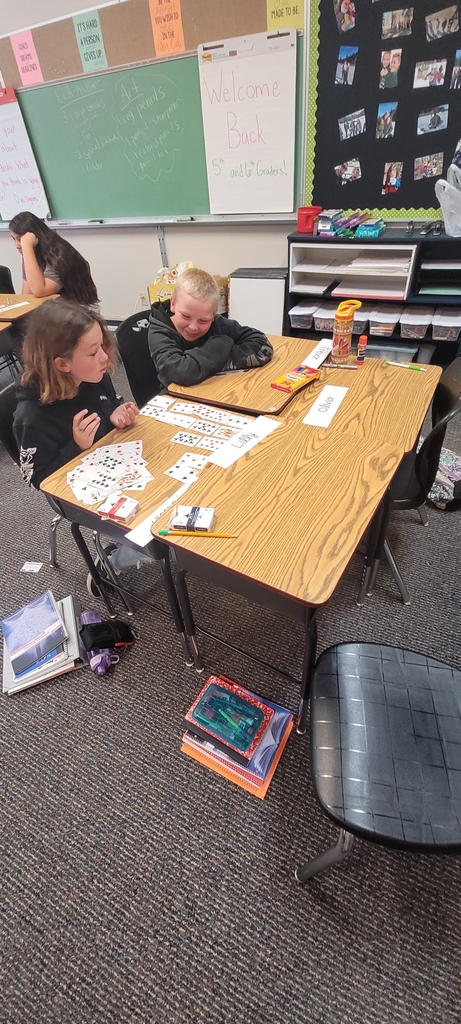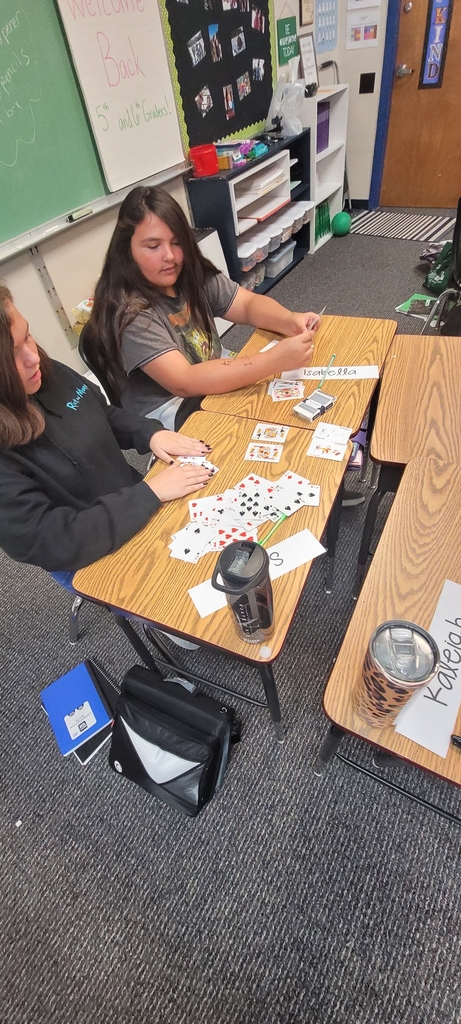 5th and 6th Homeroom.....First day team building "Use an allen wrench to make your desk your size!"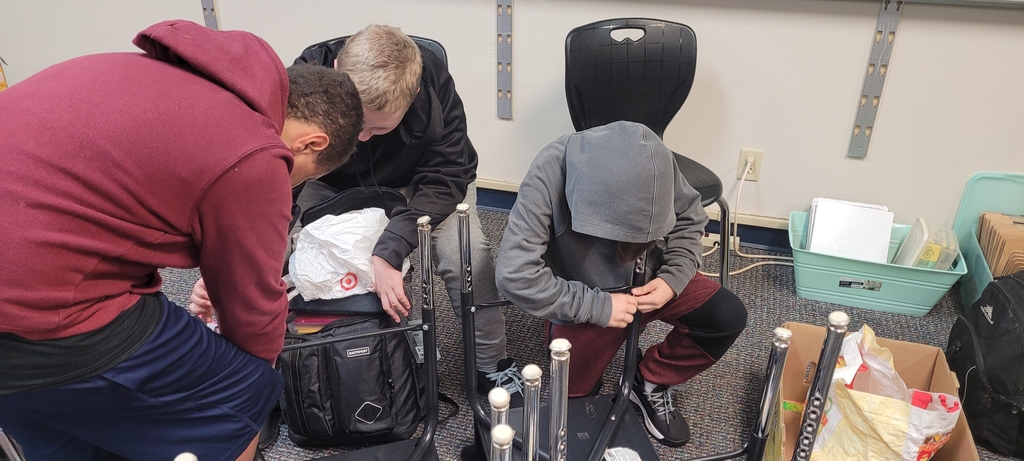 Big Creek Outdoor Education for 5th & 6th Graders Sept. 9th -10th.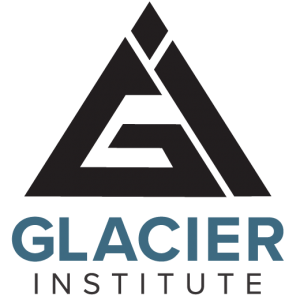 Open House on September 1st from 5:30pm-7:00pm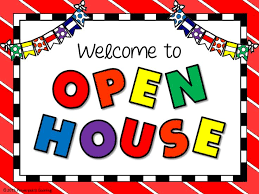 AUG 23rd Welcome back to the first day of school!!