We were so excited today to have the Kinders join us for a student-led art lesson. Welcome to first grade Kinders!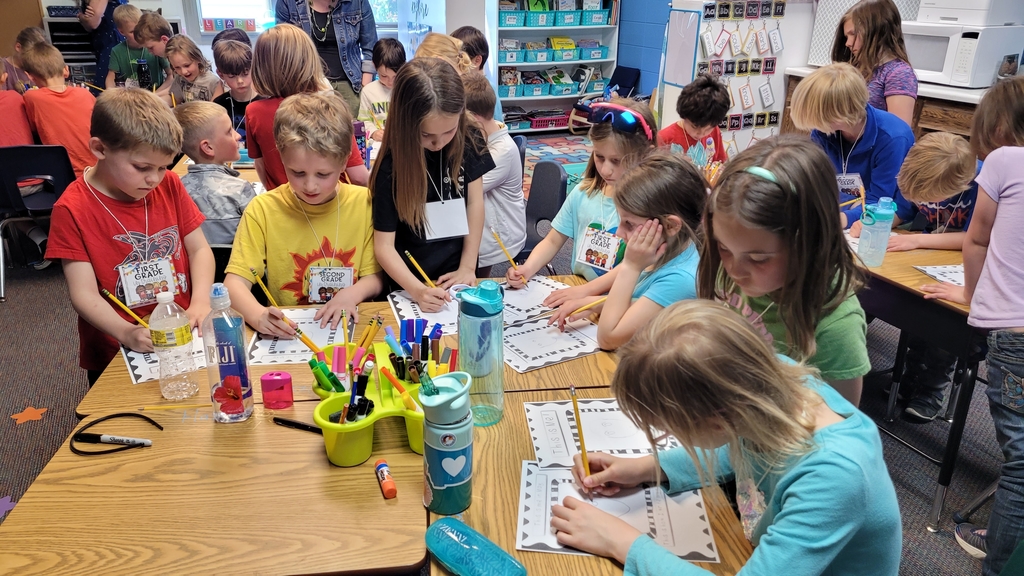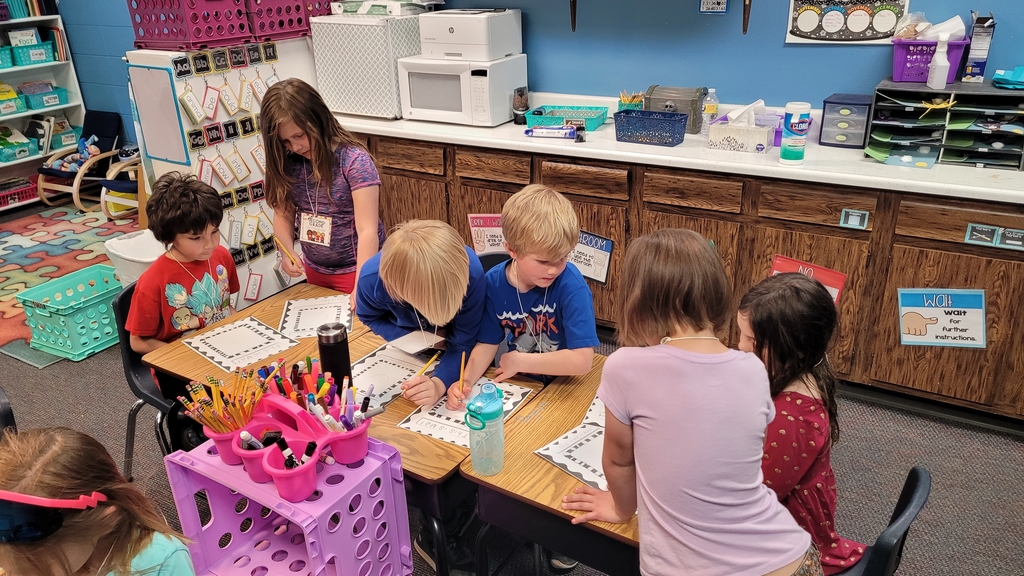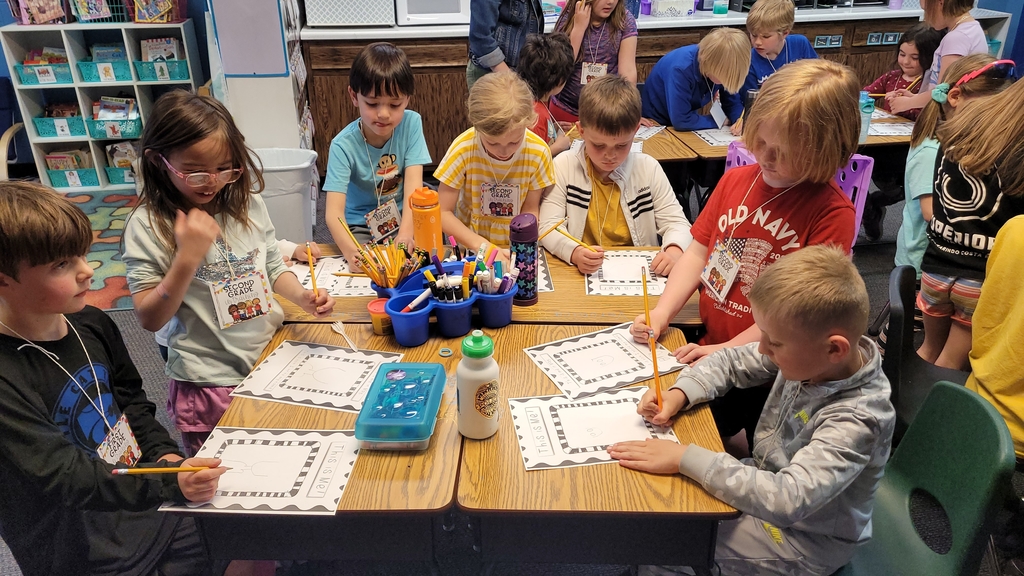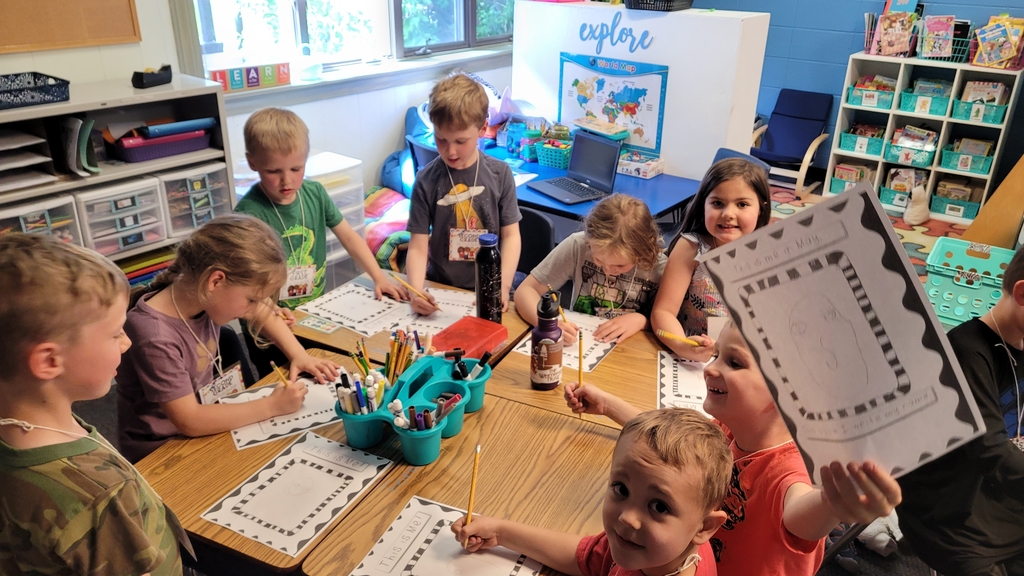 Bob Ross is the best!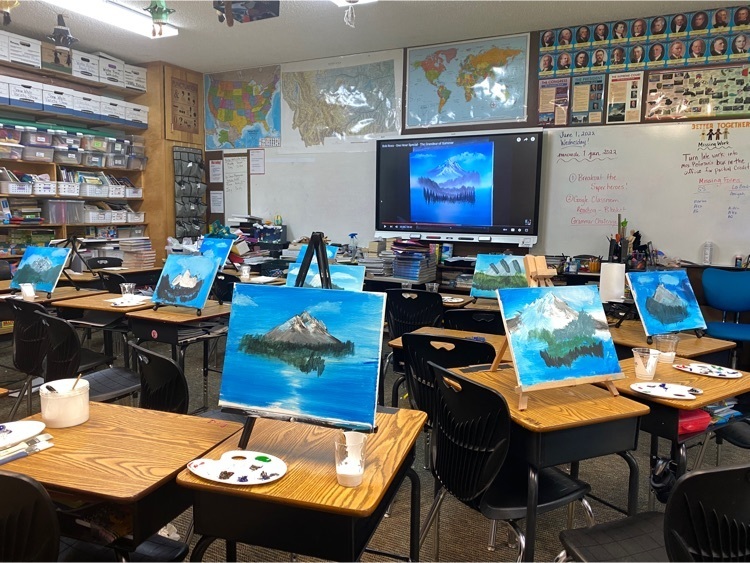 More of the awesome work and displays from the wildlife museum.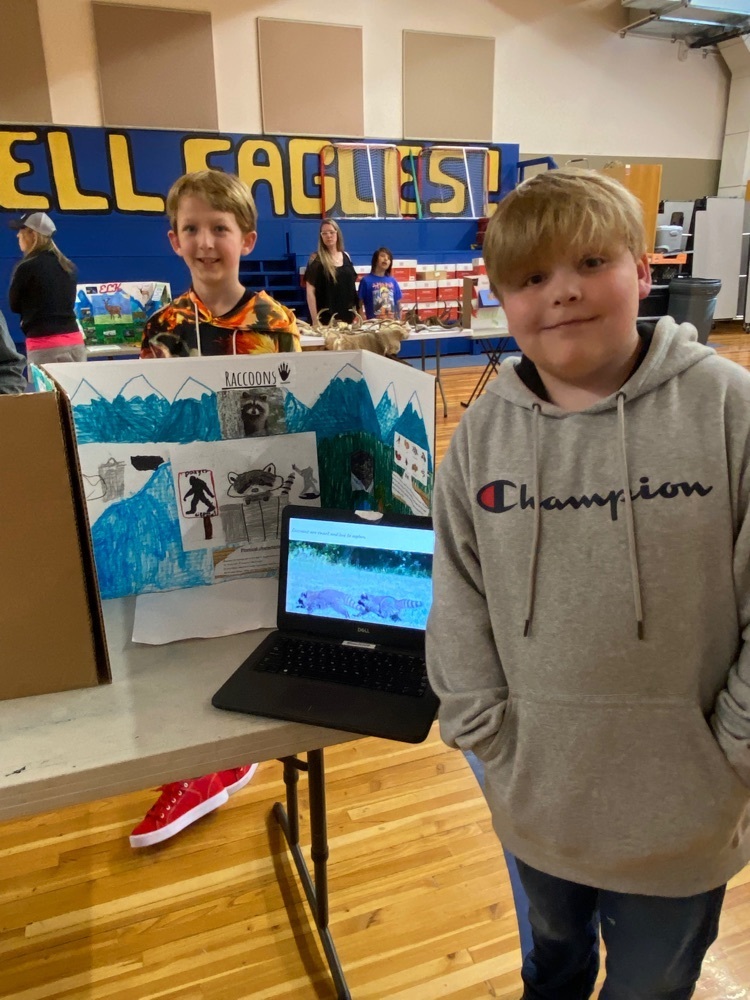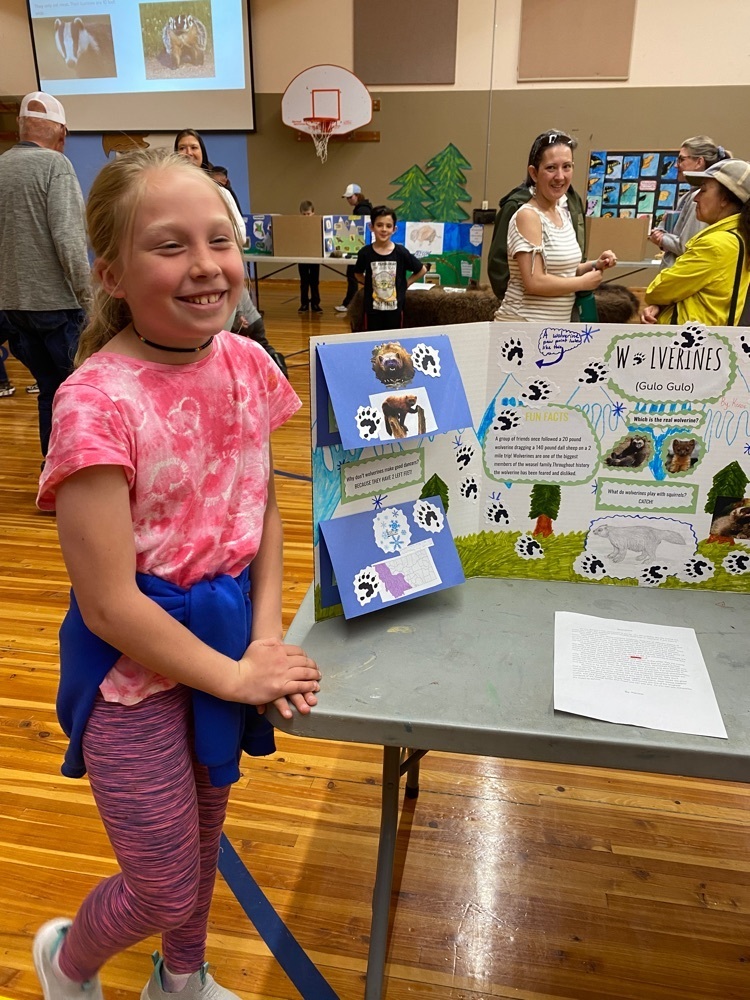 The Wildlife museum turned out so well and the students made Mrs. Schmidt very proud. Way to go 3rd and 4th graders!!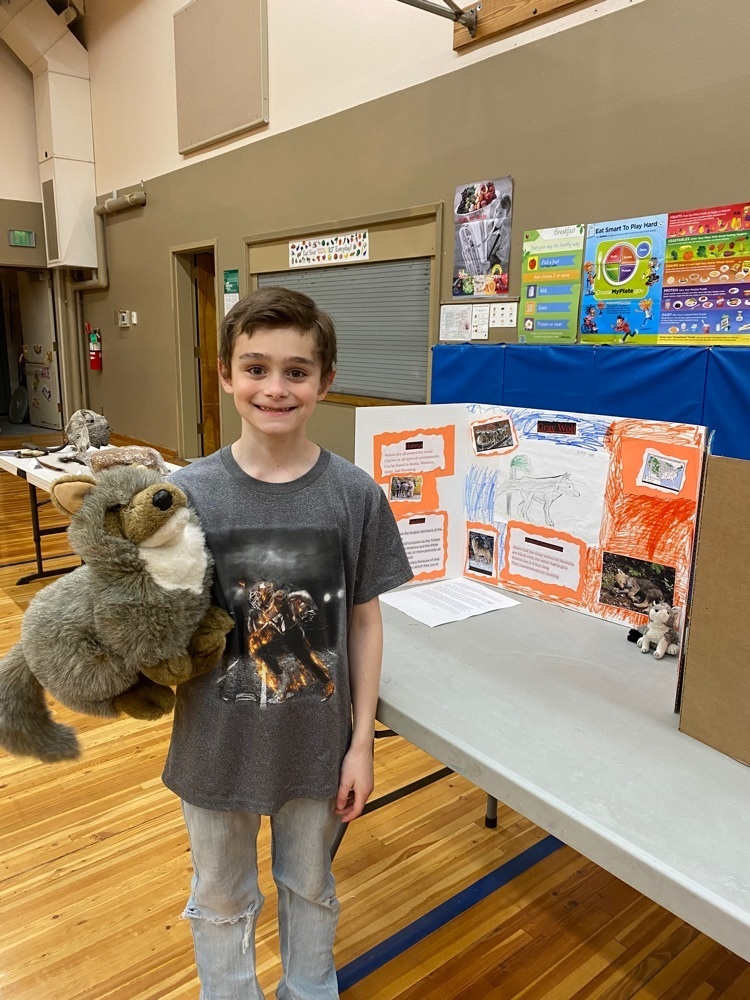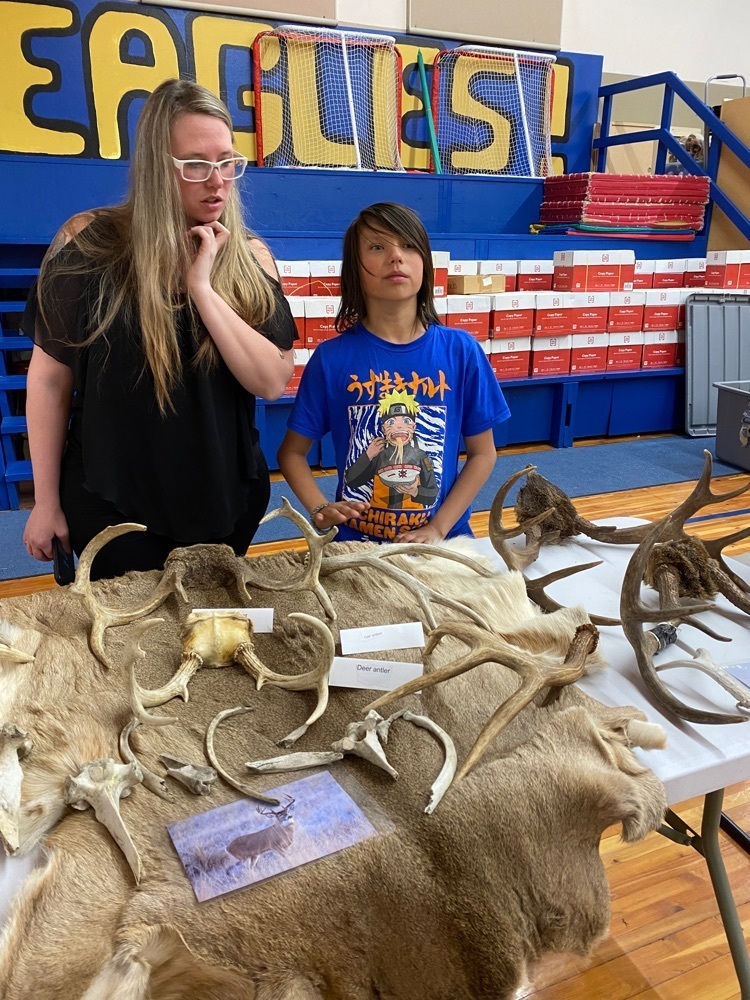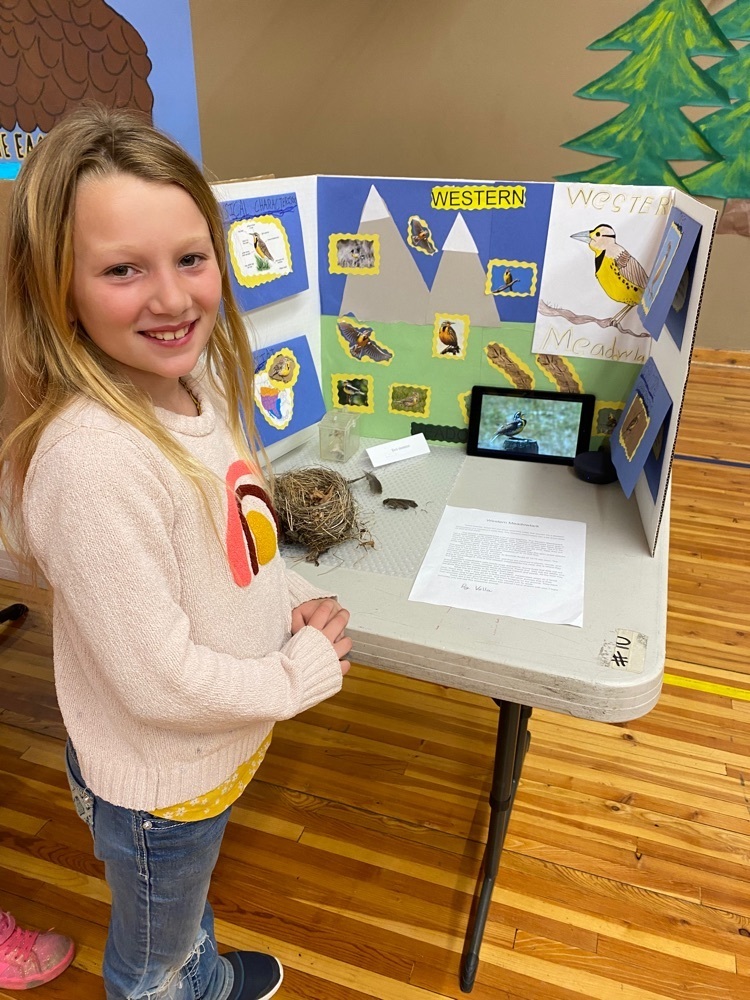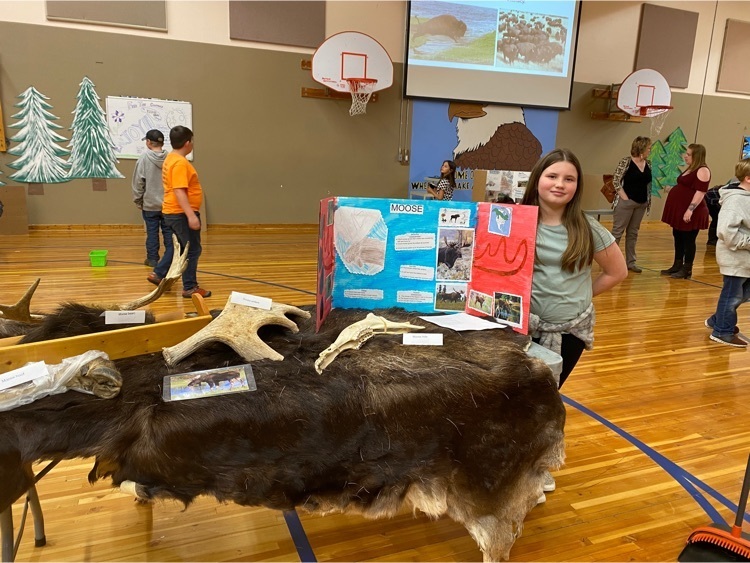 Grand opening of Wildlife Museum tonight at 5:30- 6:00. Please come and support the 3rd and 4th graders and check out the awesome animal displays!!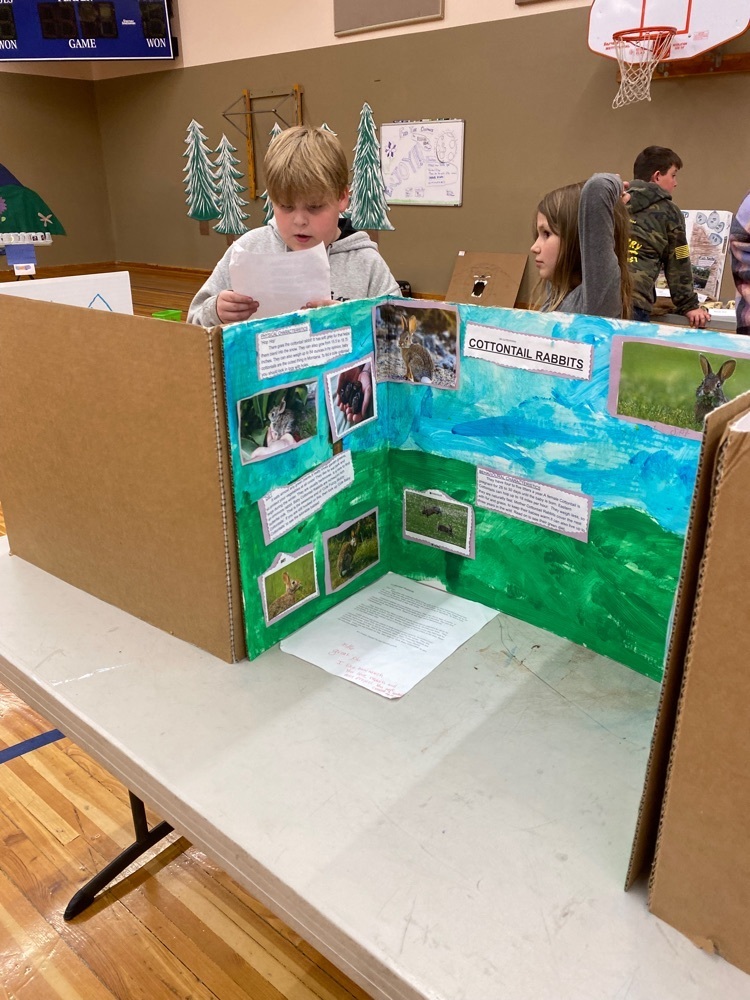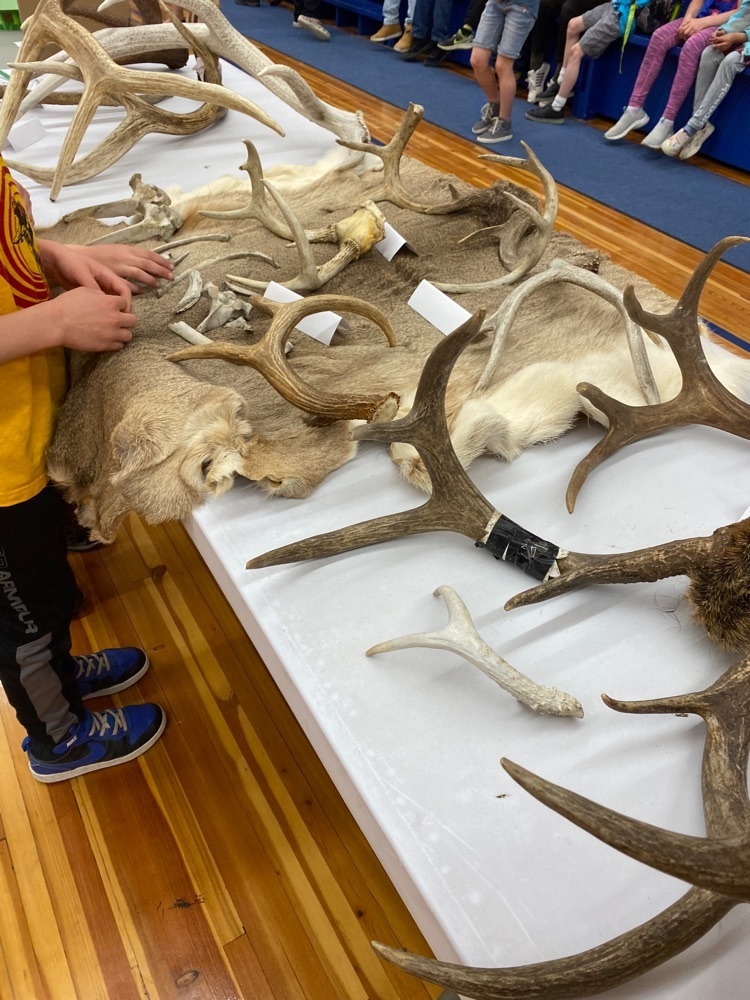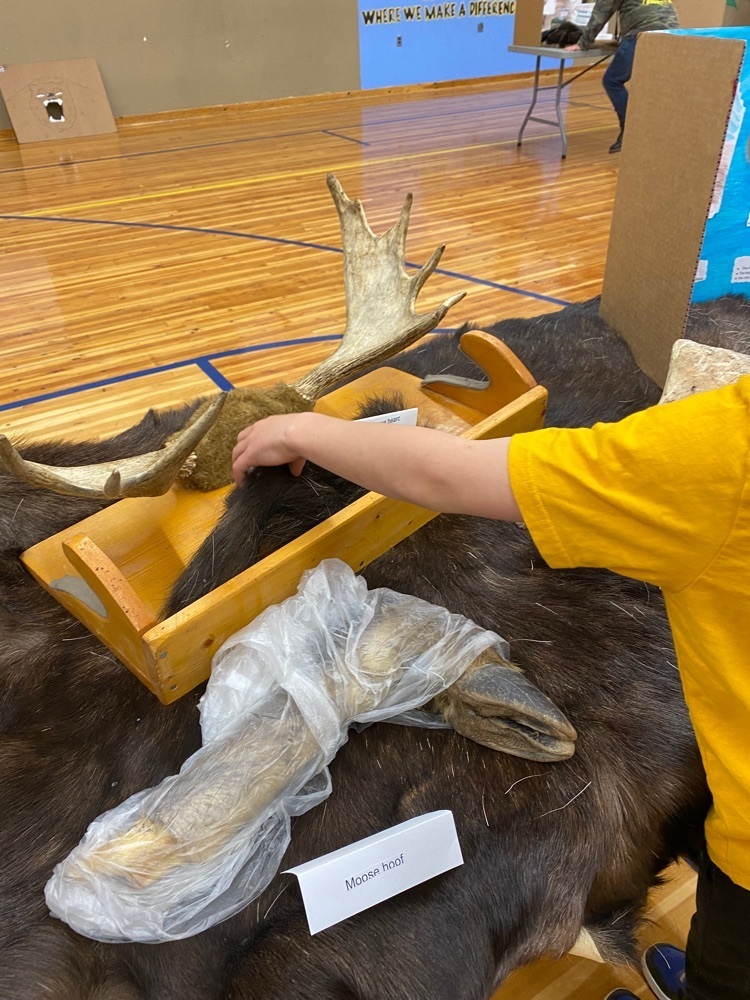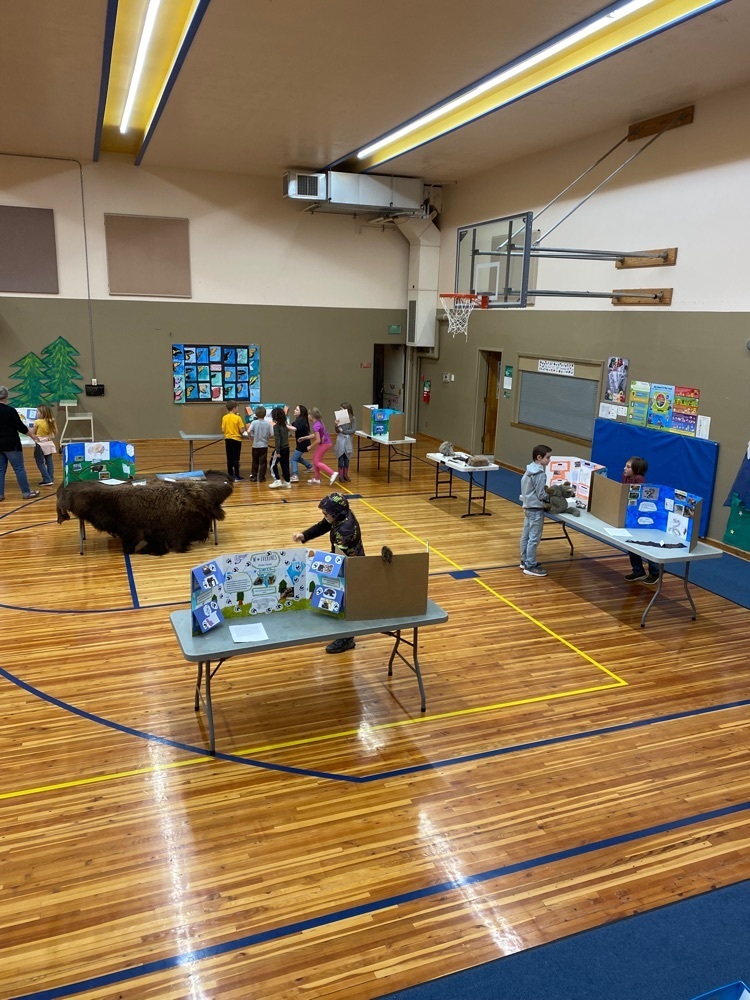 Meade Hotel and gold panning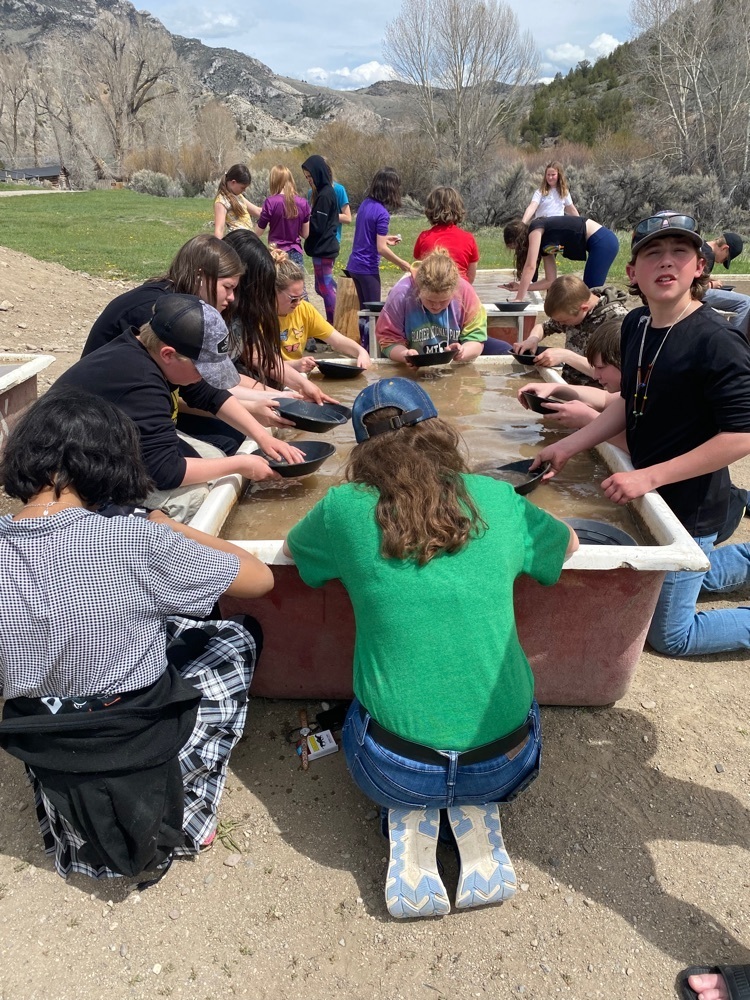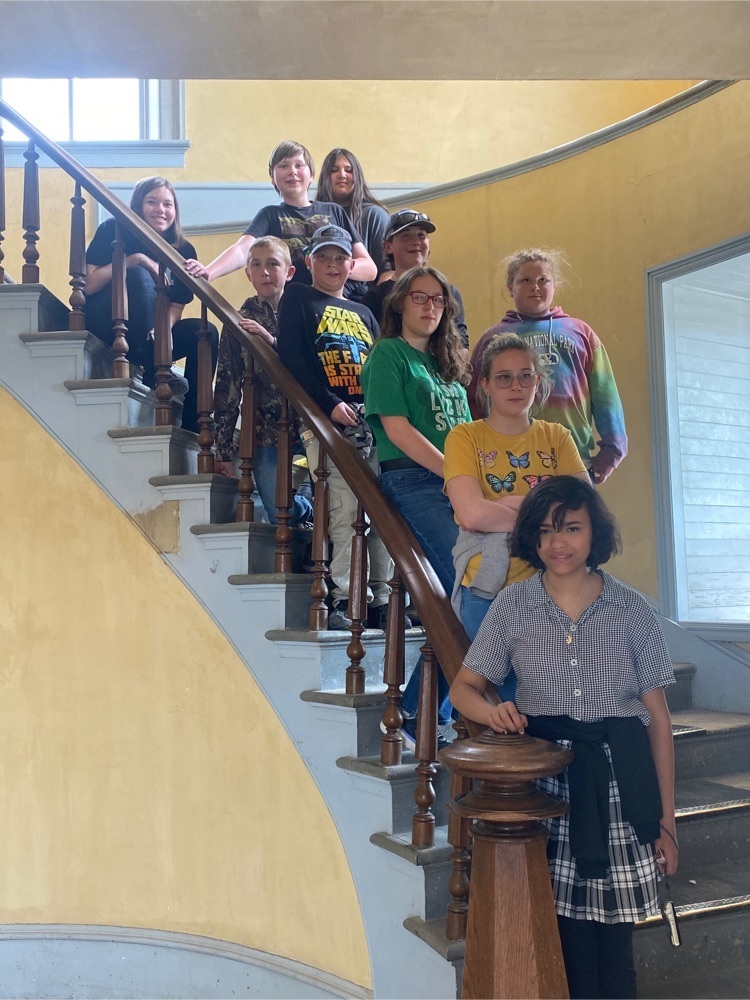 Teacher Bob in Bannack school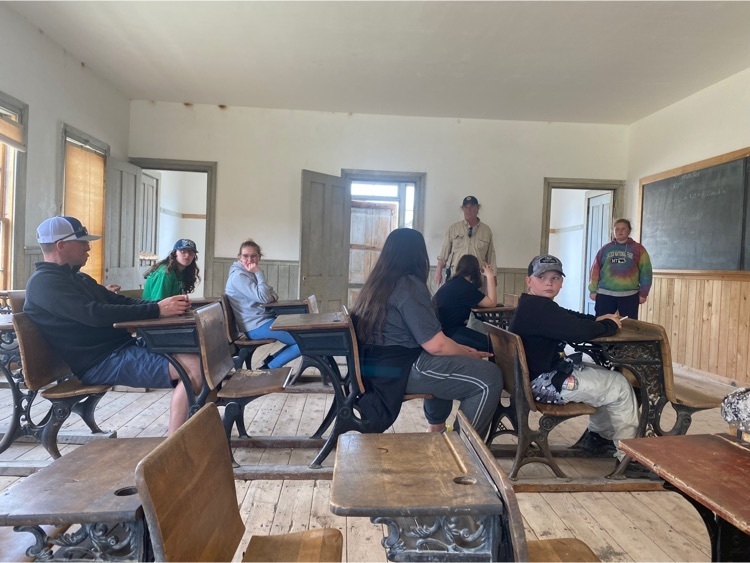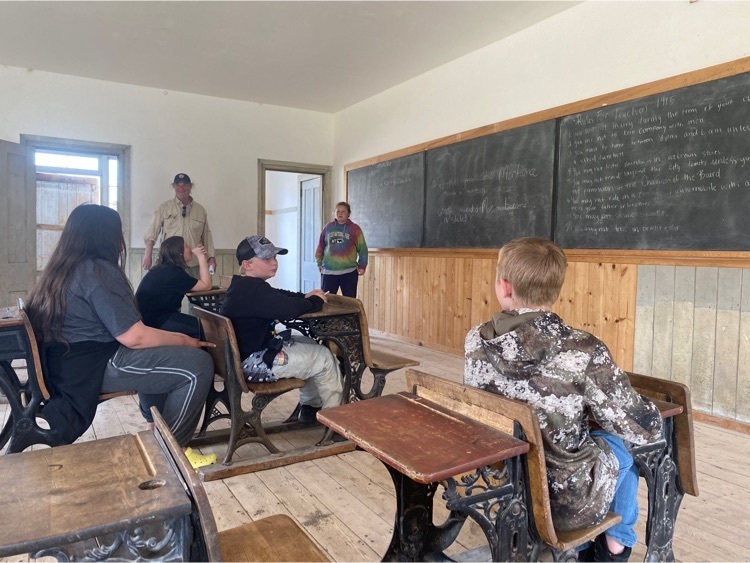 Nevada City museum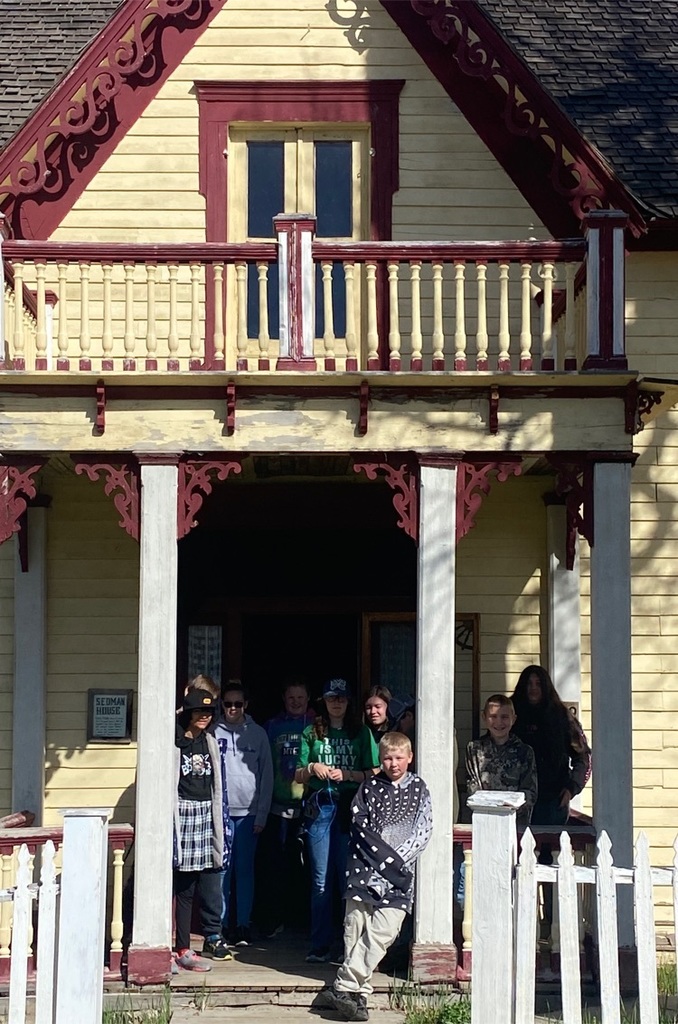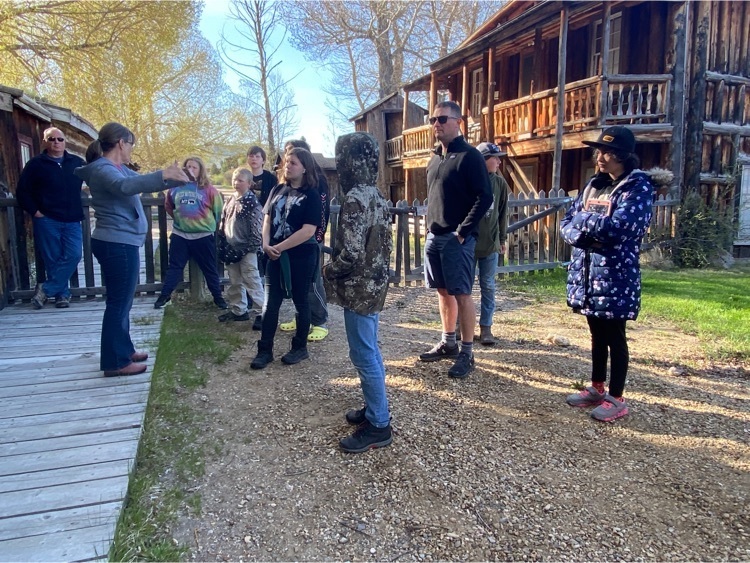 Boot Hill and Virginia City cemetery at sunset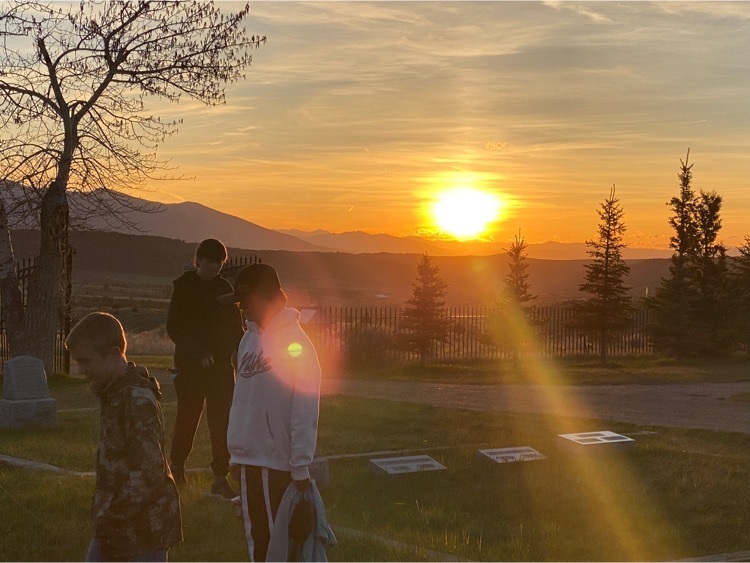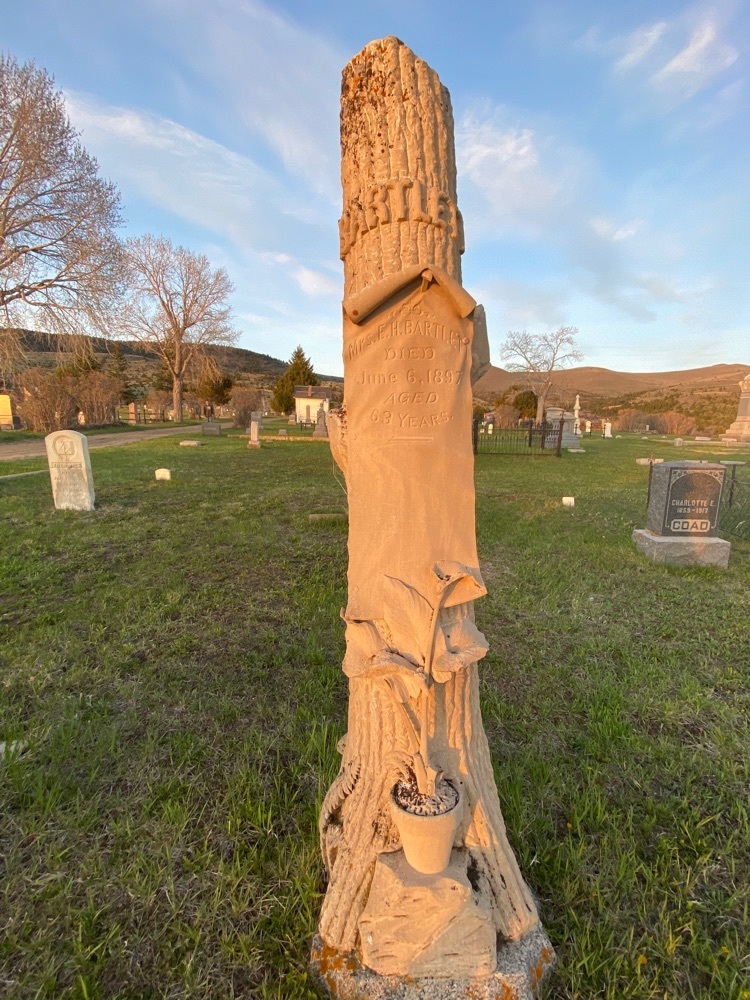 Ms. Barr's hobbit house in Nevada City.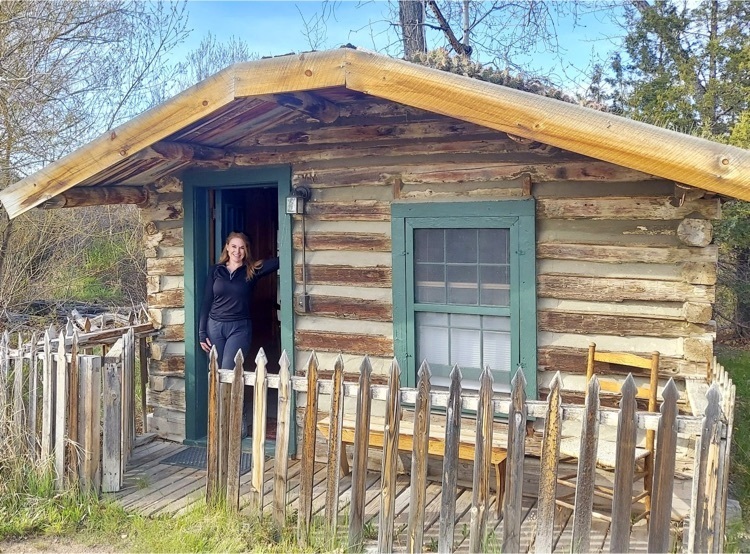 More YNP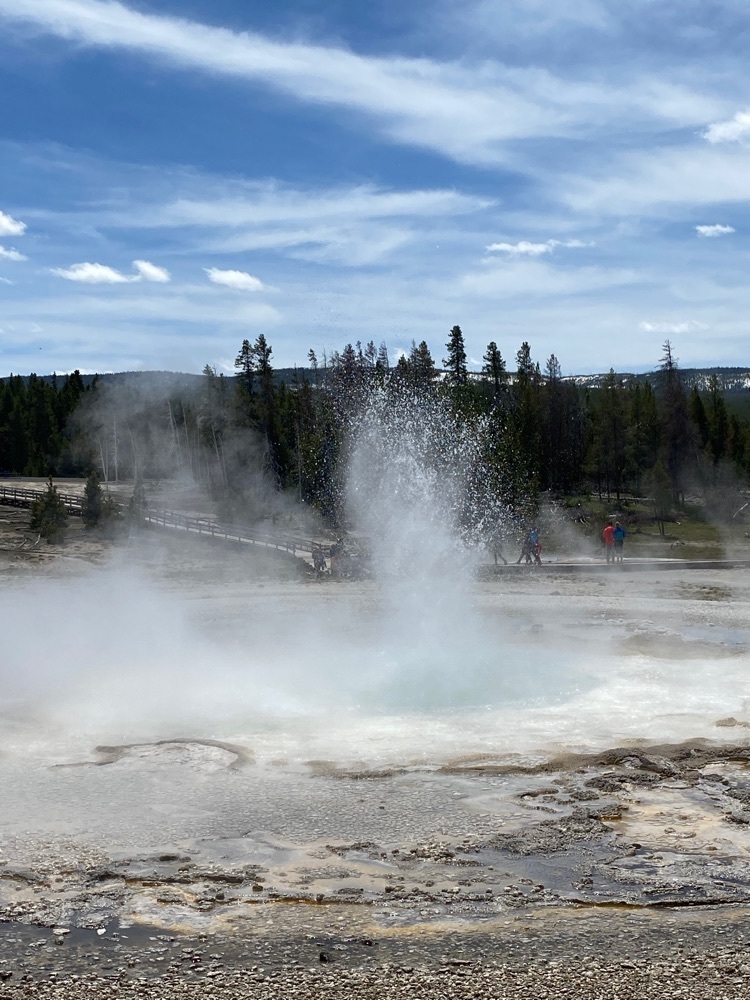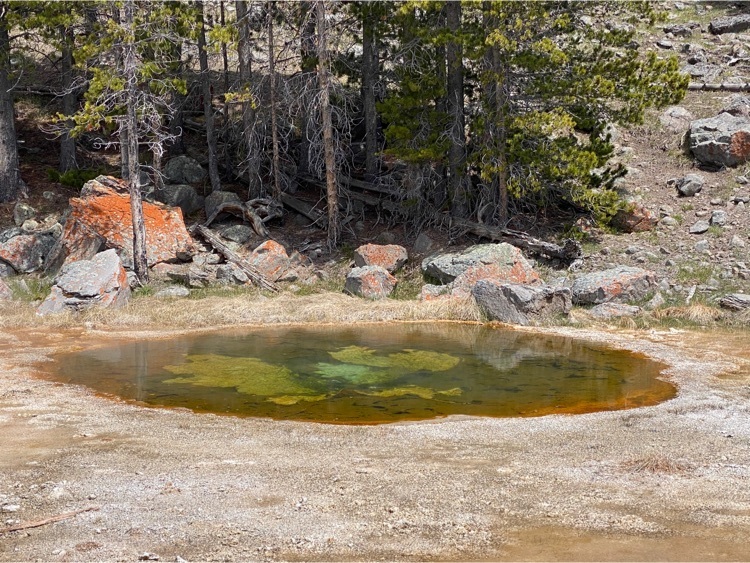 Yellowstone National Park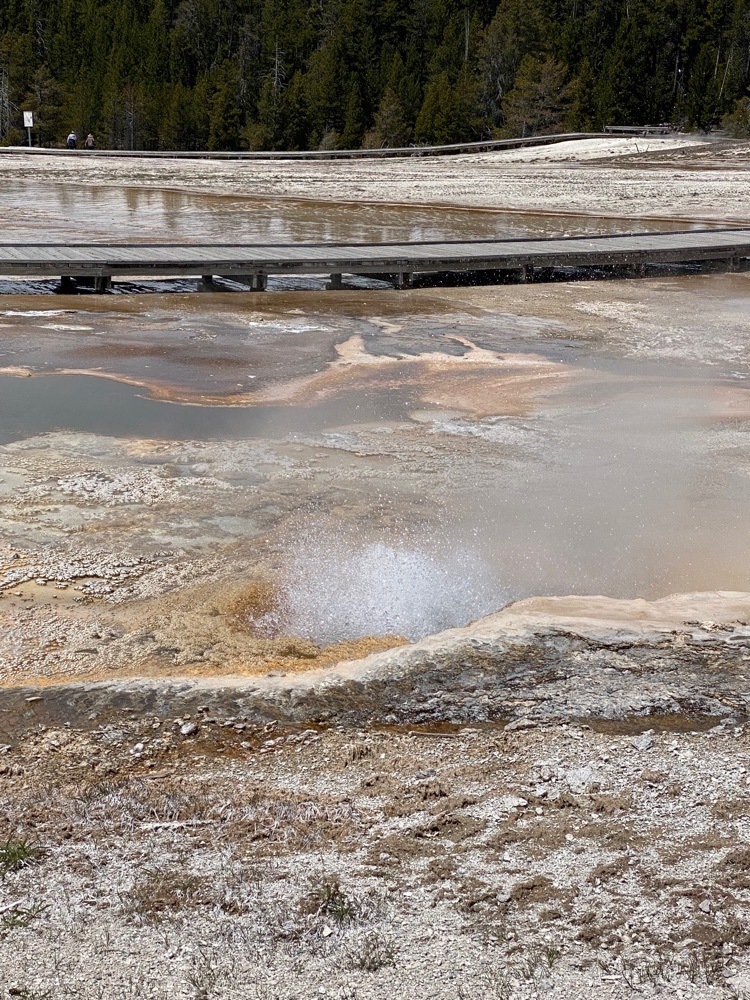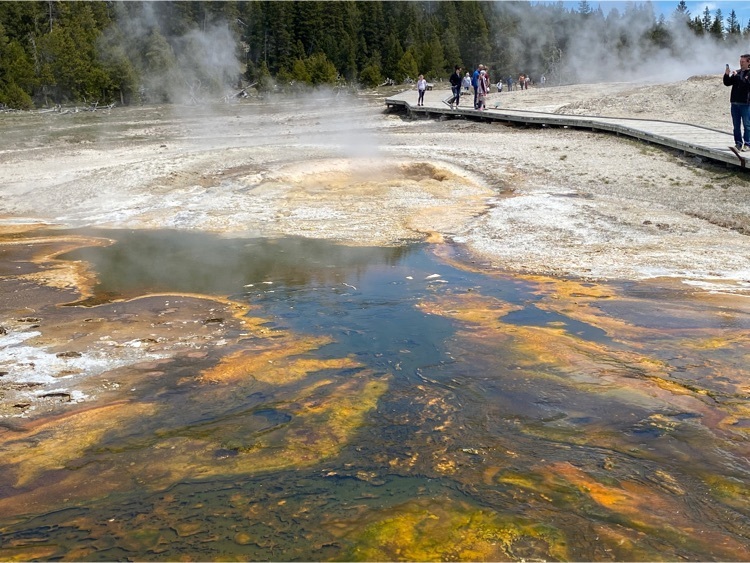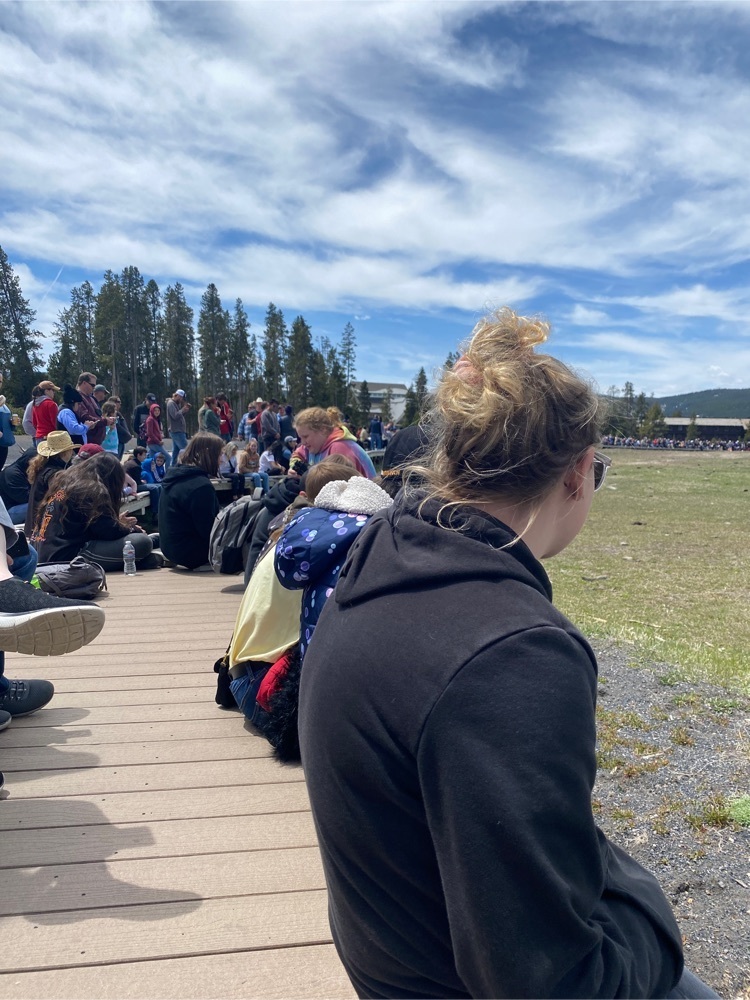 Grizzly-Wolf Discovery Center and the new riparian exhibit with river otters!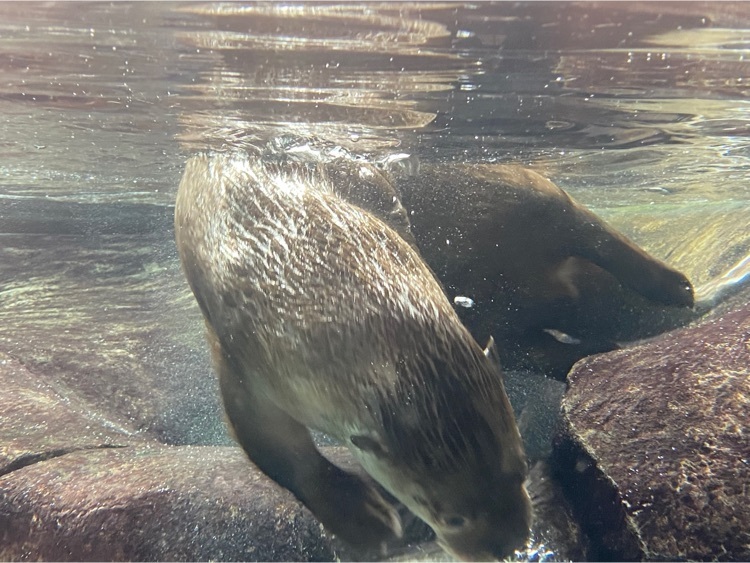 Museum of the Rockies and the planetarium.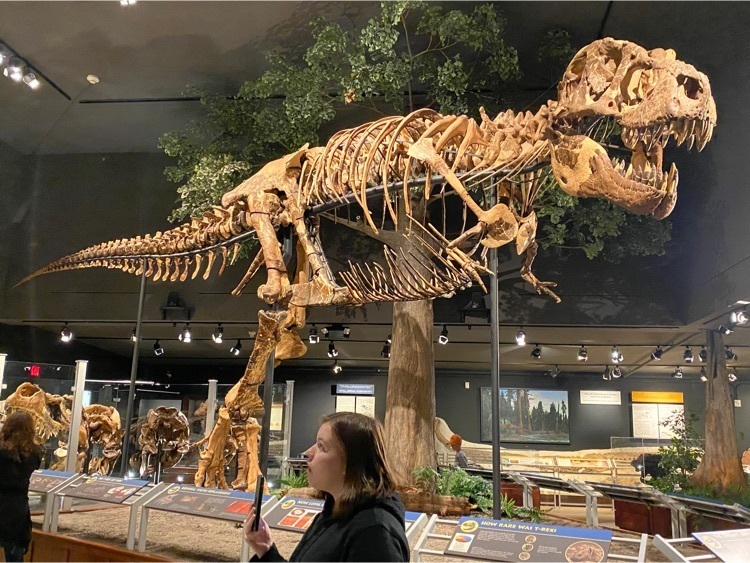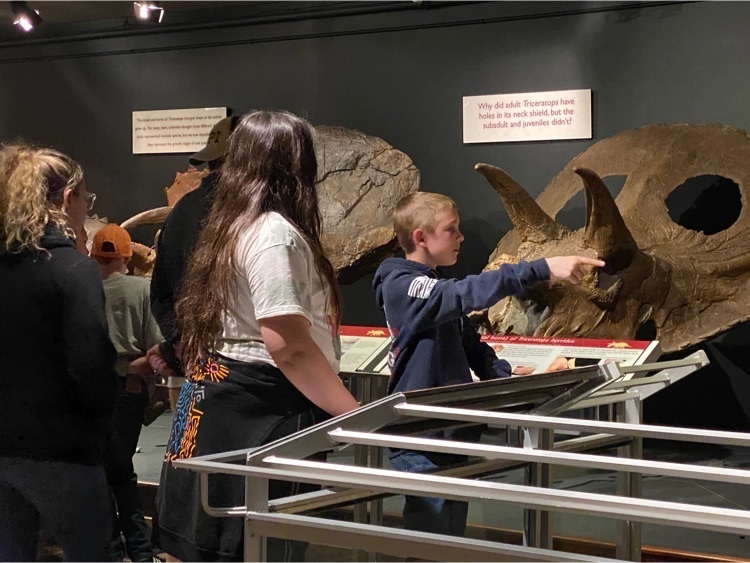 The Interrogation cell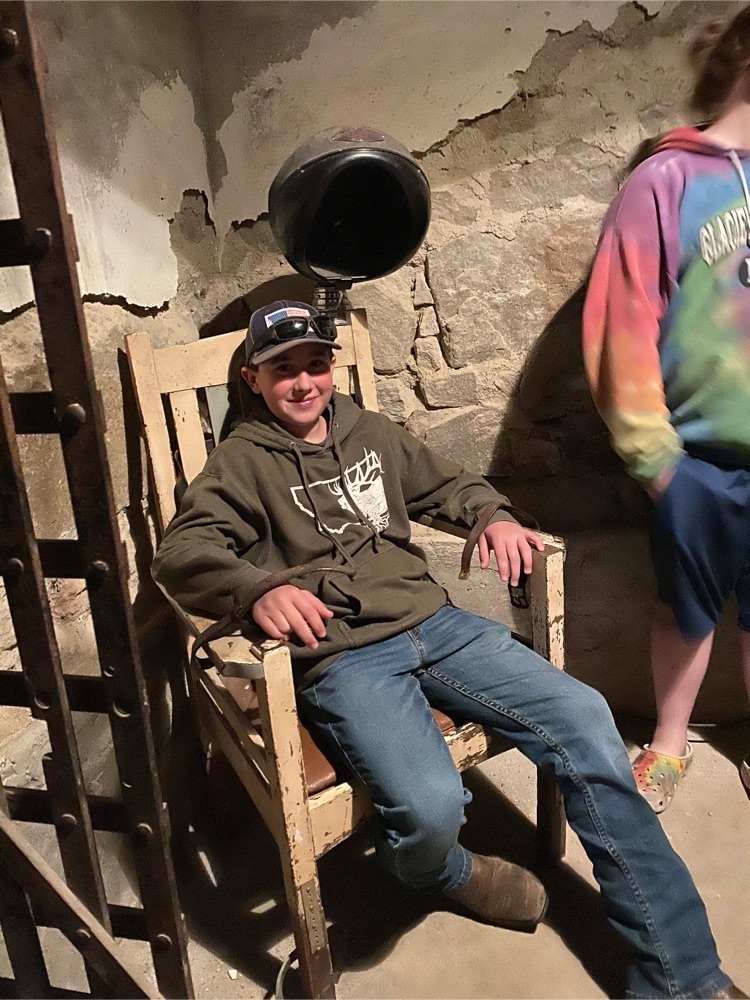 The old Butte jail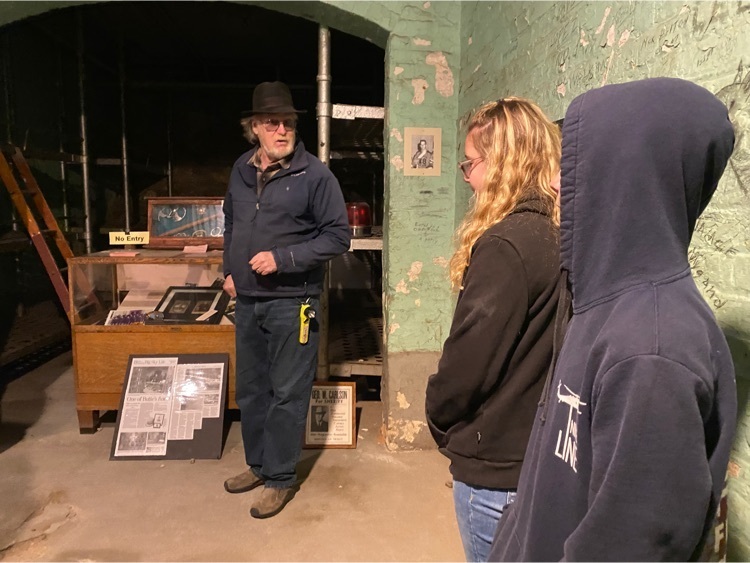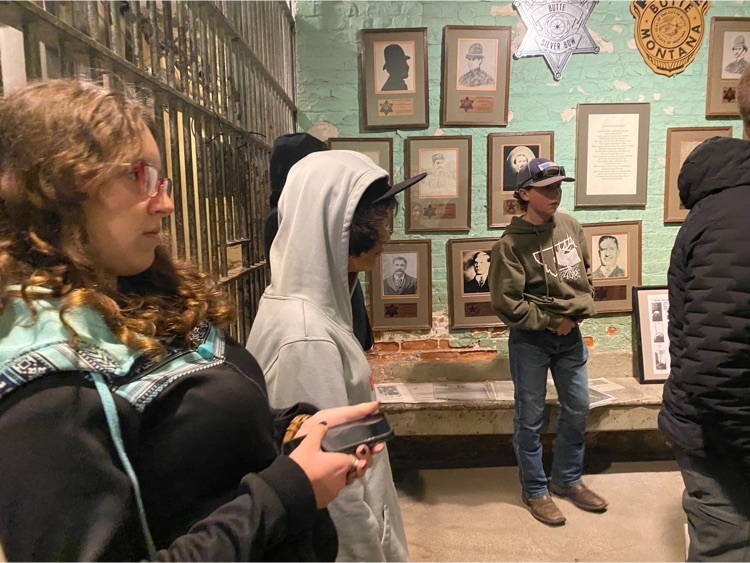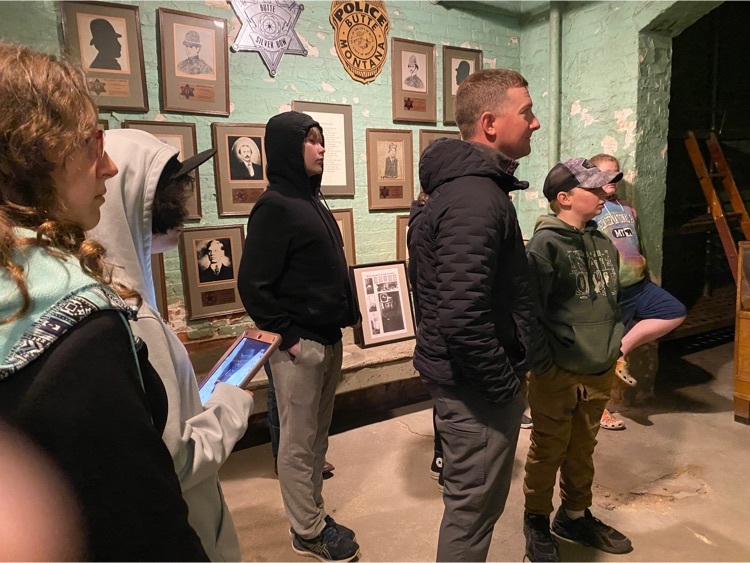 Enjoying historic Butte underground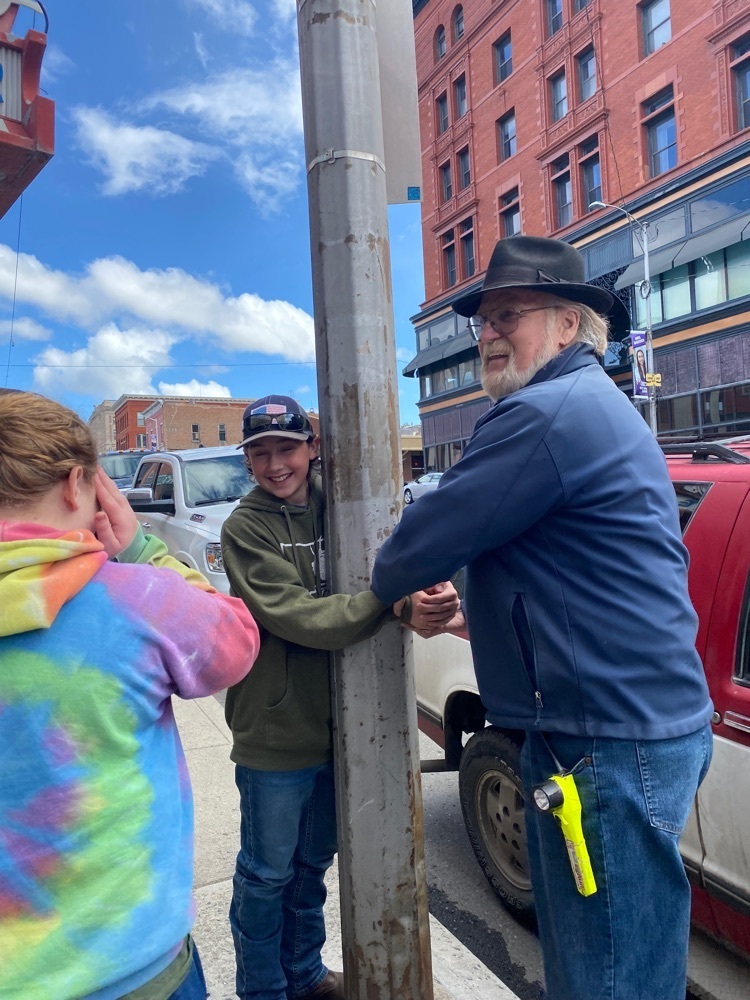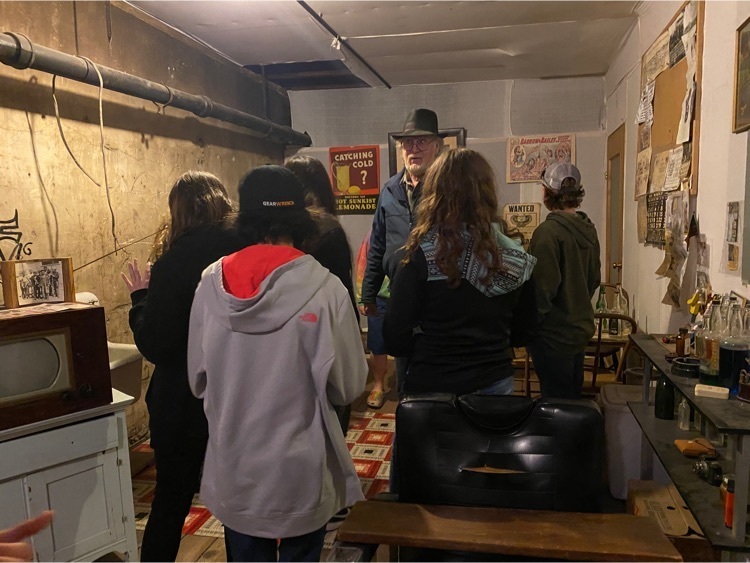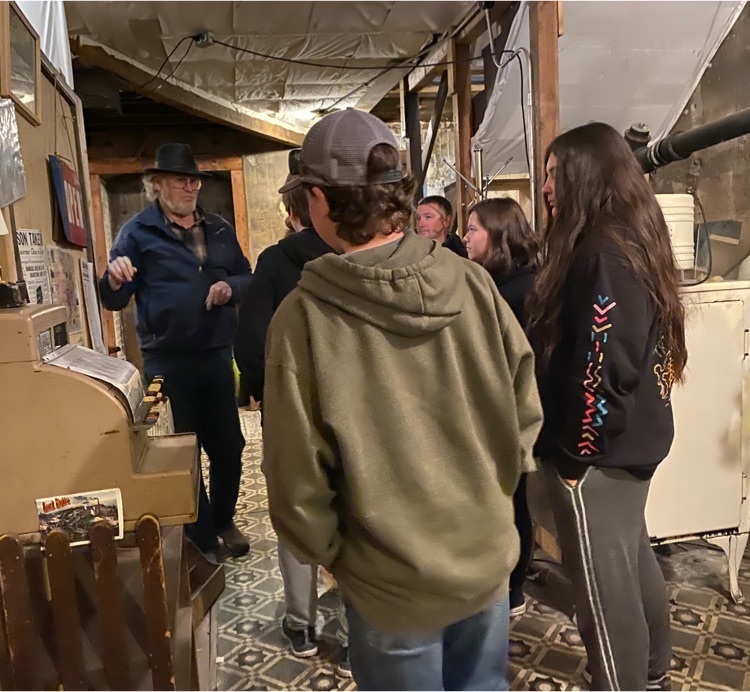 Some of the cave formations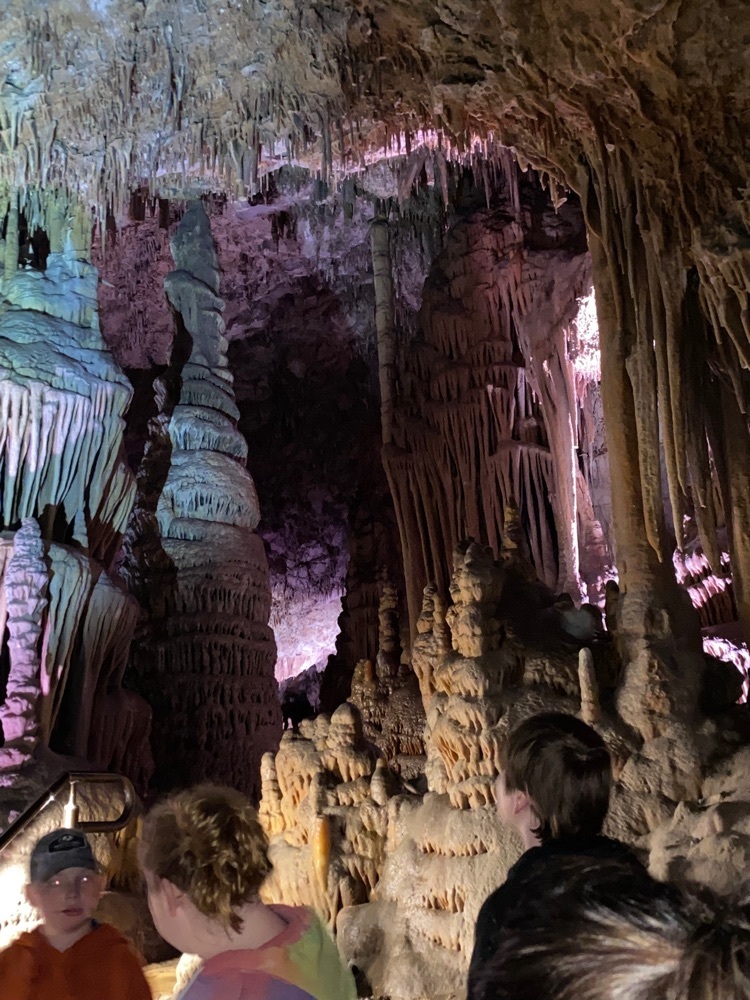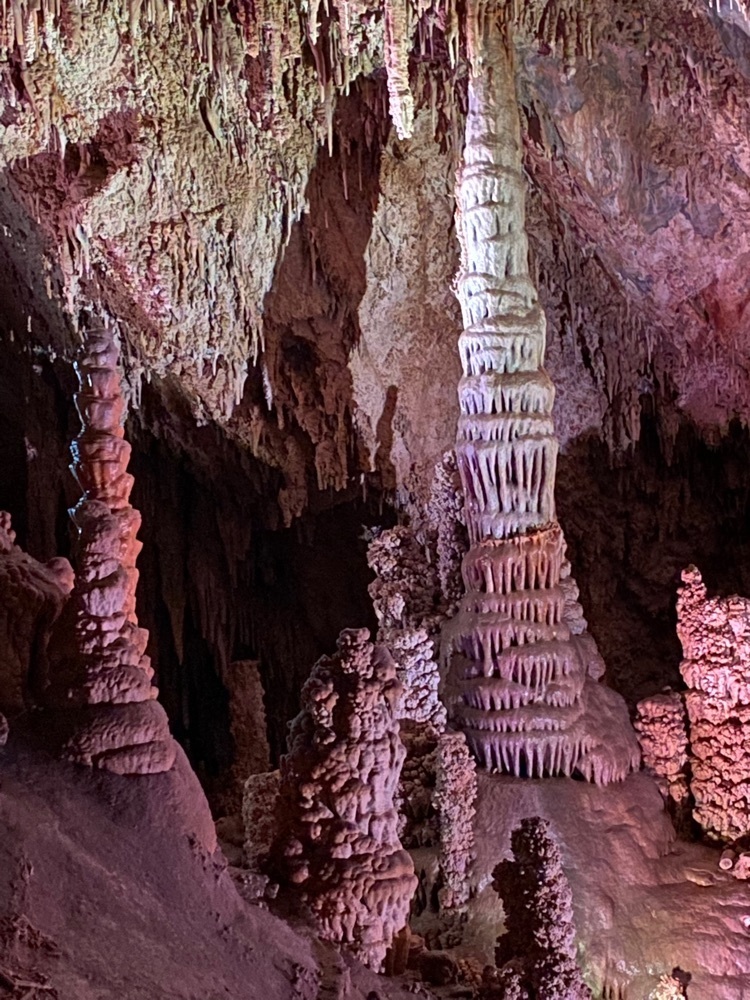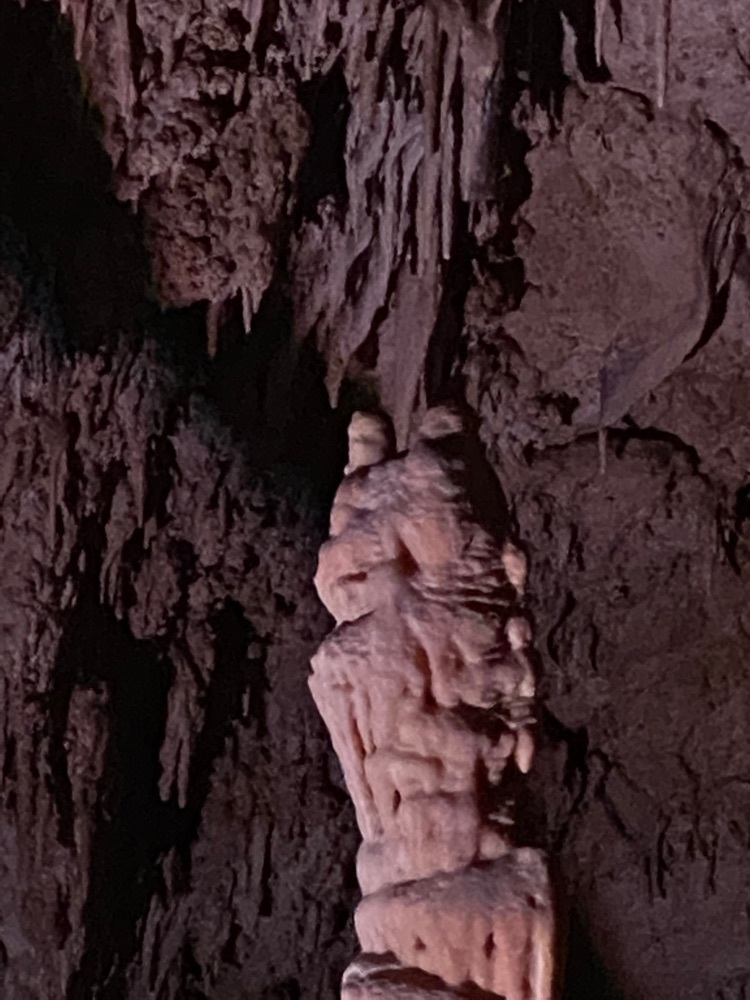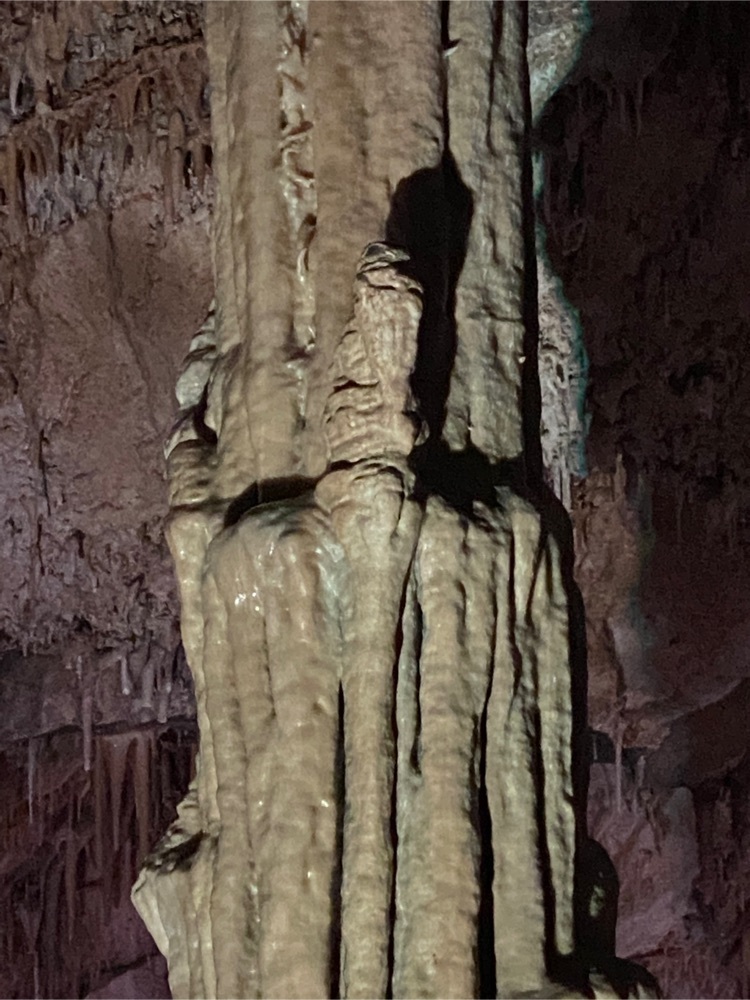 Lewis and Clark Caverns

First stop on the history trip: Lewis and Clark Interpretive Center